A new resource for high quality game textures
Created and run by fellow Polycounters, and including work from several more, GameTextures.com has finally been launched.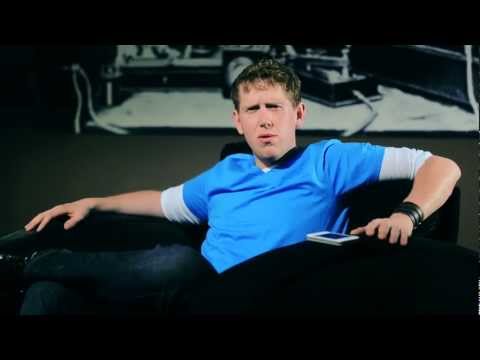 https://www.youtube.com/watch?v=IrcSiTJPssc

And as a special thanks to the community, enter the code "Greentooth4life" for a 30% discount to all Polycounters. So make sure to head on over and show them your support!
We're also talking about it here: http://www.polycount.com/forum/showthread.php?t=105348