What Are You Working On?
BoBo_the_seal
Broken_Lawnmower
Codyone
davislim
dpeteuil
duncan
EtotheRic
Felixenfeu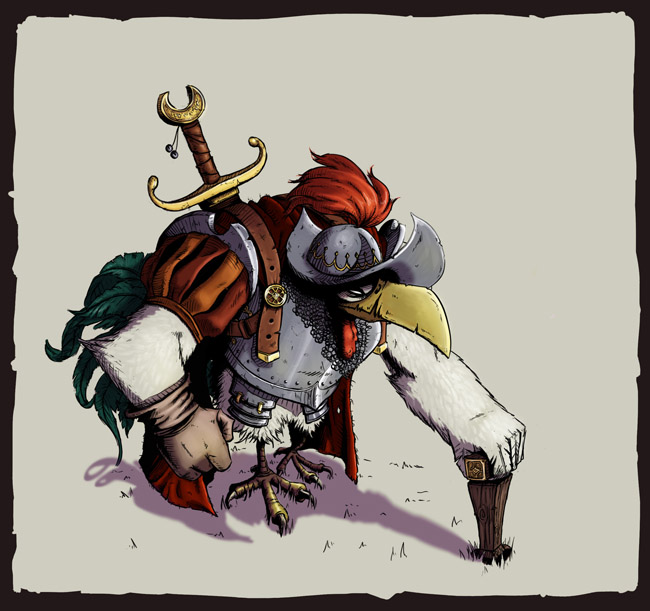 Graze
JeremyRM
jordan.kocon
Lost-Artist89
motenai
Ravenslayer
spitty
STRIKER
Stromberg90
TerraBite
Zelenkov
Threads To Check Out
Vorge and seth.'s gentlemanly disagreement thread
That's it for this week, and remember, if you come across anything you feel is spotlight worthy, feel free to let us know via the "Contact Us" button.