Oddball Animation released a short film, along with some breakdown shots
Nothing quite like a bike ride through the ruins of a future city as you're being chased by security.
Trailer: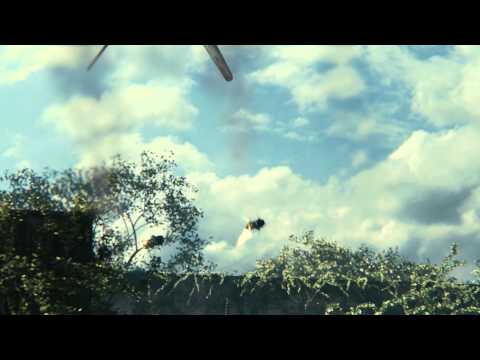 https://www.youtube.com/watch?v=OhFSXaw5DUo

Full Film: www.conceptruin.com
Also be sure to check out Oddball's break down shots.
We are also talking about it here, thanks Stefan!
Related Links:
http://www.oddballanimation.com/