And you guys thought I forgot didn't you?
Over the past couple weeks we were having issues with uploading large images to our news system, but now that it's fixed, it's time to bring back the recap. And to make sure you didn't miss out on any gems during that period, we're going all the way back to mid December. Enjoy.
What Are You Working On?
Gav
grantthompson
Anuxinamoon
Arthur Ramazanov
Bart
choco
CodeFather
Dado Almeida
Dan!
danitchu
dannedadon
Ferg
FirstKeeper
FirstKeeper
Froyok
fusedgore
g2000
Haiasi
itismario
Jackwhat
jeremiah_bigley
Jessica Dinh
JFletcher
Josh_Singh
Josh_Singh
larolaro
ledyr
Lonewolf
Miche
Millenia
Mrskullface
Nick Carver
odium
onelunglewis
pantsyuu
papagersi
pixelherder
Pope Adam
Ravenslayer
Rayph
Rayph
Sayanora
Sean VanGorder
Shad0wForce
Skyerzz
spitty
suburbbum
Super
Superfail
tacit math
teaandcigarettes
toxic_h20
Vorge
xvampire
yeman
zxcman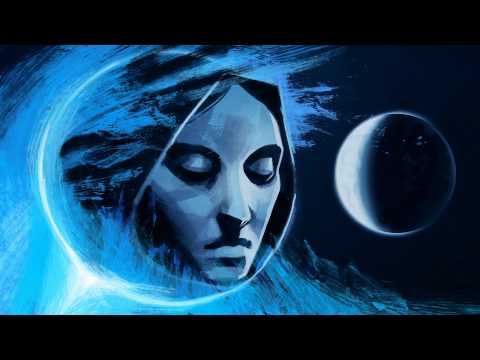 https://www.youtube.com/watch?v=6NbyUtARW6I

Makkon
Threads To Check Out
Hazardous shows off some of his character work from Rift
katzeimsack pimps his updated portfolio, including work from Crysis 2
Check out some of paulsvoboda's work from the Gears of War 3 DLC
Snefer updated his thread with even more impressive work
luke has recently gone live with a brand new website for finding concept art
AlecMoody and others share their collections of inspirational portfolios
Lee3dee has launched a new site dedicated to FX tutorials
That's it for this recap, and my apologies if I missed anything that deserves some recognition, there was quite a bit to go through. Remember, if you come across anything you feel is spotlight worthy, feel free to let us know via the "Contact Us" button.