Today but comes only once a year and on this special day we'd like to share some news with you.
Rare update their logo
New Mortal Kombat video
Short film (Phillips advertisement) - Carousel
What makes today so special, read on to find out.
Most of us will remember Rare from the Nintendo days, some of us even earlier than that. But Rare finally retired their old logo and updated it to a simple, sleek and stylish new logo. They've kept the old 'R' symbol as it holds nostalgic value for fans from the day as well it is being very recognisable.
I personally think it's great and portrays strong playful characteristics which take me back to playing Donkey Kong Country as a kid.
Here's something that was caught on Kotaku (thanks to BlackulaDZ) that will interest all Mortal Kombat fans out there. It's a 8 minute long film based in the Mortal Kombat universe in a modern day setting, which could be hinting at either a new Mortal Kombat film or better yet, a new Mortal Kombat game!
https://www.youtube.com/watch?v=9_MqZn7E-mk

Finally, we'd like to share this video with you titled "Carousel" directed by Adam Berg, which was used in an advertisement campaign by Phillips. Sure it's a little old, but it's still awesome to watch.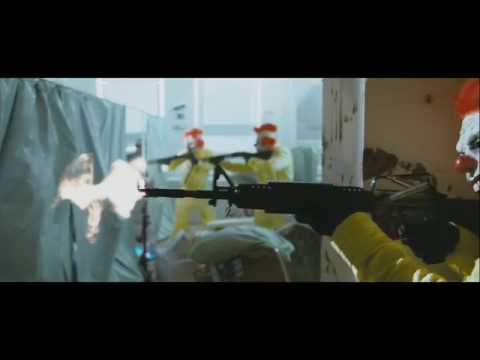 https://www.youtube.com/watch?v=C5yhxqkJiAQ

Oh, and it's also my birthday.