Hi guys,
Here's a project I have been working on for awhile now.
About the project
The project goal is to make a fully functional hovercraft and maybe have a some sort of minigame.
I have a lot of more stuff to post, but I'll start with the base model. I hope you enjoy.
Updates
- Added a couple of new screenshots
- Cleaned up the thread a bit.
Base model and the wireframe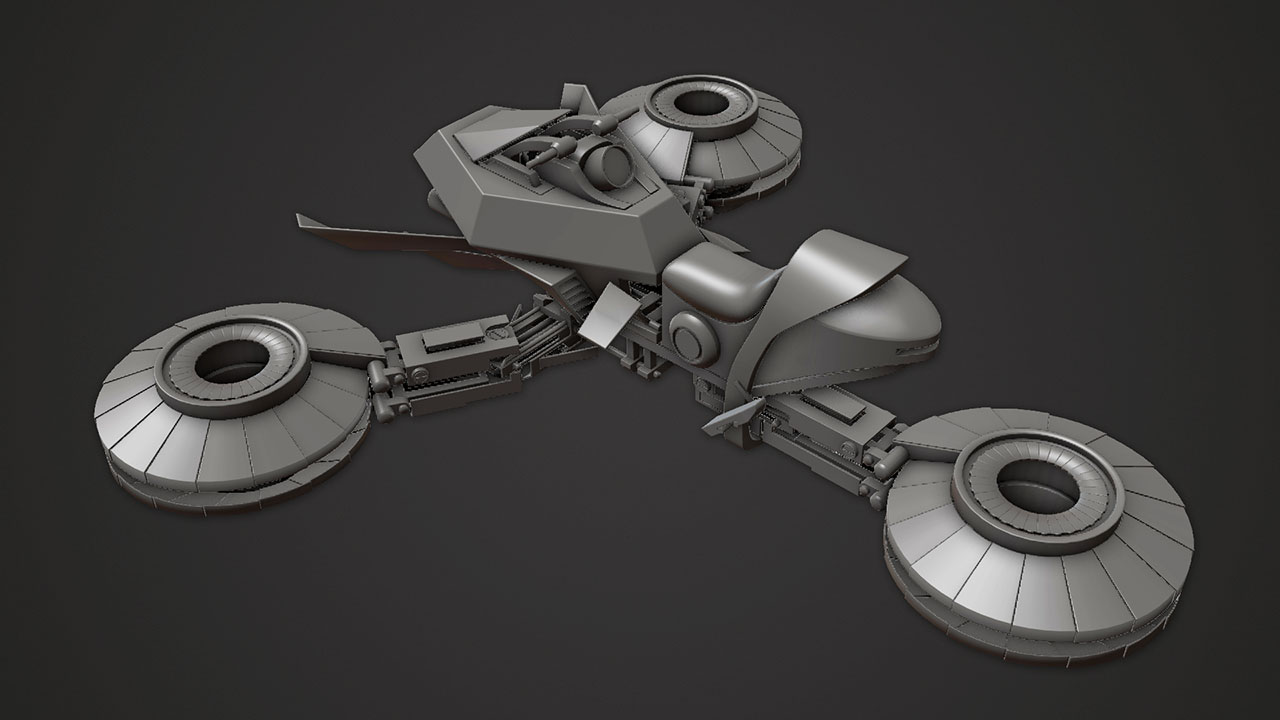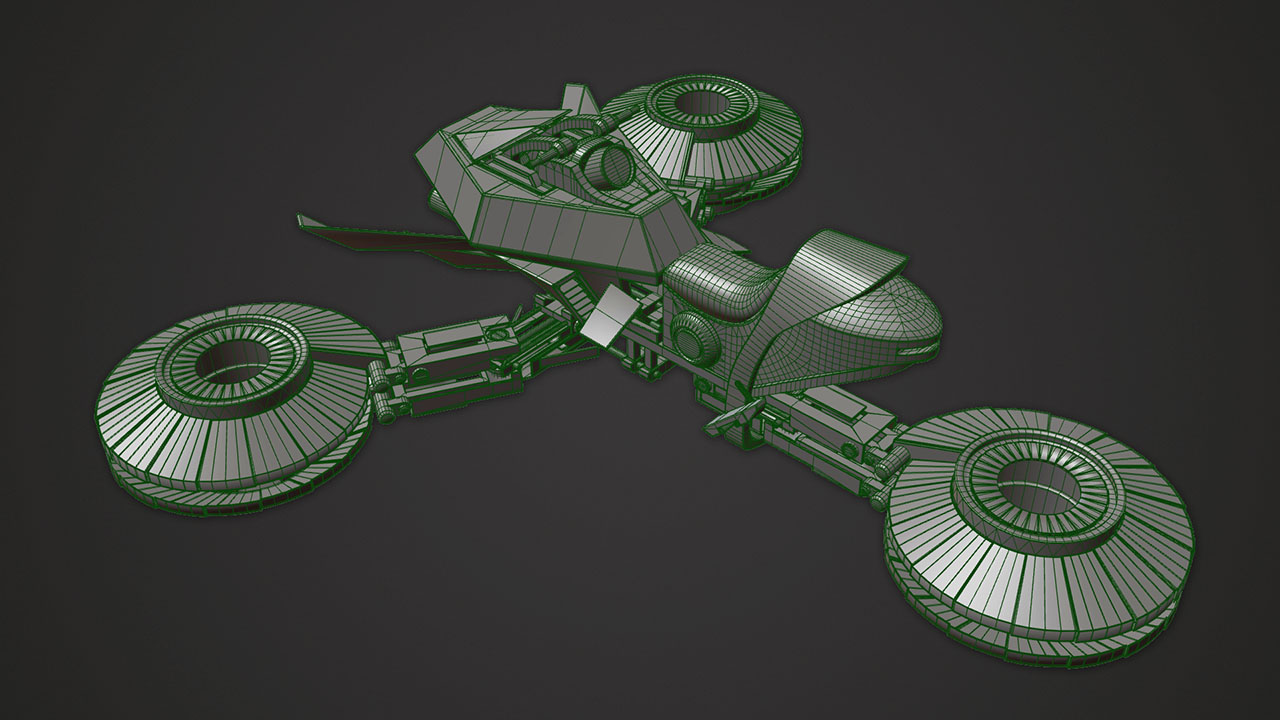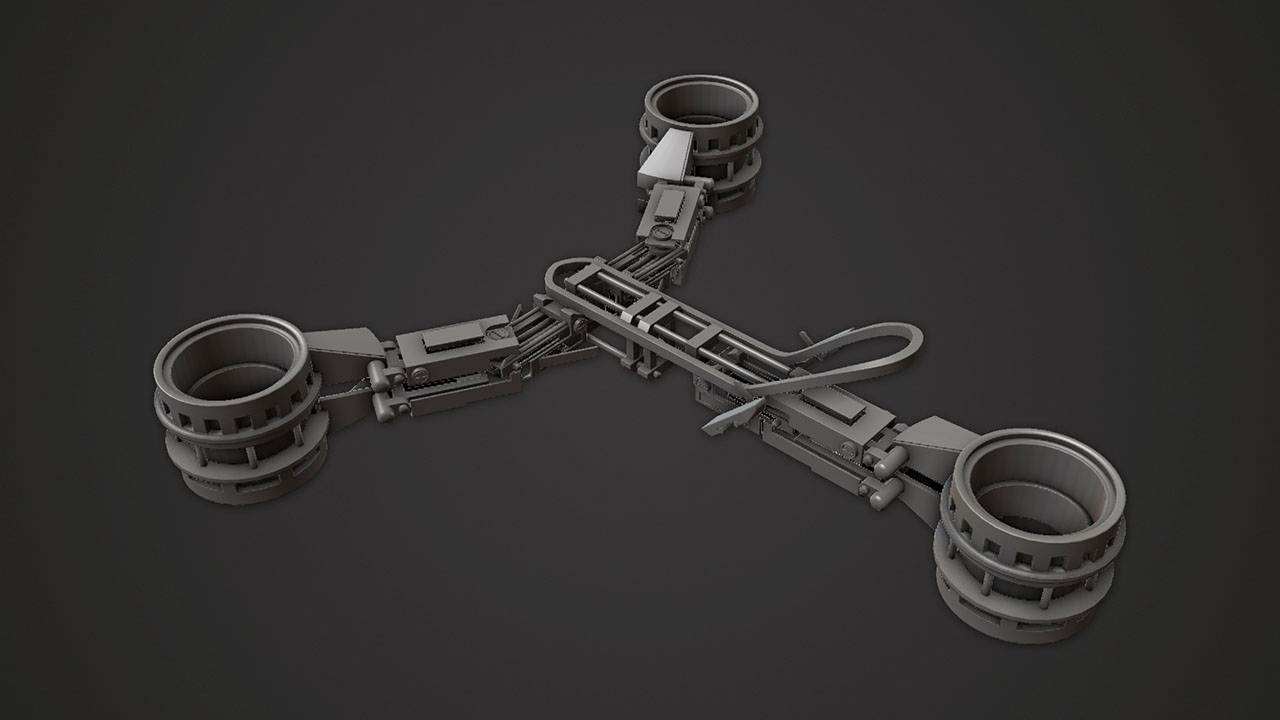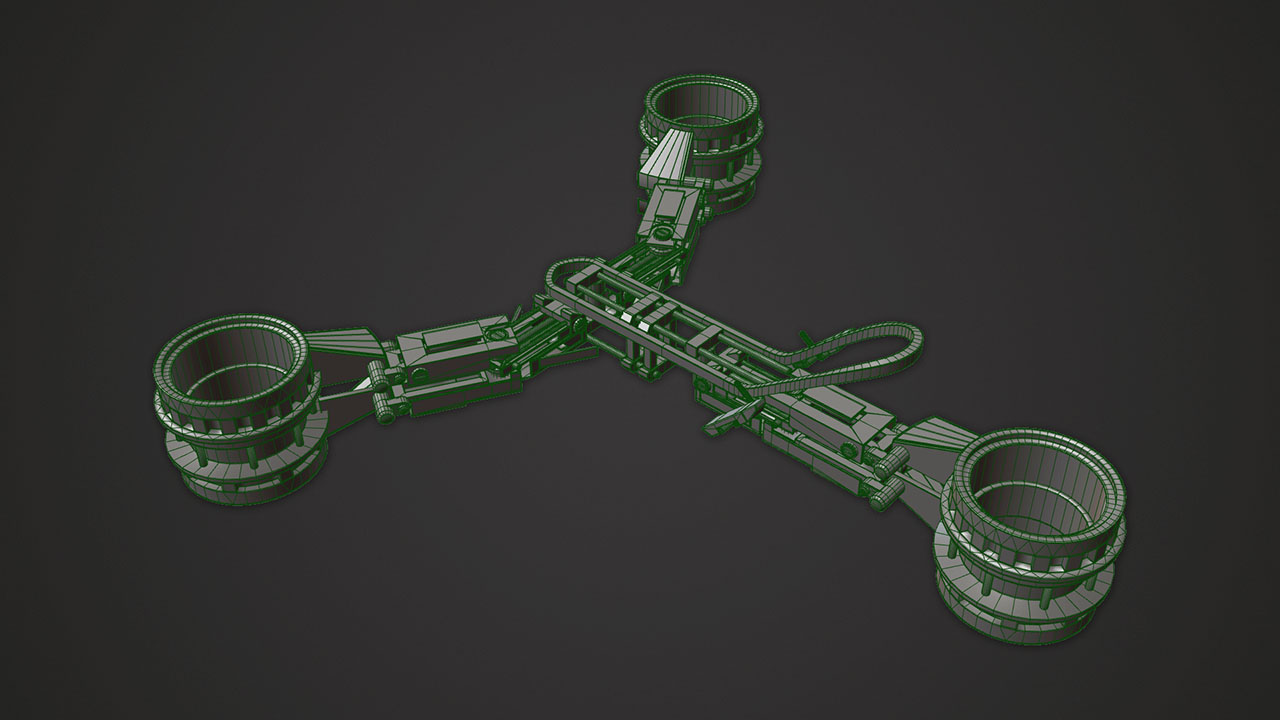 Normals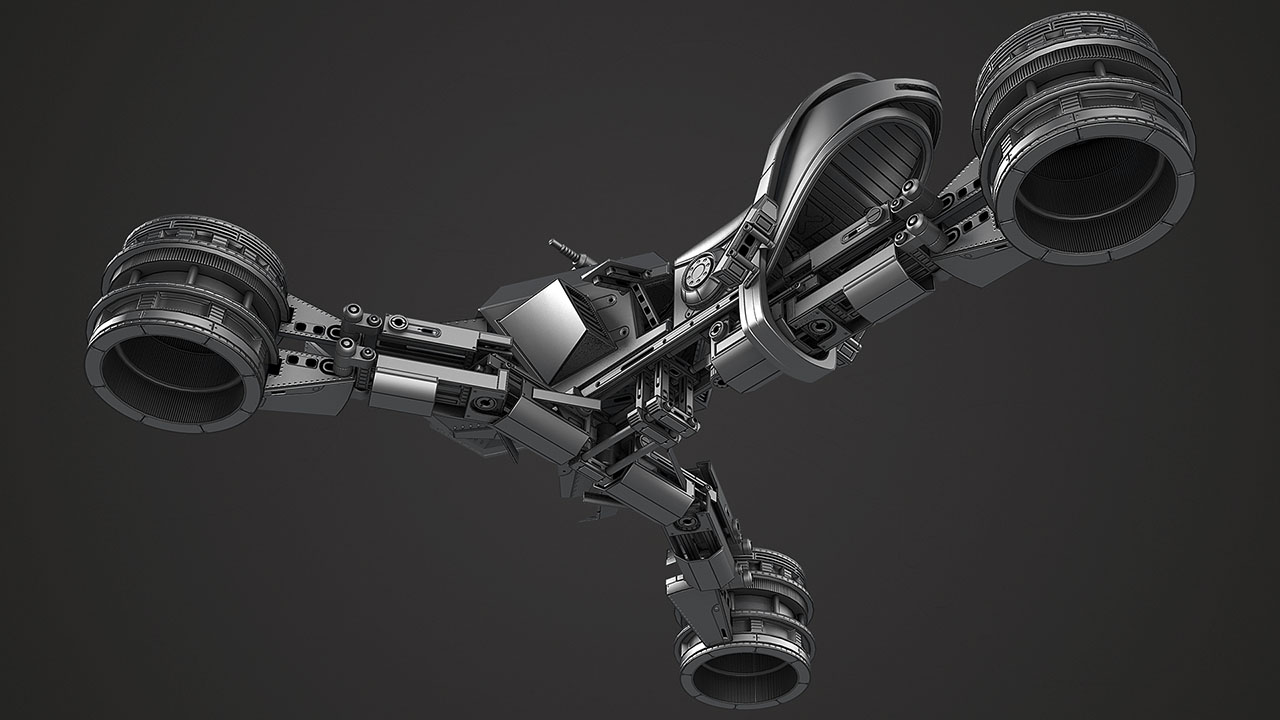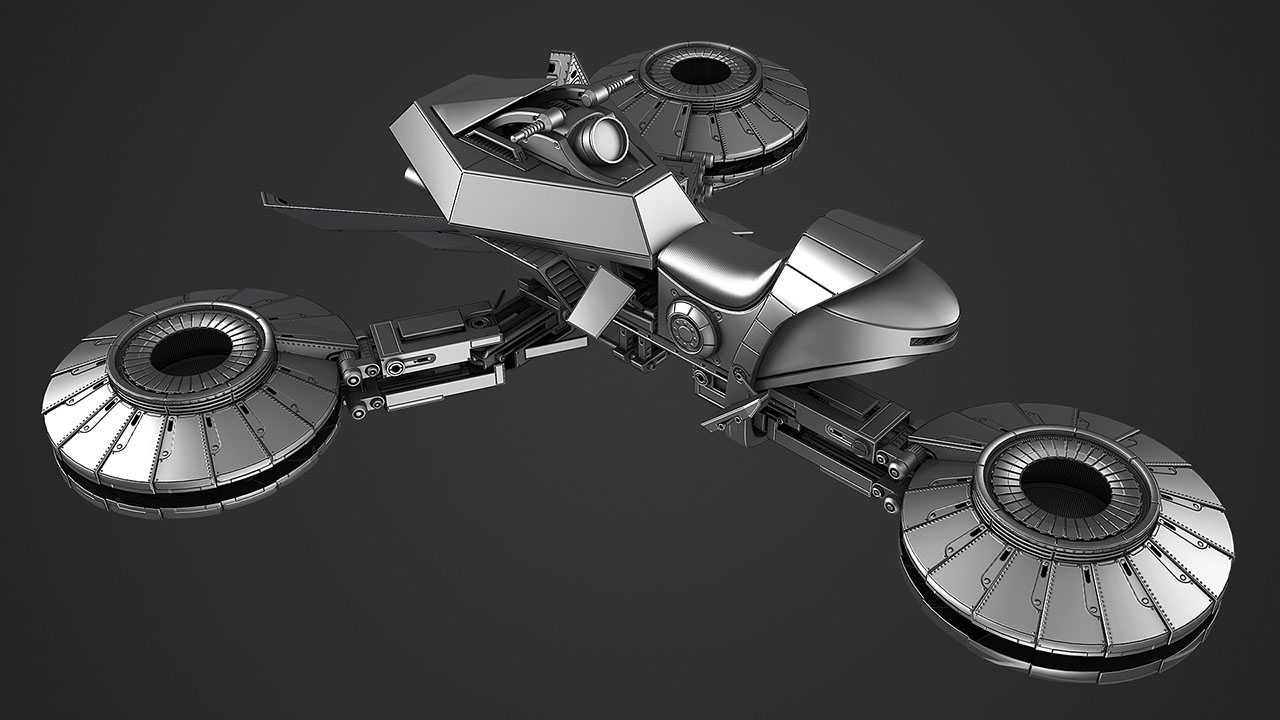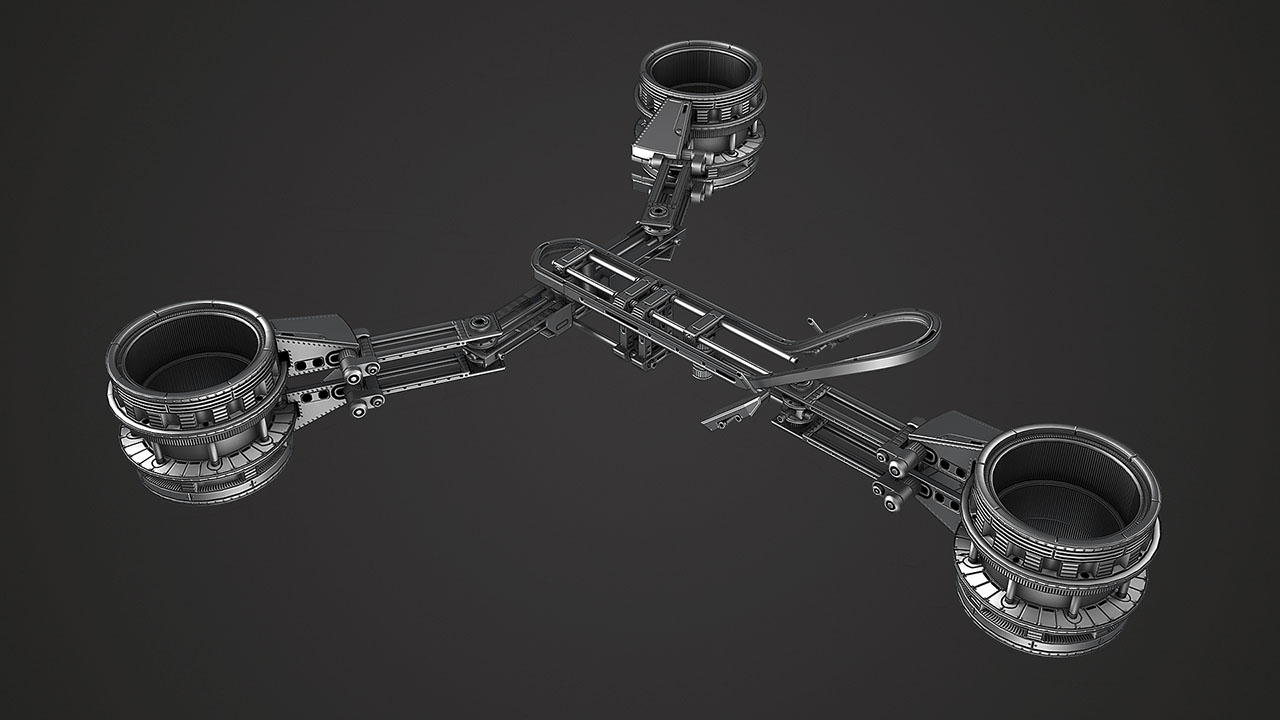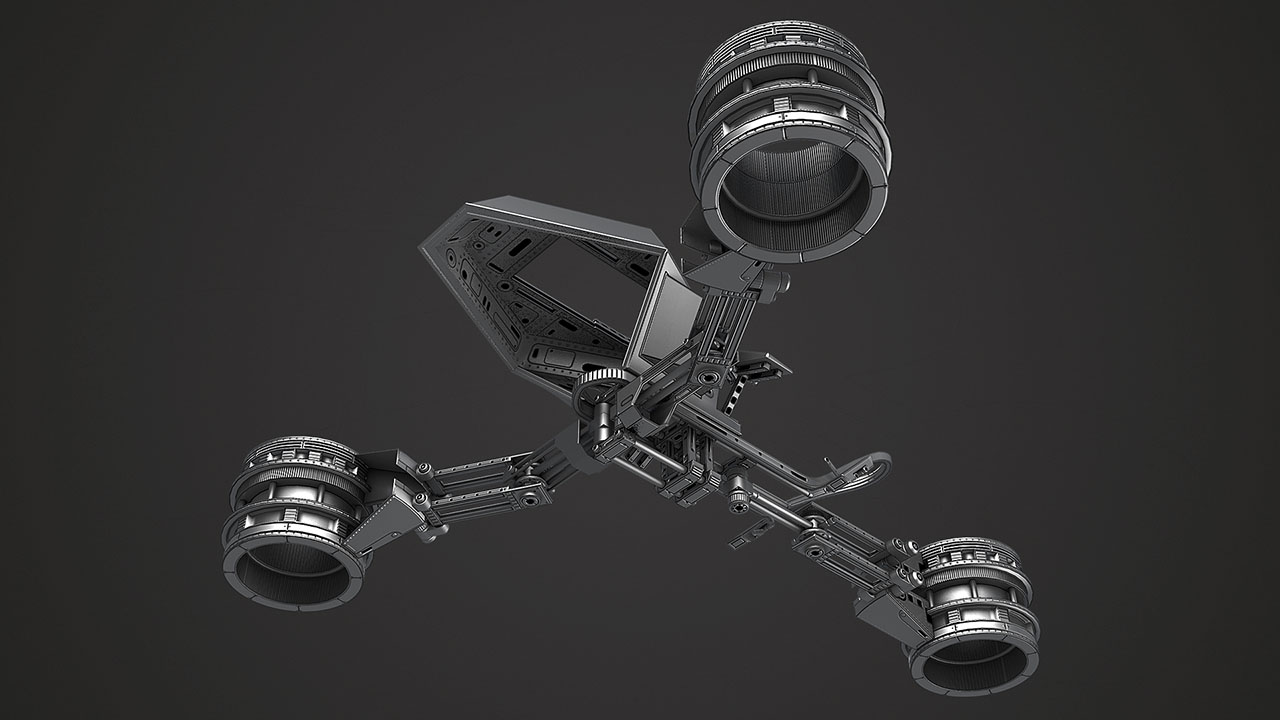 UE4 work-in-progress screenshots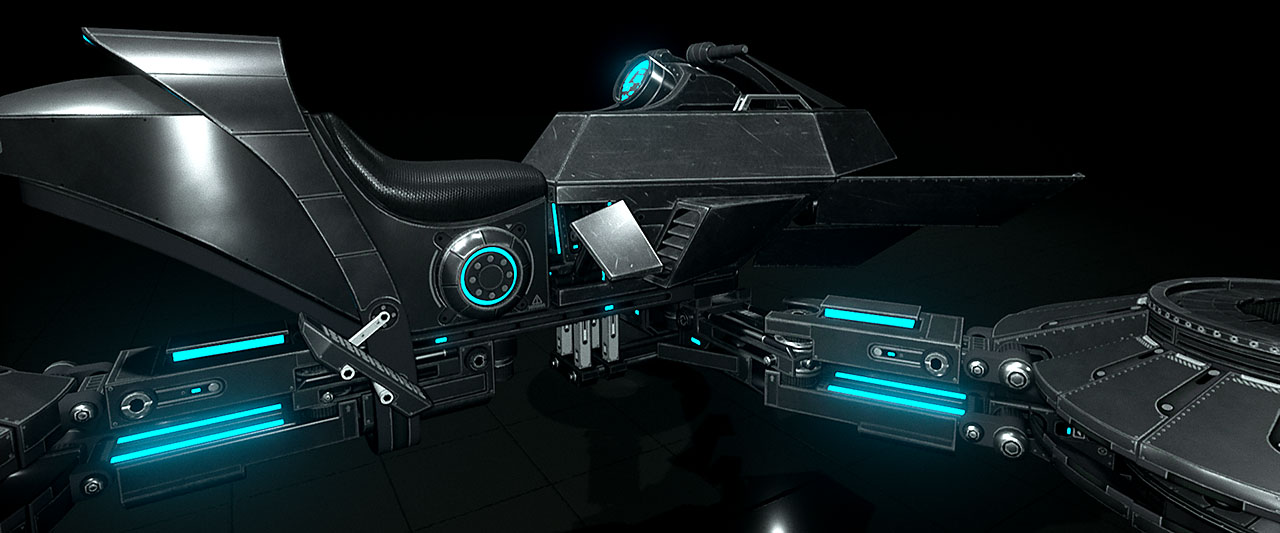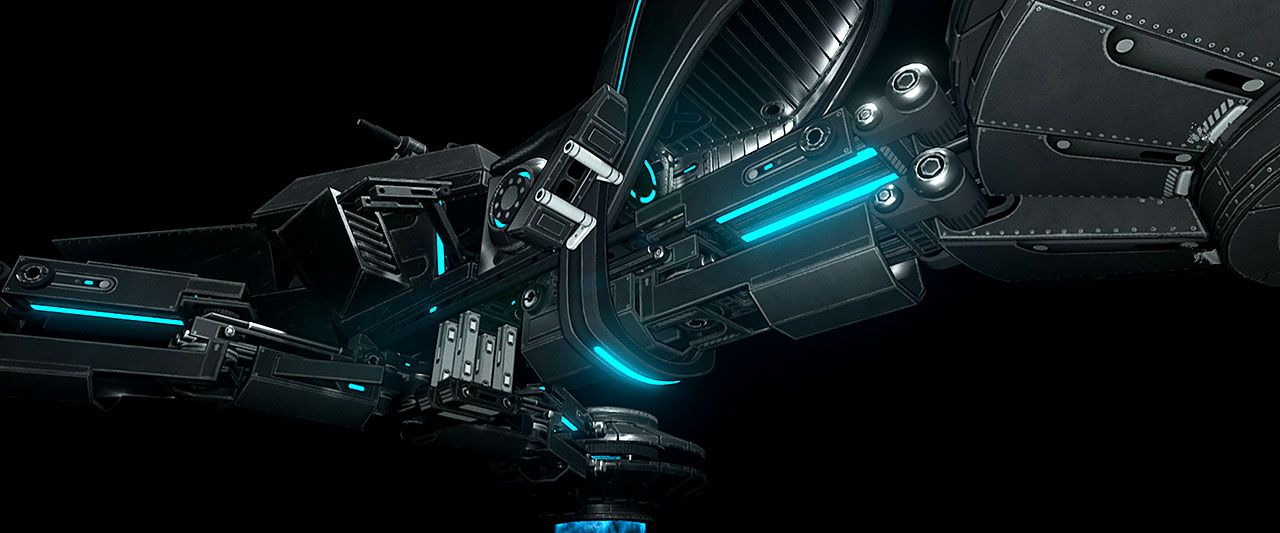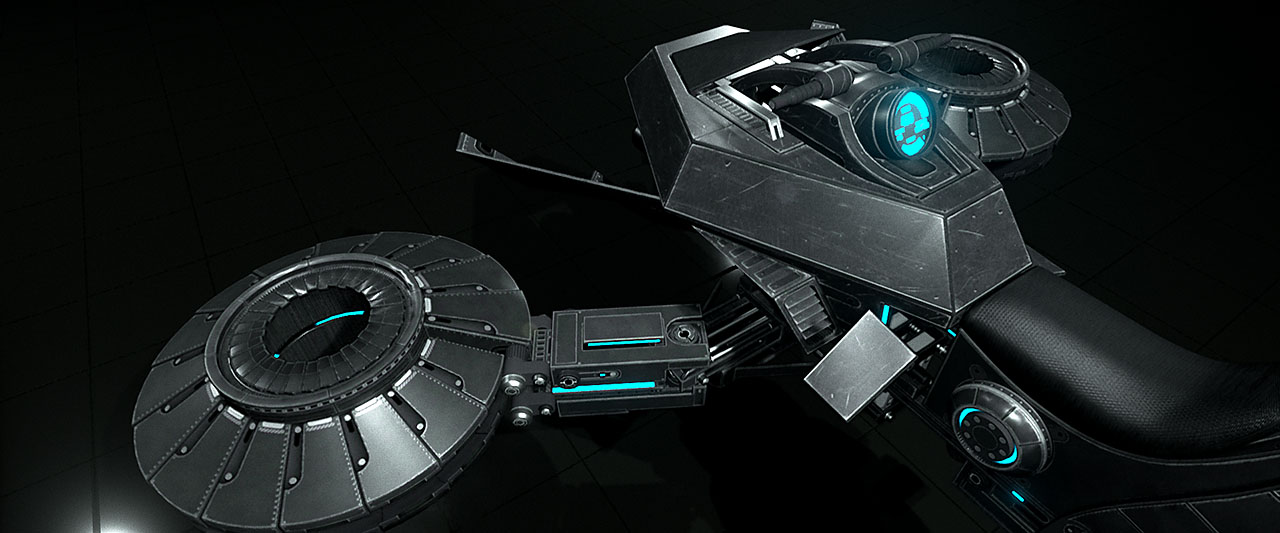 Additional Images
Arm Base 000
Arm Base 001
Arm Base 002
Turbine Base
Chassis Base
Weapon Base
UV-Sheets visualization
Animation - Power on