I'm doing Dingo from
Zone of the Enders - 2nd Runner
. The plan is to make (at least) a bust with a more realist approach, practicing materials, male anatomy, hair, etc.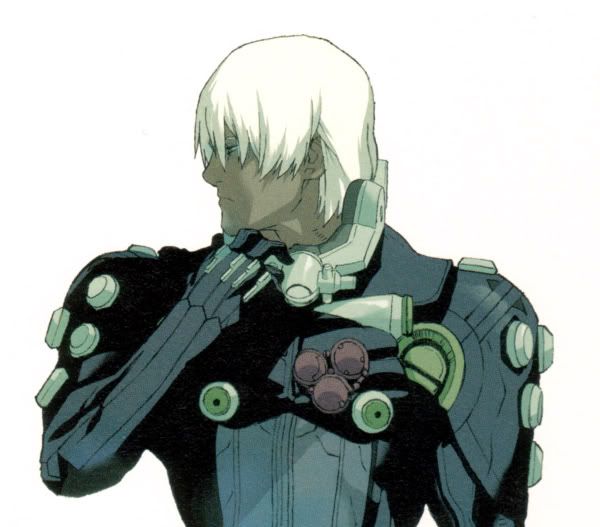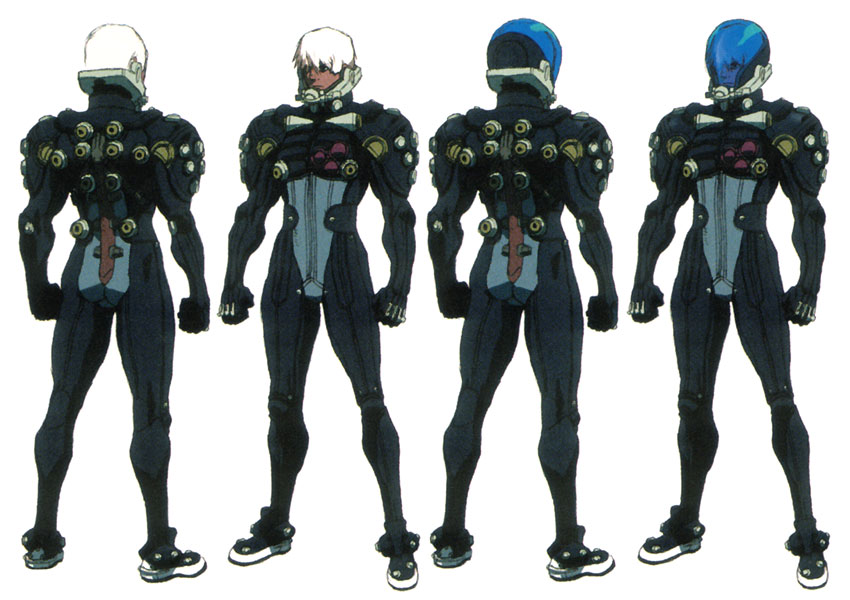 Here is my progress so far:
Right now I'm a bit stuck in terms of gathering images: It's hard to find (real) people as reference for the face as I'm not entirely sure what to look for. The name is of Australian origin, so I'm looking there now. Not sure if the skin color suggest a certain ethincity or if it's just tan, though, haha. I'm gravitating towards FF 15 in terms of visual target:
Would greatly appreciate if you come across something (actor, person, etc.) which I could add to my reference collection.