Hello everyone.
My name is Sergio Heer, I want to say that English is not my native league so I apologize if I make mistakes when writing in English.
The character that I use for my project is the prince of Persia created by Jordan Mechner in 1989.
I selected this character that in video games has many movements of Parkour and Freerunning.
To develop the project I'm using.
endorphin 2.5.2
animations as seen in endorphin and as seen in iclone 5
[ame]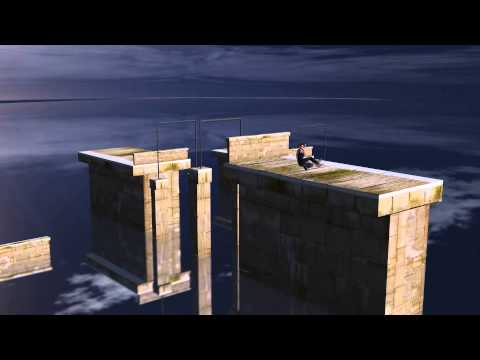 I'm using: dazstudio, endorphin, 3d Max, iClone 5, iclone 6 Sony Vega
DazStudio
DazStudio 4.8 genesis 2 male, JS_Sash1, Dragonrage_boots, dragonrage_pants de genesis y las adapte a genesis 2 con Zbrush.