Hi Polycount,
I recently started as the Director of Experience at a startup in Palo Alto, California called Jaunt VR. We're mostly known for pioneering 360 stitched camera based experiences.
I'm currently building out our internal and external resources, and looking for a senior level environment artist that knows the Unity pipeline inside and out, capable of creating both high fidelity desktop level assets (Oculus and Vive) as well as mobile friendly LODs of same that will run well on the latest round of phones (Cardboard, GearVR, etc)
Stylewise, we are looking for photoreal futurism, like the sky tower from the film Obliviion.
[ame]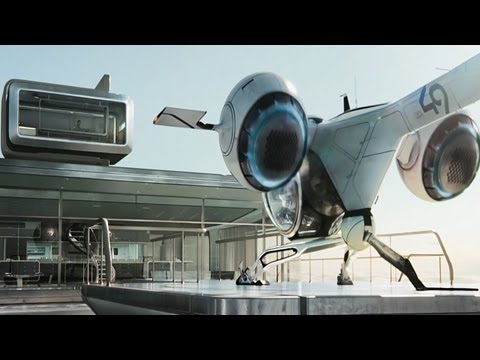 Bonus Skills
- Prior experience creating VR content
- Experience with Unreal
- Experience managing other artists
- Experience with rigging, animation, and vfx within game engines and realtime systems
We are looking for someone onsite to start, with the possibility of remote ongoing contract work in the future.
Please send resum