My Concept: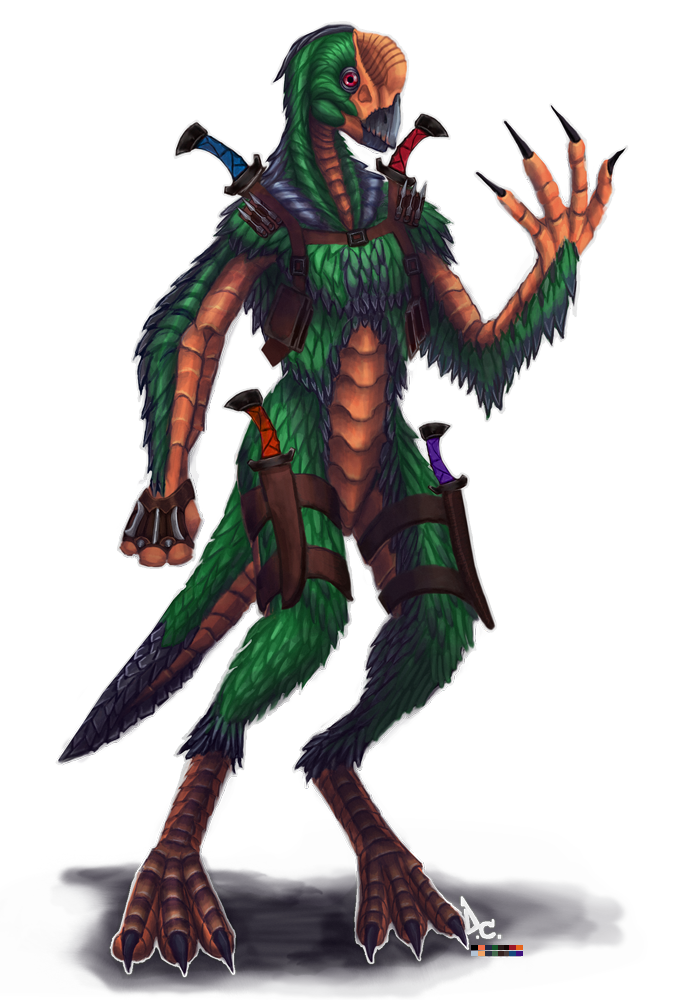 The Refs:
https://goo.gl/cDQooo
The Stages:
Zspheres to stage 1
1: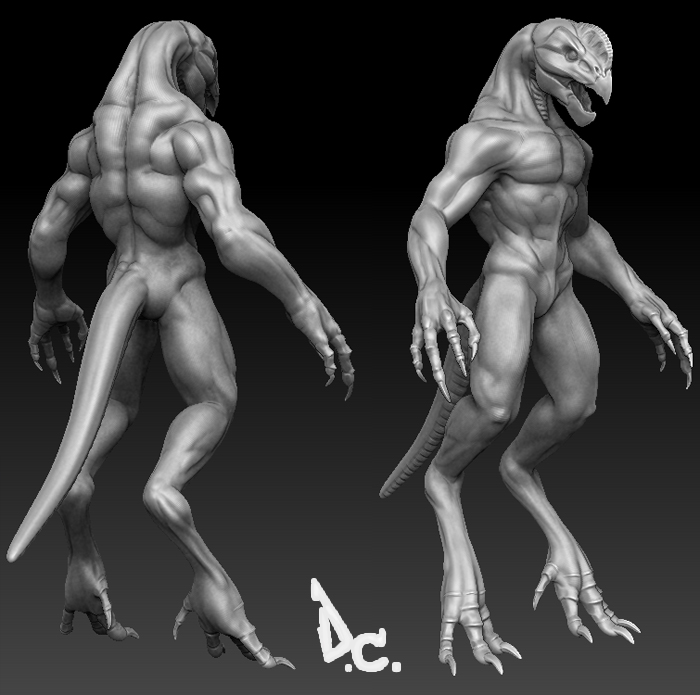 2: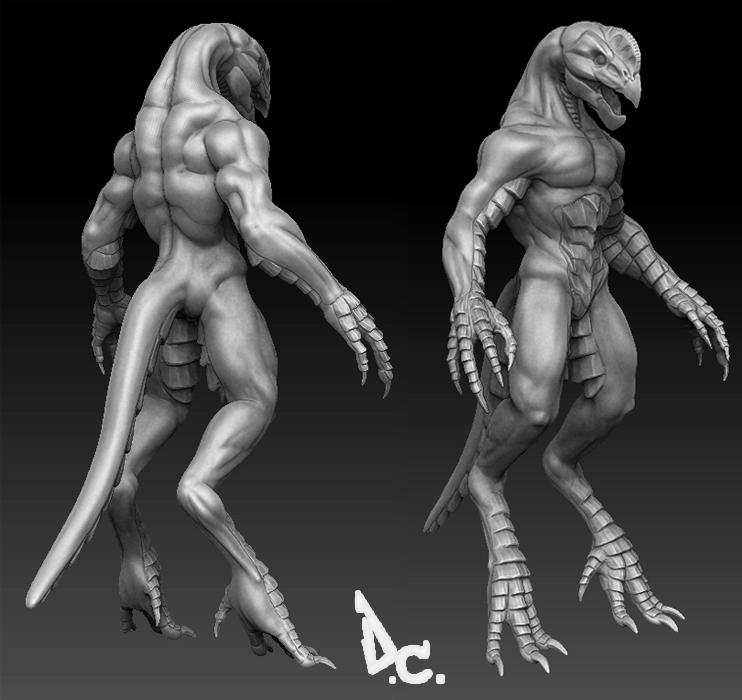 3: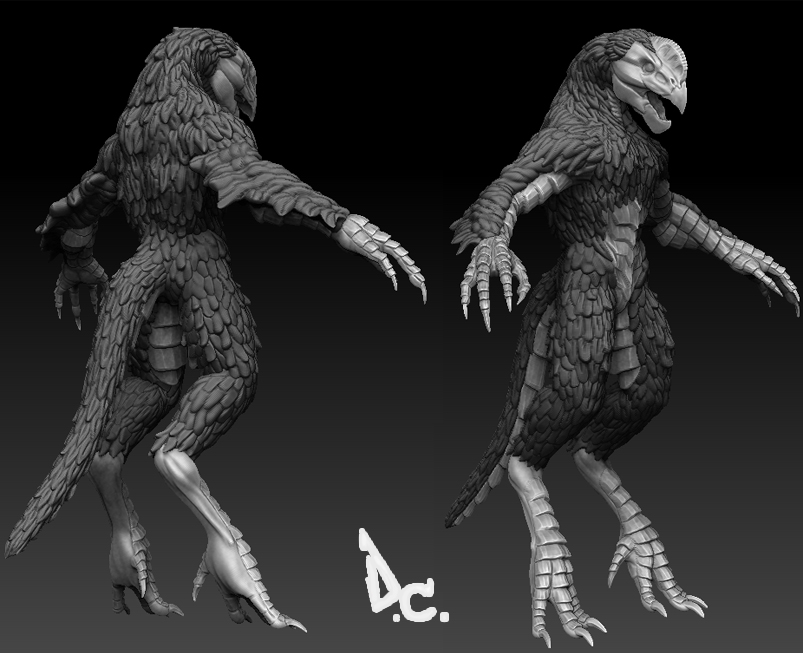 4: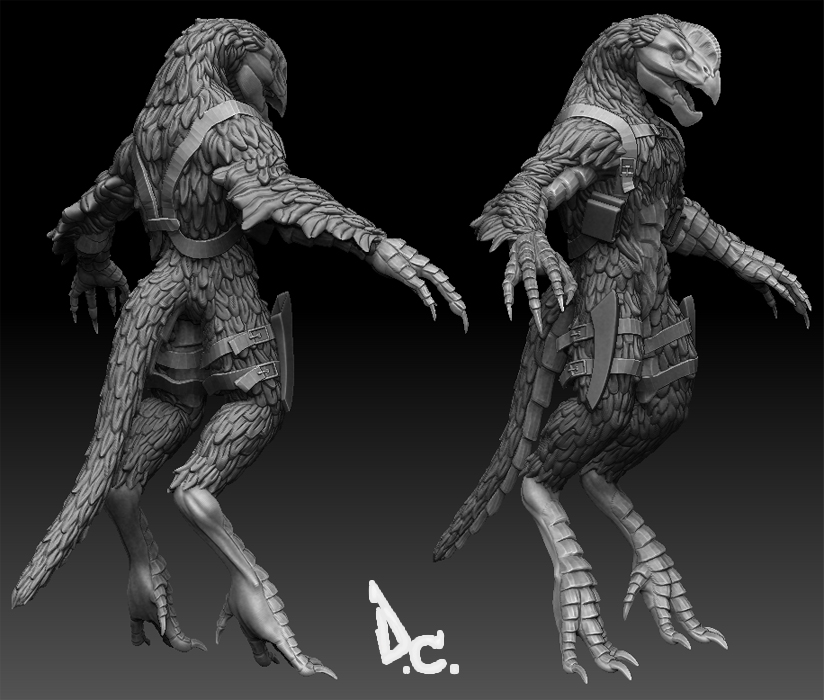 Hi, this is for the challenge over at GA, since they usually have monthly comps.
This is a humanoid Oviraptor as per the reference links, I call him Ovir.
C&C Welcome I am rigging him today with biped for a final pose but thought I'd toss him here for any C&C.