Hello All,
So after thinking about this and knowing I'm currently working on some superhero animation projects, I thought I'd have a go at this contest.
So my project is entitled "
Batman The Last Laugh
"
Not going to give much away in regards to the story, that will come later. However I am using a generic G3 character from the Superhero pack -
LINK
So here is the before and after images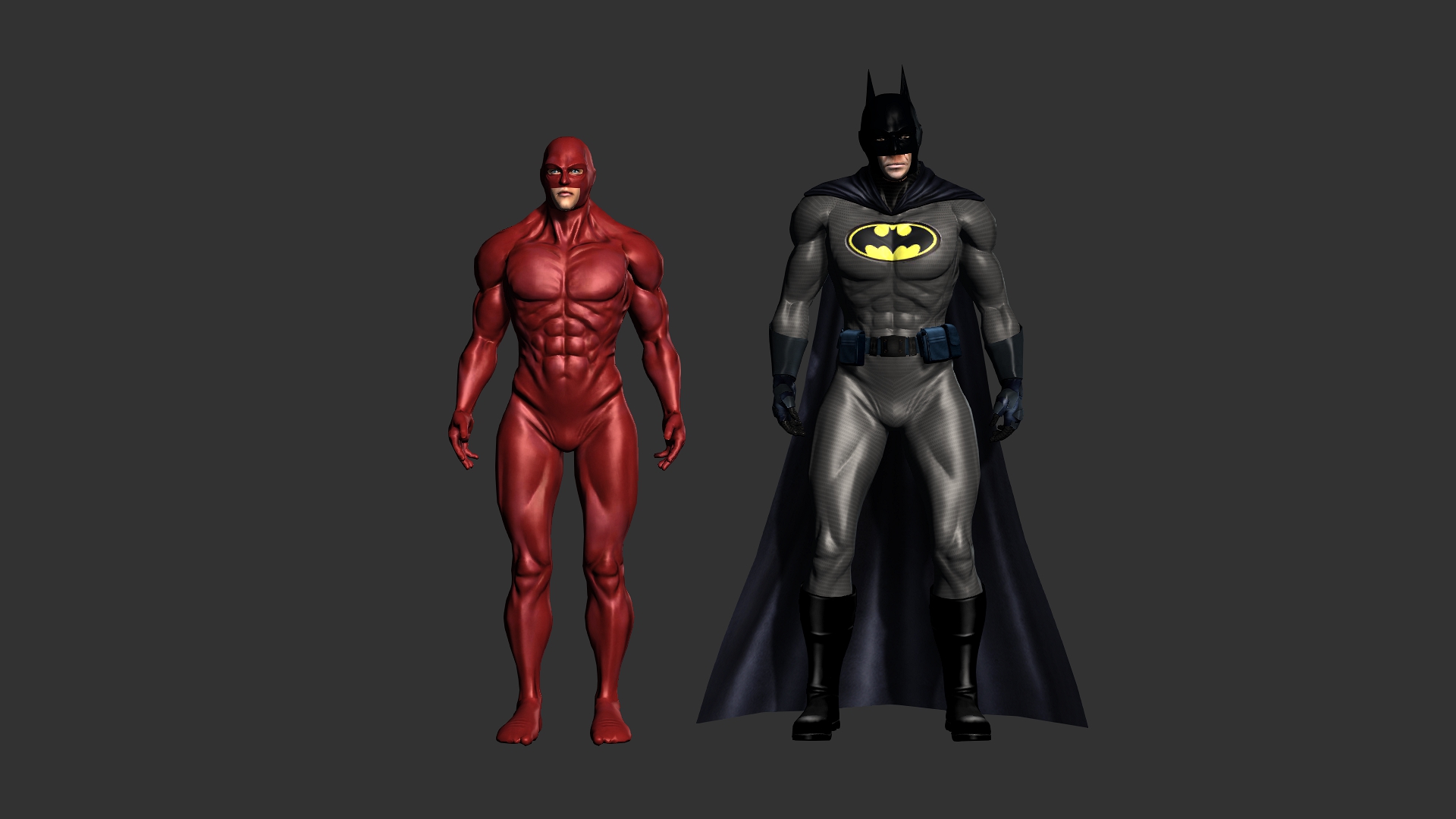 And here is the character rendered in Indigo RT - 10 Mins with graphics card enabled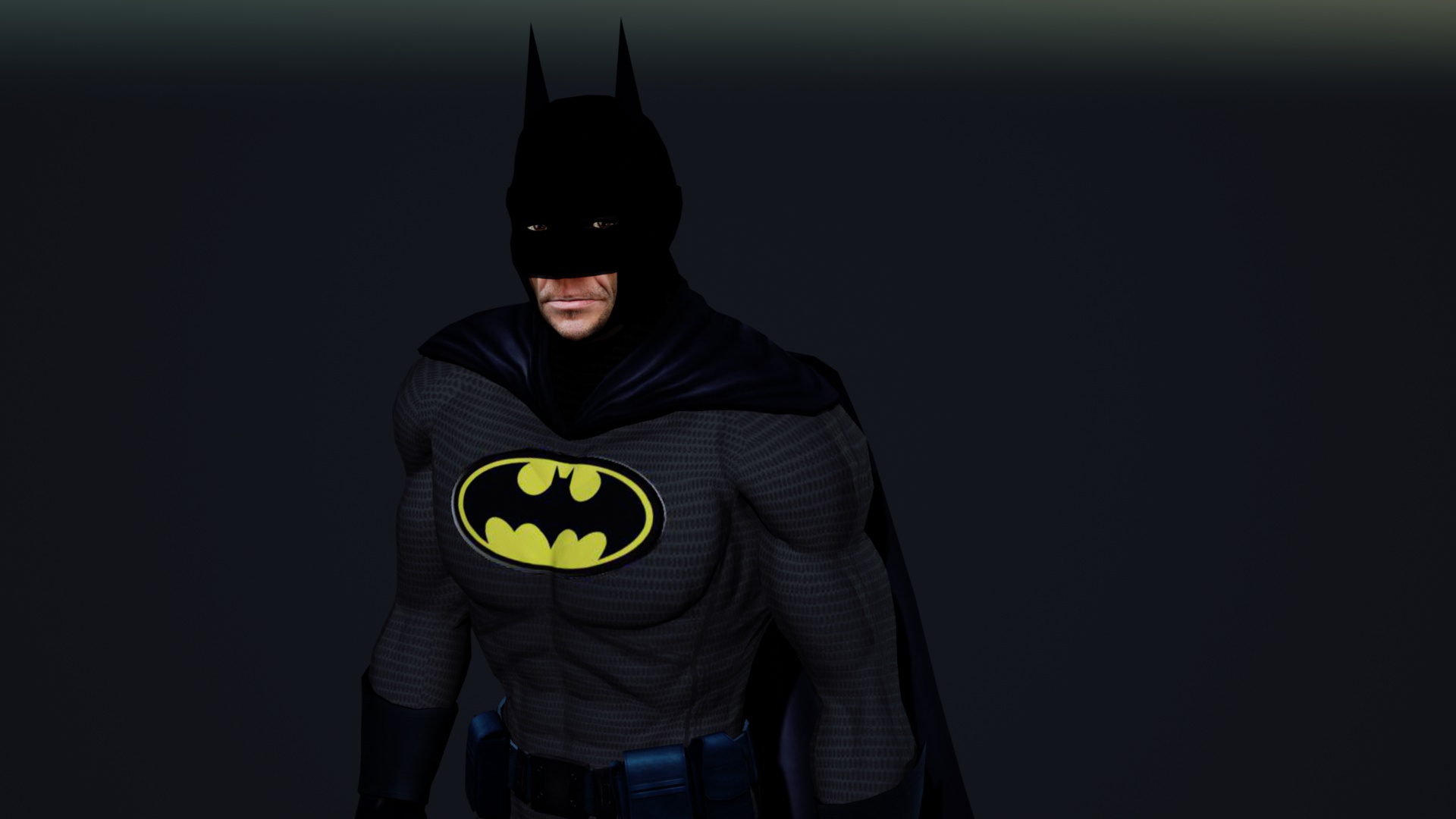 Hope to bring you more over the coming weeks.
Thanks
Cape