LATEST UPDATE: DONE!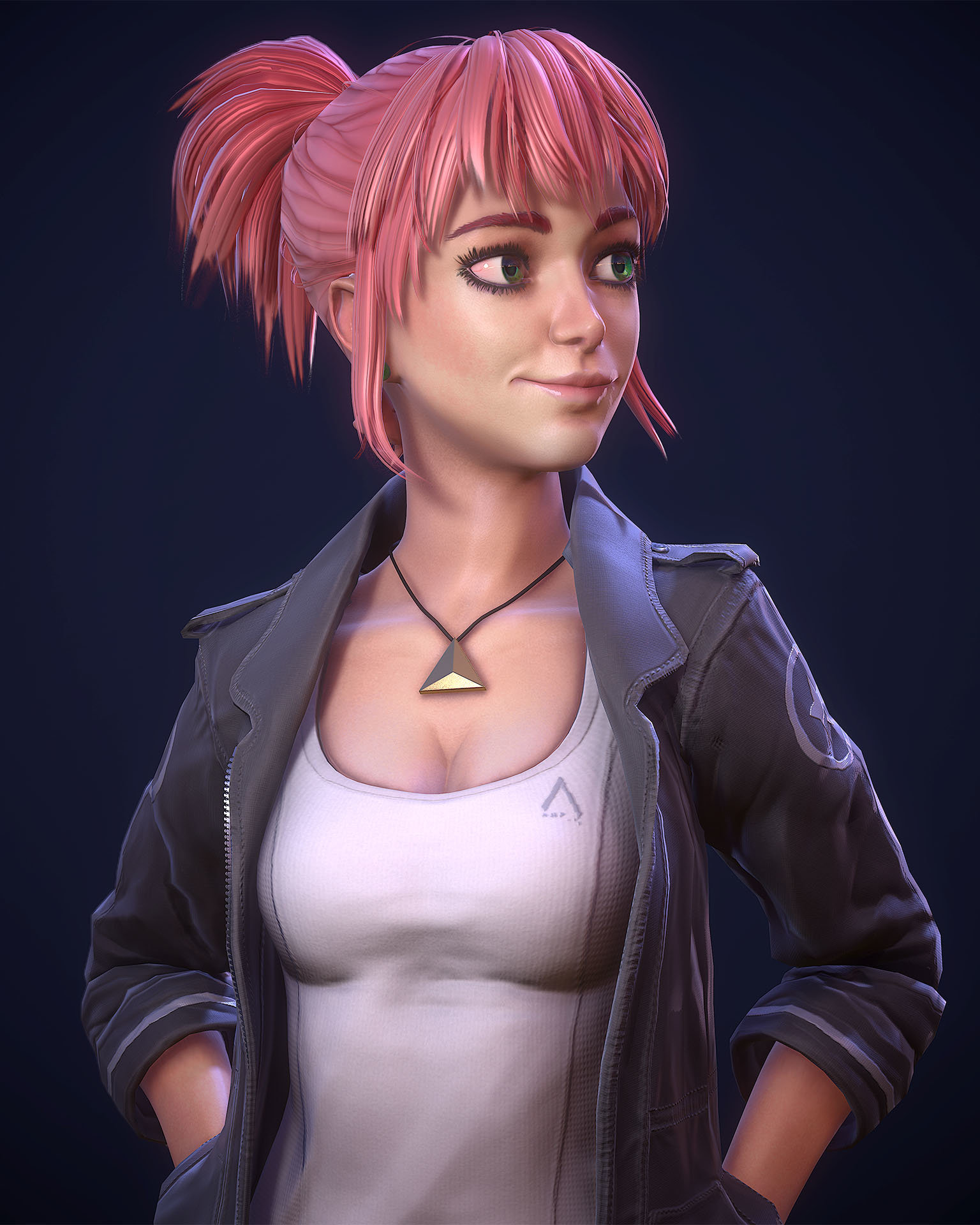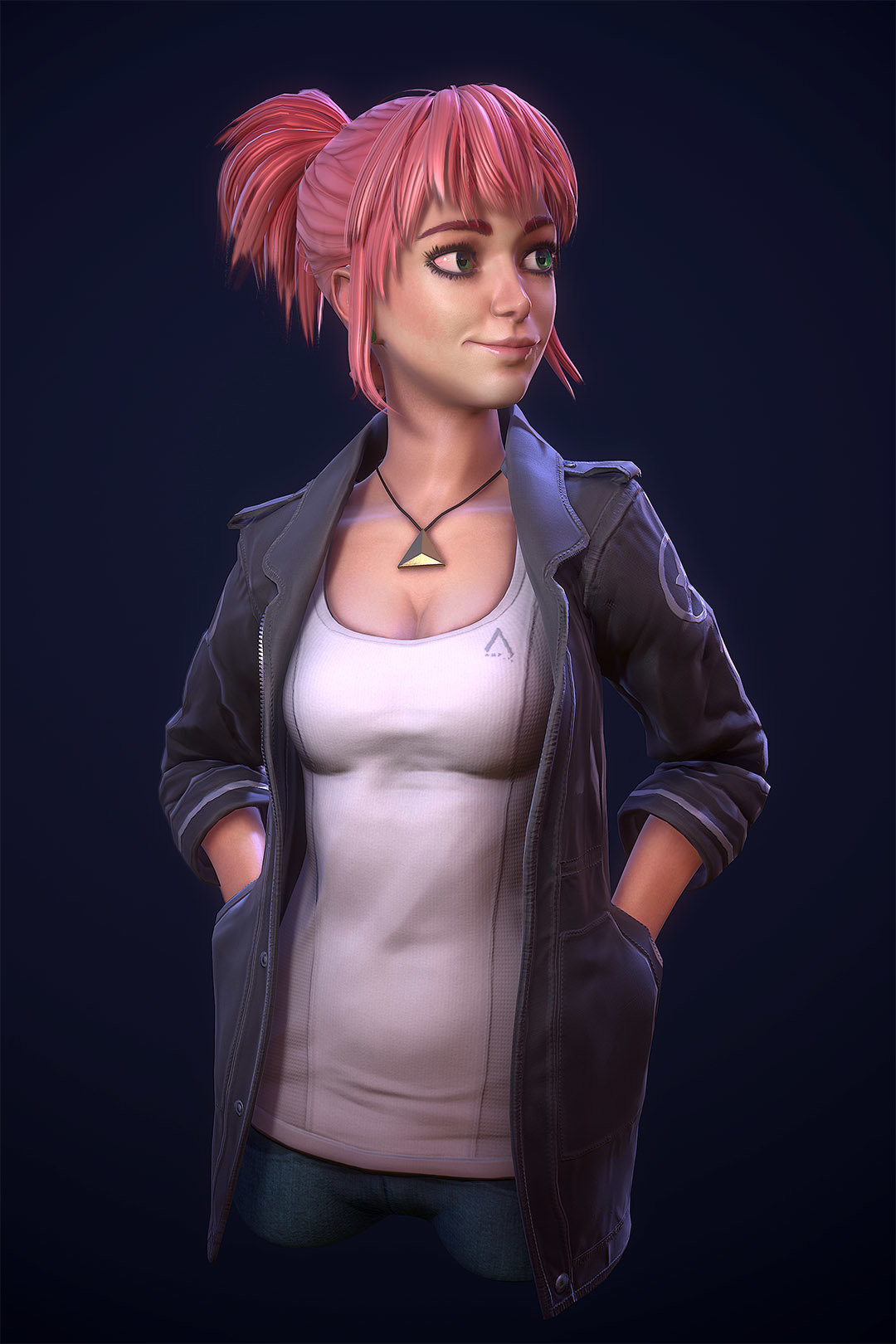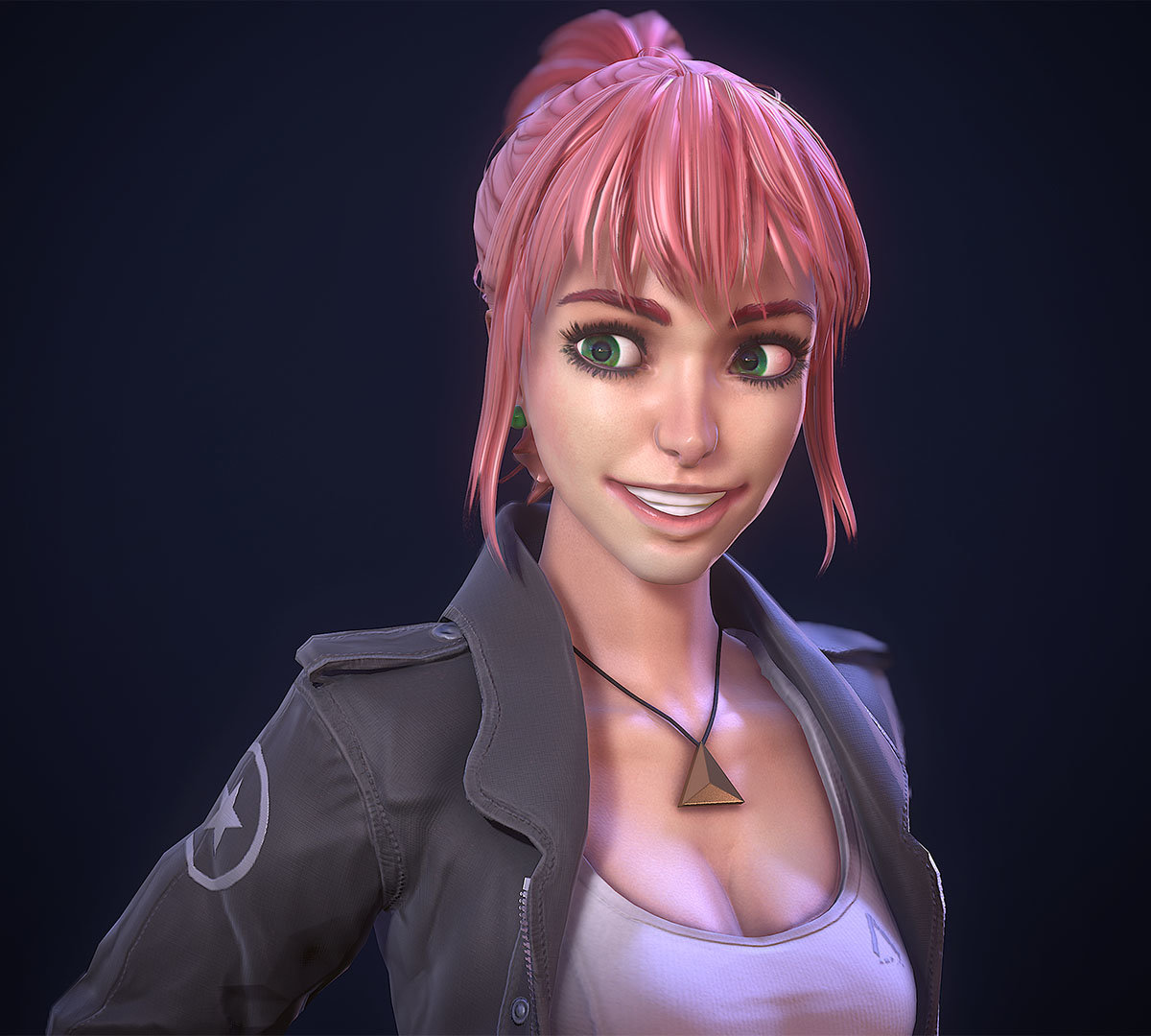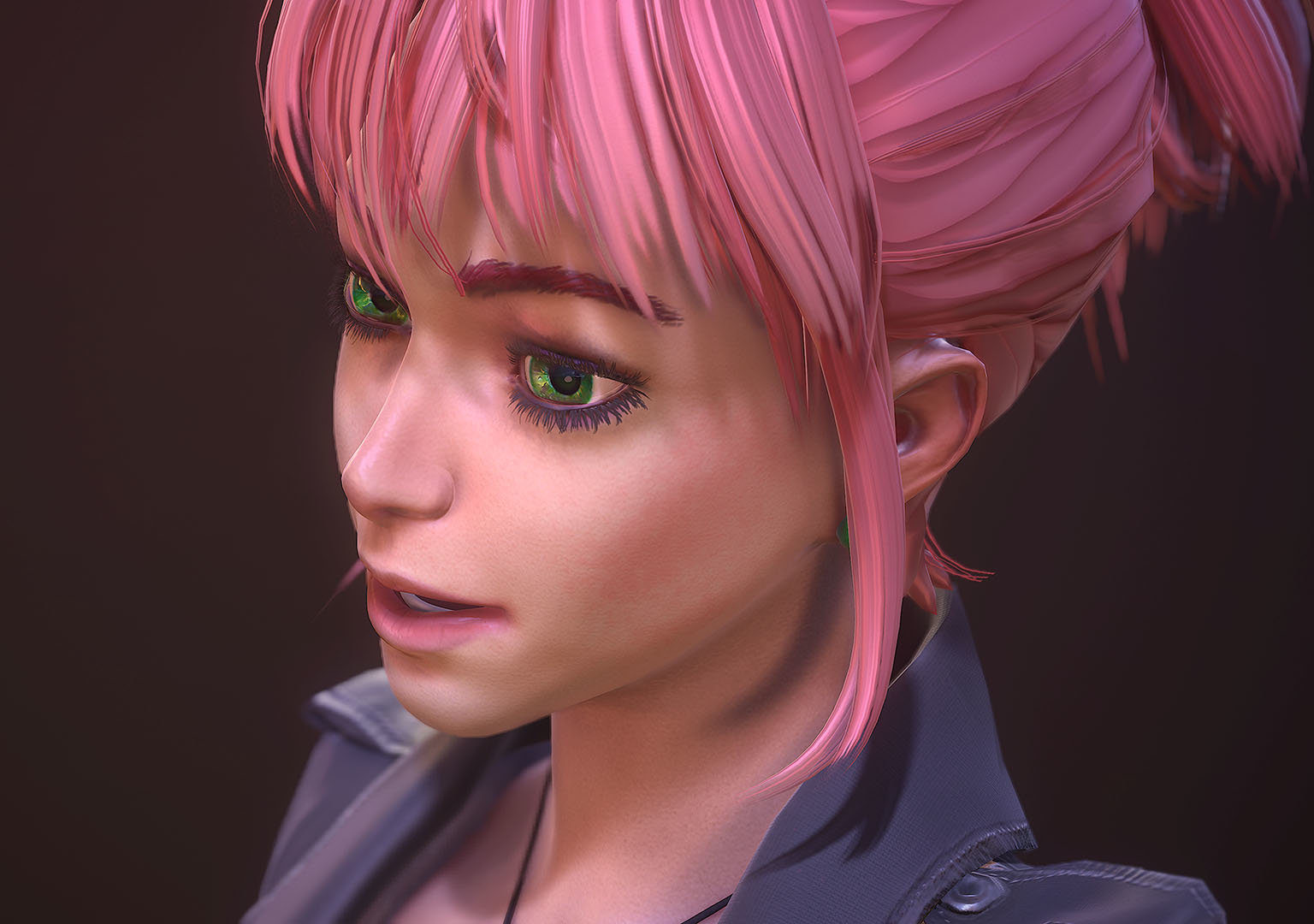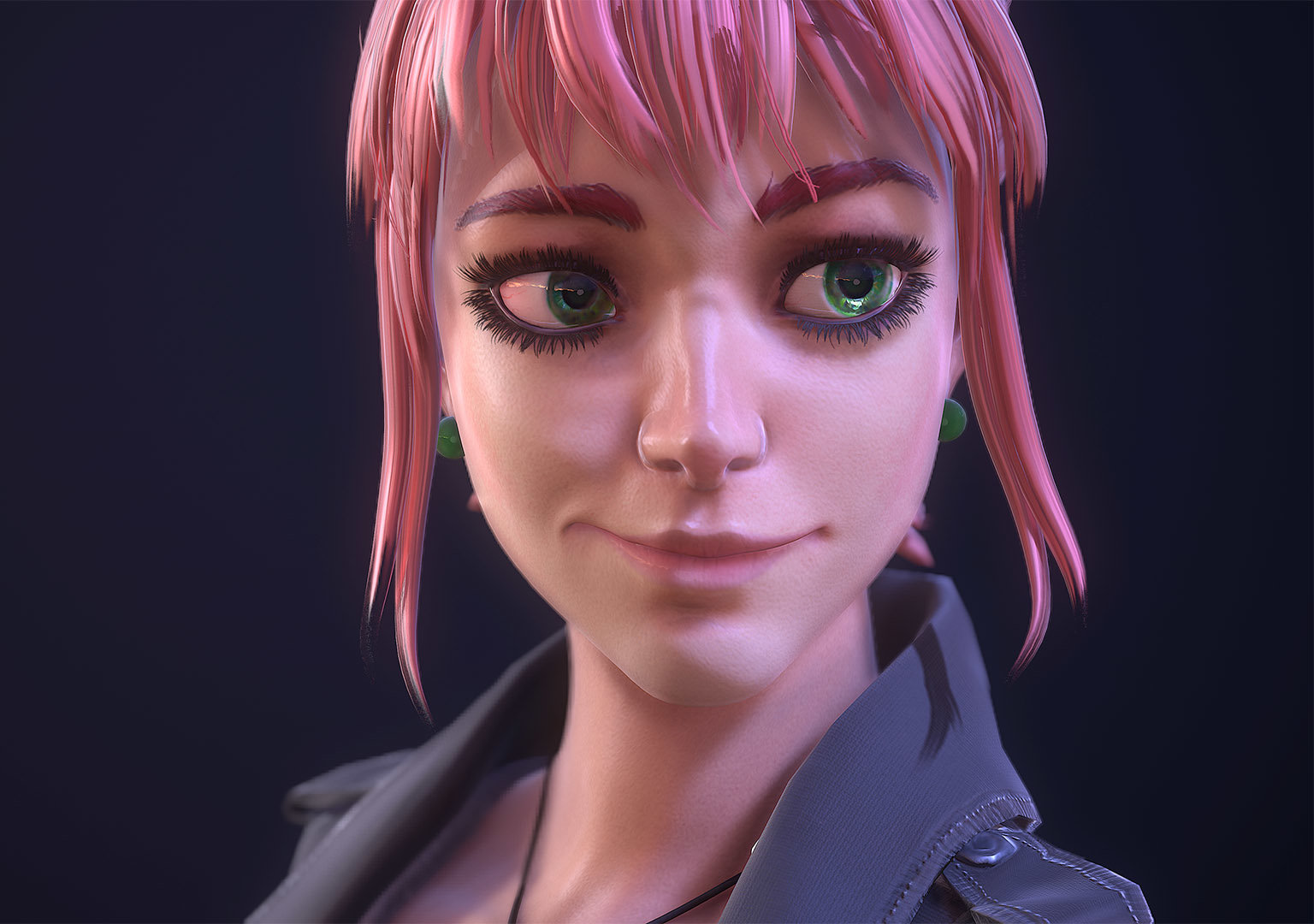 Had some time before the semester starts, so I decided to pick up one of one of
CTCHRYSLER's Annie Mei sketches
and make her into a realtime model.
So far, the high poly is finished. Retopo is next:
Hands will be inside pockets later, hence no detailing. Keeping symmetry for the sake of retopo/UVs for now.