Greetings, I think I'll give this challenge a shot since it would be good to work on a deadline and learn something new.
Software
Maya
xNormal
Quixel
Substance Designer (Steam Basic Version)
Substance Painter (Steam Basic Version)
ZBrush
UE4
My idea is an Authoritarian Zen like Throne room, lots of Gold and far into the future. I'm not looking for a massive throne room as a lot of things are done through E-Mail and online Galactic video these days, but when the time comes for dealing with matters in person, a show if power is sometimes needed.
My inspirations for this are the Forerunner art style from Halo and the realm of Asgard from the film Thor as well as various modernists Zen like buildings.
The objective with this is to study how the shapes are used in the architecture to create such an environment. The layout will be referencing the British Monarchs Throne room.
Disclaimer: my started a basic block-out with textures when the contest started but was side tracked with IRL for two weeks and a bit which made me have doubts to enter the contest. Assets are as follows
Columns
Throne
Walls
Basic ceiling
Desk (will be removed due to new ideas)
and the textures that are on the 3D objects.
Mood/Reference bored.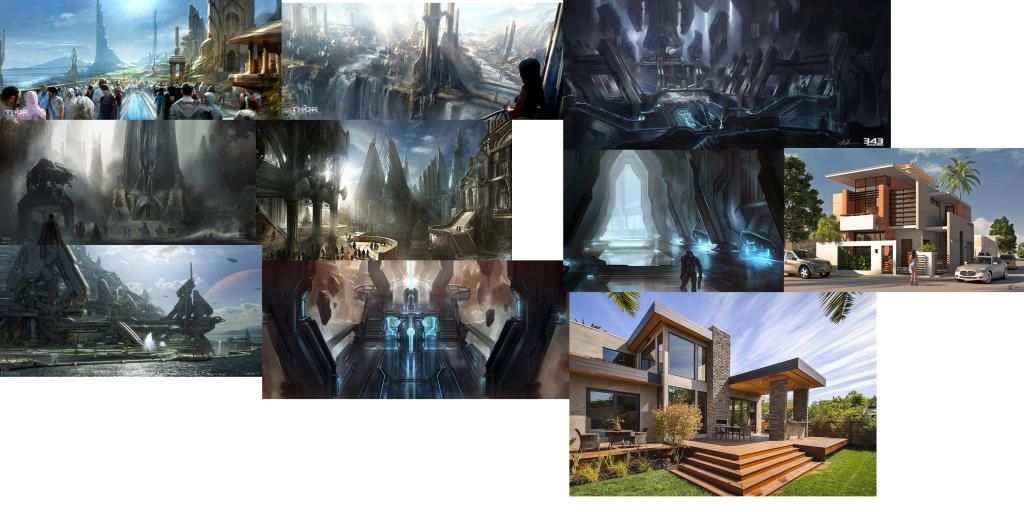 [FONT=&quot]My current scene as it stands in UE4:
[/FONT]
[FONT=&quot]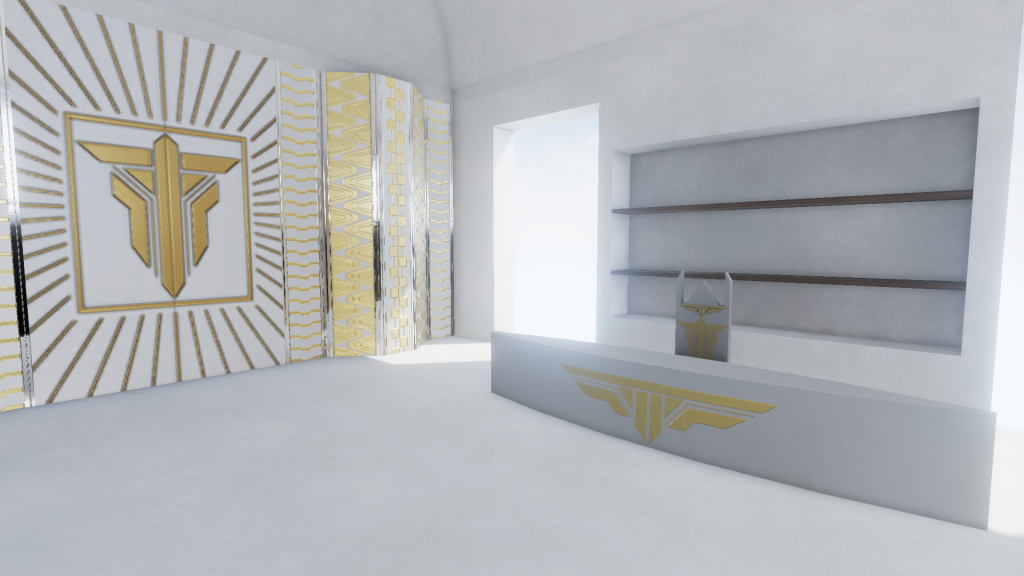 [/FONT]
[FONT=&quot]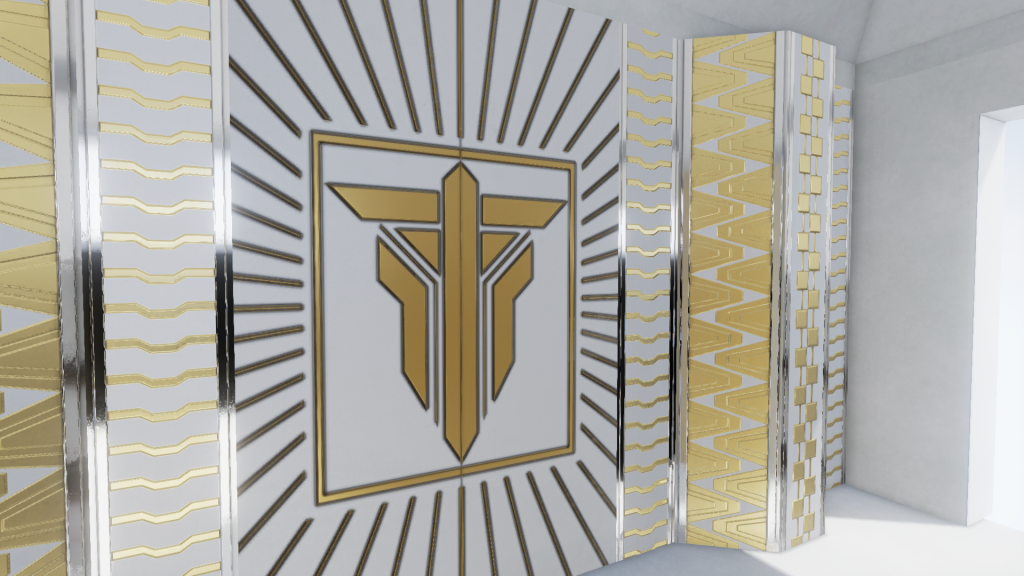 [/FONT]