Hi everyone!
Me and Sailendra-sp are teaming up to participate in this contest. Sailendra will do the concepts, textures and I will be working on the 3d counterparts.
The layout was simplified due to time constraints and my lack of skill at UVing and texturing stuffs.
Softwares:
-Blender
-Photoshop
-UDK(Due to my pc's current GPU)
-Substance Utilities
-Substance Painter (maybe, if it can handle non PBR textures)
-Ddo
*New Layout Update!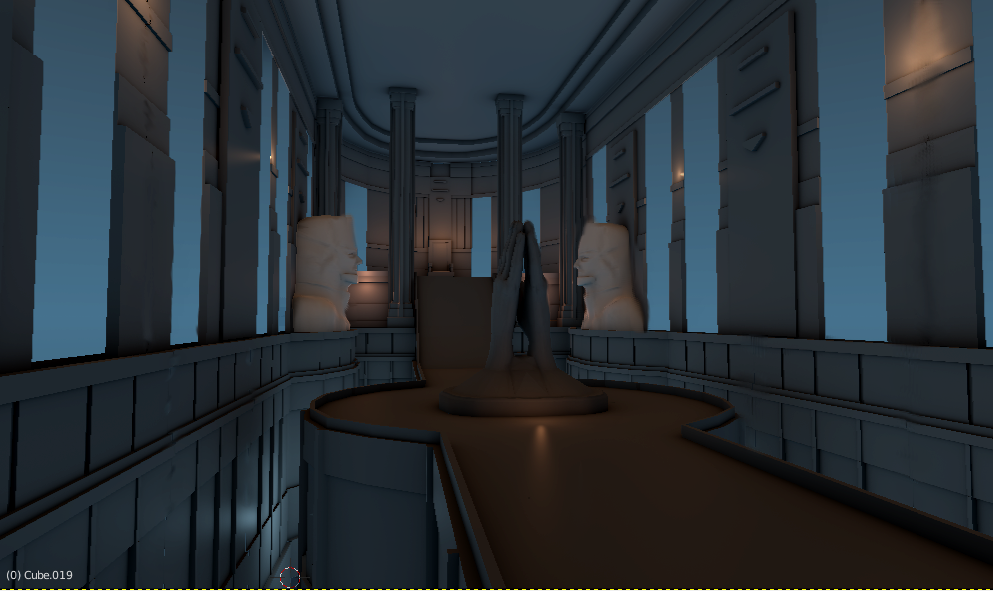 *Hand statue update!