First time doing one of these contests. I'm very excited to be part of this. I am going to do a sci-fi theme with a blend between ultra-futuristic alien-looking stuff but with an ornate religious visual accent. The throne room will have a glass dome thing that looks out into space as the room itself will be on a space-station. The throne itself will actually seat three individuals as the galactic governing body is a triumvirate.
For this project, I will be using...
Maya,
3DS (for some tricks I can't do in Maya),
Mudbox,
Photoshop,
Quixel Suite,
Substance Designer,
Substance Painter,
and will be delivering my final scene in either
UE4 or rendered using
Vray for Maya (depending on time constraints).
Here are a bunch of images I grabbed from Google to give me ideas:
Here is what I have so far in Maya. I used some materials from
http://vray-maya-materials.com/
to get an idea of what I want things to look like but nothing is unwrapped or permanent geo yet: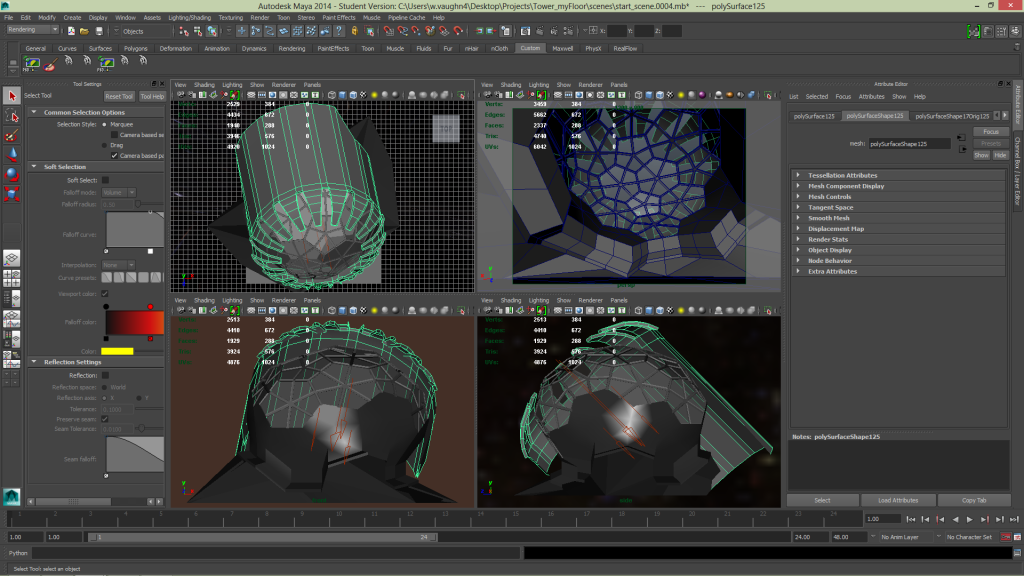 ...and then the same thing with a concept overlay of the 3-person throne equipped with holographic projector on armrest...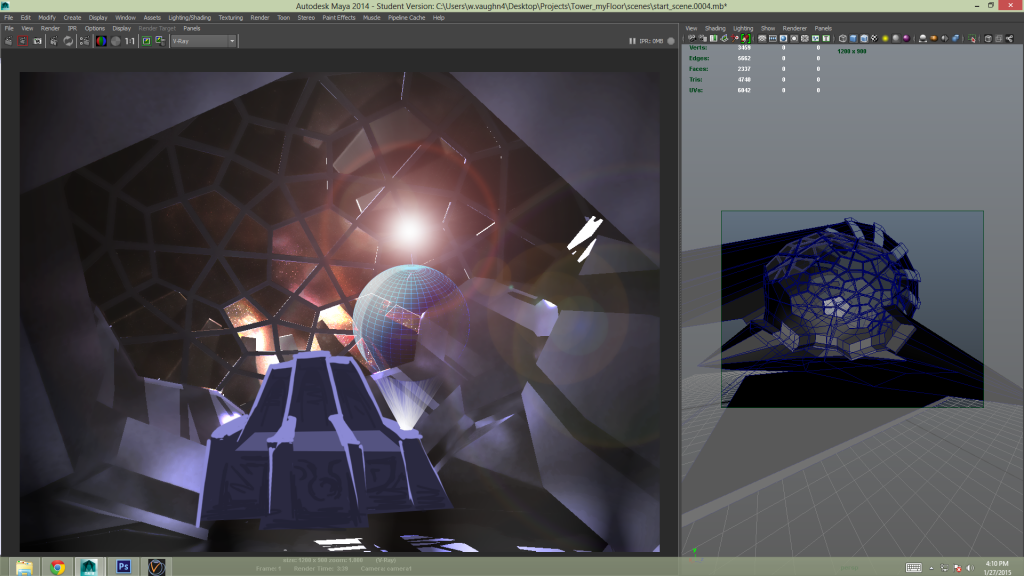 more to come