I have a substance that I'd like topublish the view in Marmoset. The substance has a few bitmaps that were baked for use with damage generators, etc etc. I've messed with the bitmap compression settings and I can't get anything that looks good, unless it'd set on raw. If I have it set on raw, the published sbsar is
166 mb
. It looks great, but is far too big to work with. If I set each bitmap to 100% quality, it gives the maps this stair step effect: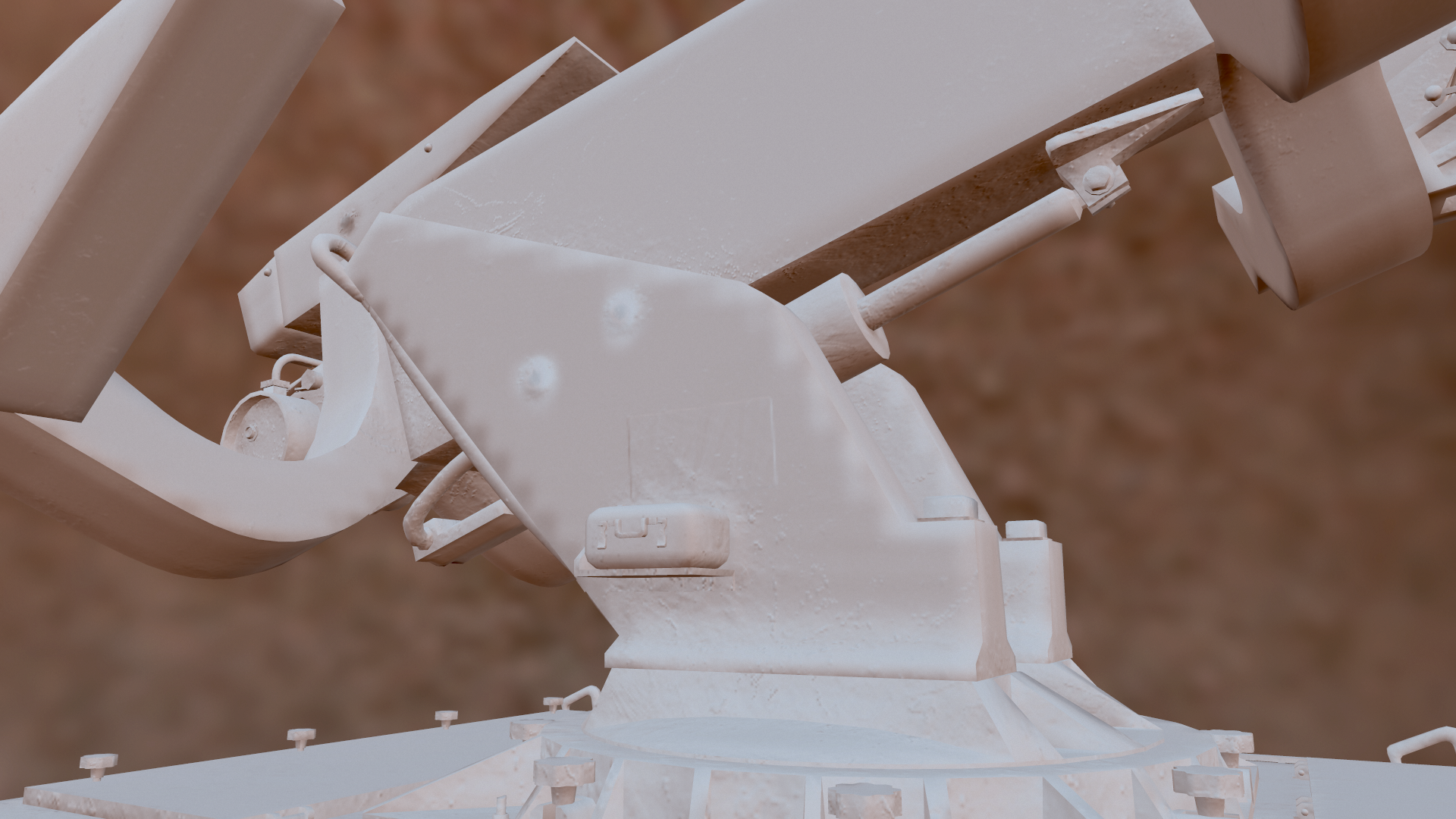 If I export the outputs in Designer to jpegs, it looks great with no issues whatsoever: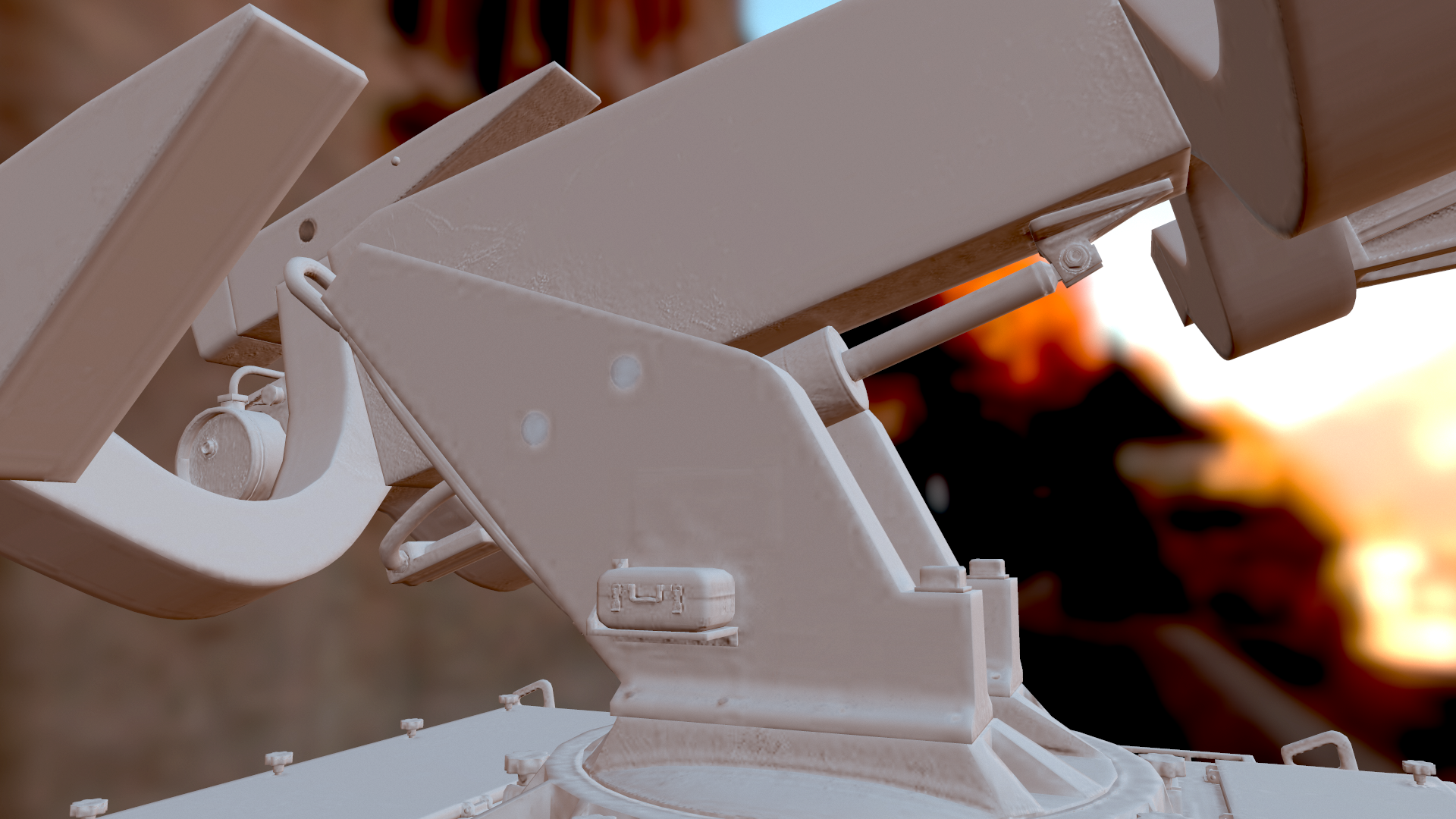 Note that the noise and dirty stuff is from the normal detail of dirt/mud on the object.
A lot of the detail is lost when I set the bitmap compression to JPEG, no matter what quality. As I said, the raw file type gives me perfect results, but the sbsar is a whopping 166mb. I have all of my node resolutions set to relative to parent, and well as my main graph. When I calculate the maps in Designer, it looks perfect. Not sure what's going on. Just wondering if there's anything I'm doing wrong. It's almost as if the normal map being used from the sbsar is maybe not of lower quality, but rather lower resolution, but all of my nodes are set relative to parent, so the normal map should be rendering out at the parent resolution.