Heya,
I've seen some amazing artwork so far, and wanted to join in on the friendly competition. Despite being a month short, I'll try to knock out something with these couple of weeks I have before things get hectic again.
UPDATE:
I've been pushing myself, but I probably won't be able to finish the tower in time, but I hope you like my Creen Den design. Amazing entrees from others!
Tower Submission:
Just made it I think! Here it is.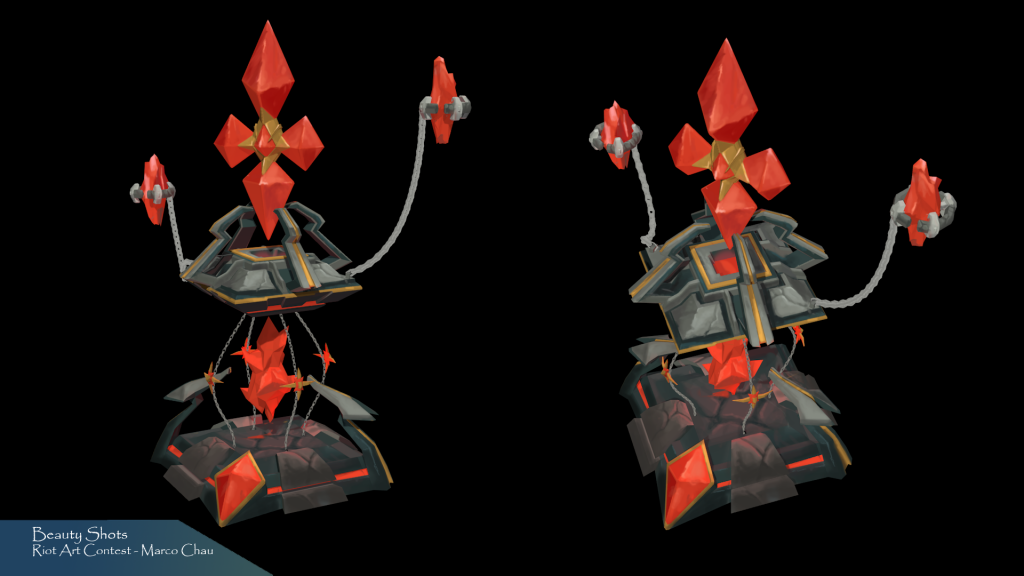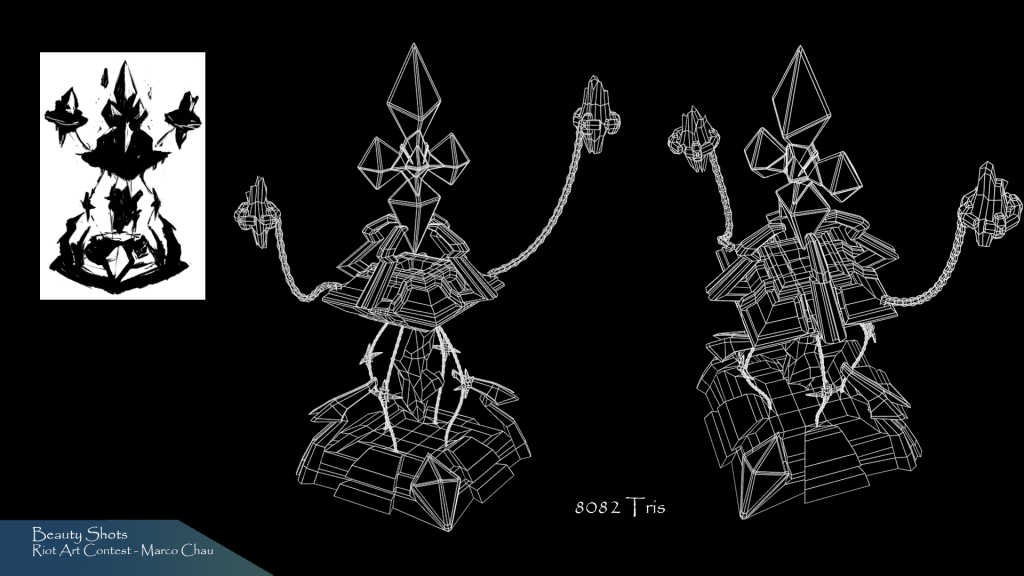 Creep Den Submission
: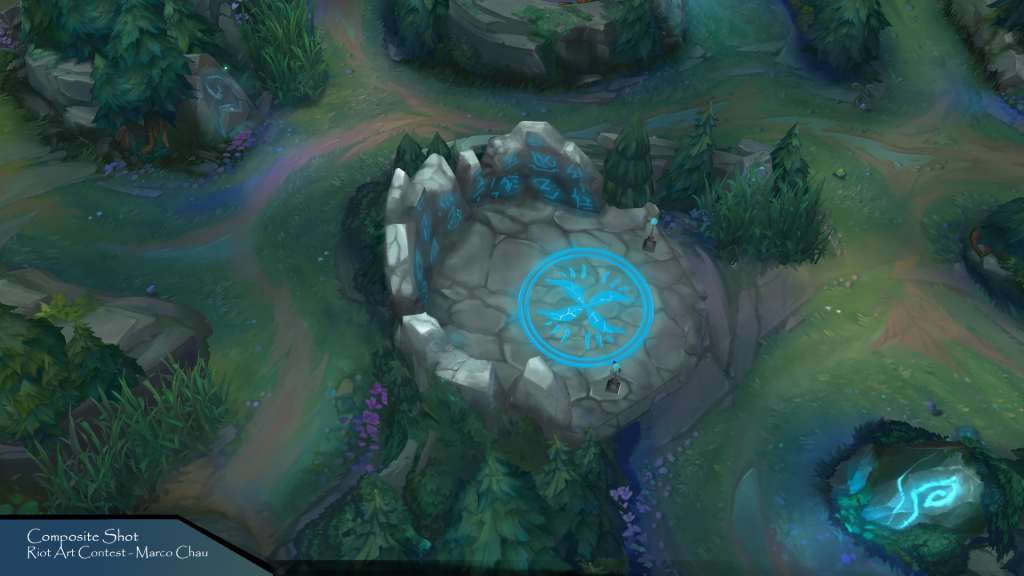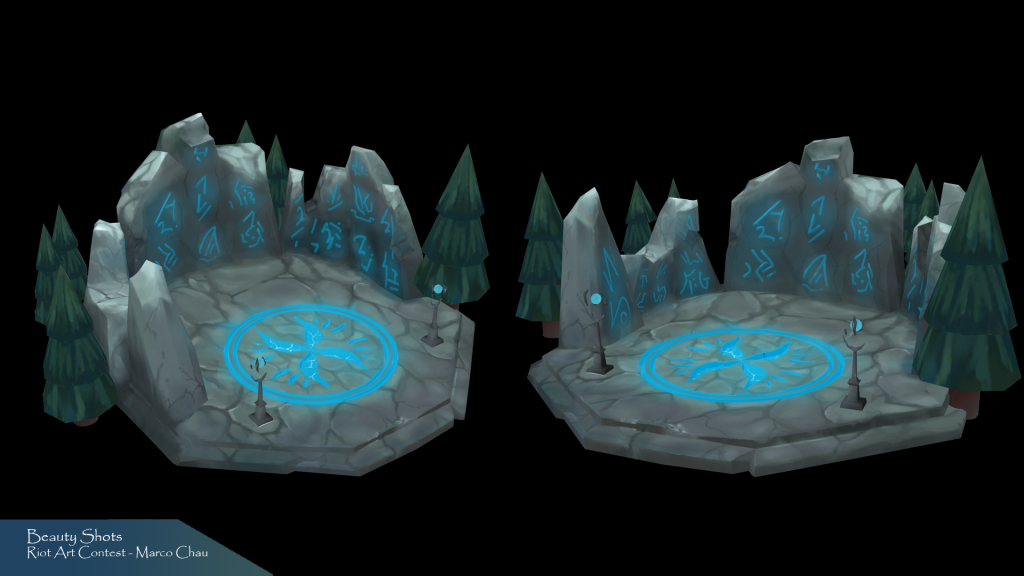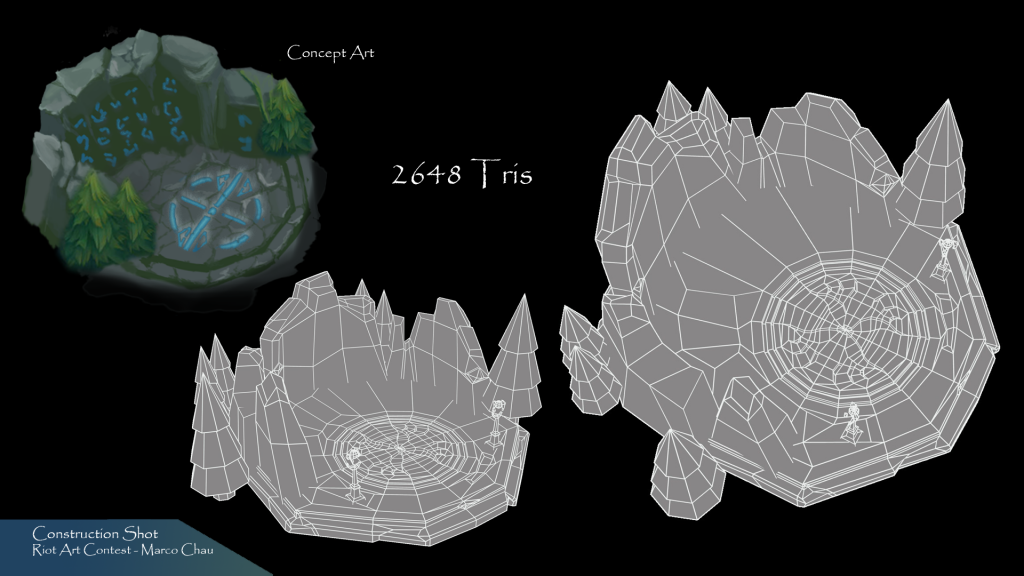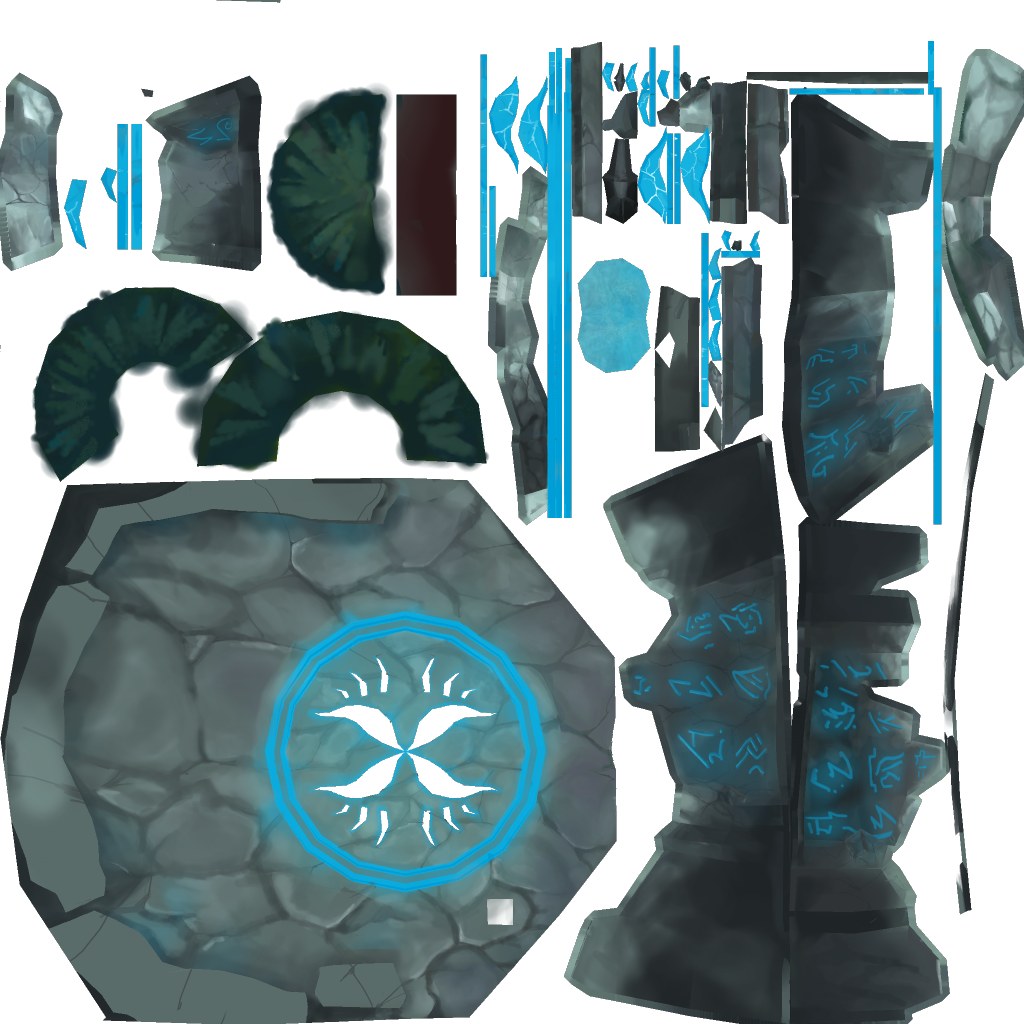 2048x2048 Texture sheet
Here are the concept art I drew up so far for the Tower designs.
Currently debating which is the most appealing vs fits the LOL universe vs crafting practicality. 1-2 Seems to be the most fitting designs, and with some development the armor would look better. 3, 5, 6 Are practical to make but less interesting. 4 Is just a wildcard but it would be fun to make.
I would love some feedback on to which idea stands out to you, and which one you believe fits in with LOL more.
I'll be working on the creep den designs later on, after I get a decent blocking out of the tower model up.