Hello all !
This thread will serve as a place for GhostDetector and I to post updates and revisions on our Agatha Knight Ornamental set for a later re-submission.
Original thread
Steam workshop page
There's not much to show at the moment - mostly touching up the textures to make sure that they are more accurately balanced in accordance to the existing assets of the game. I feel like the sword might need to be a little bit darker and more metallic looking too, so more on that later...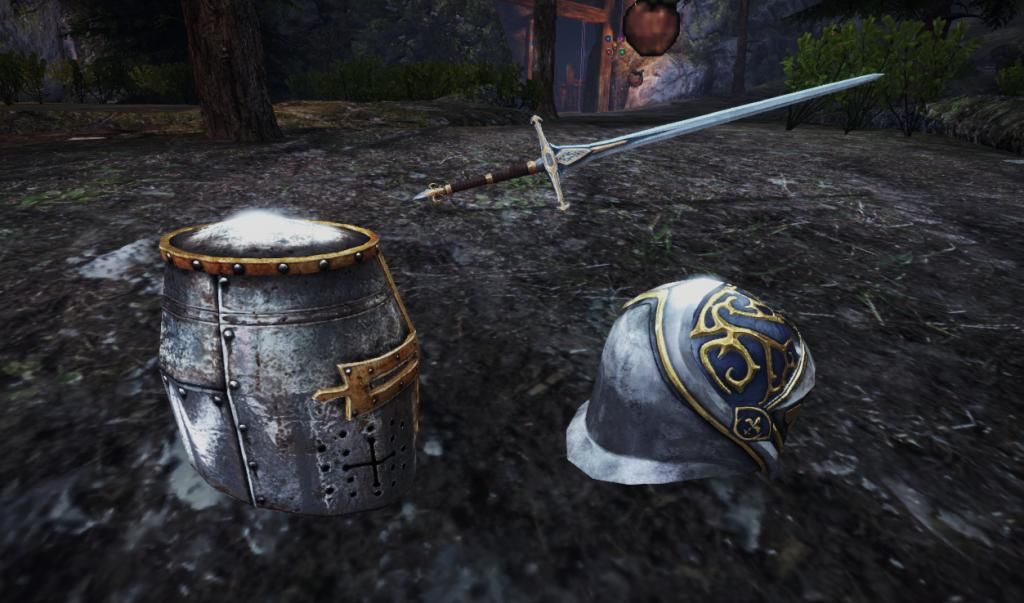 I am not exactly sure of the best course of action for a re-submission - probably a brand new workshop item upload ? There's plenty of time anyway ...