Hello all !
Spudnik and I just finished an archer helmet that we originally started for the contest. I am very glad that we have the opportunity to submit it now ! Alex took care of the highpoly sculpt and lowpoly model, and I took care of the concept and textures.
Steam Workshop page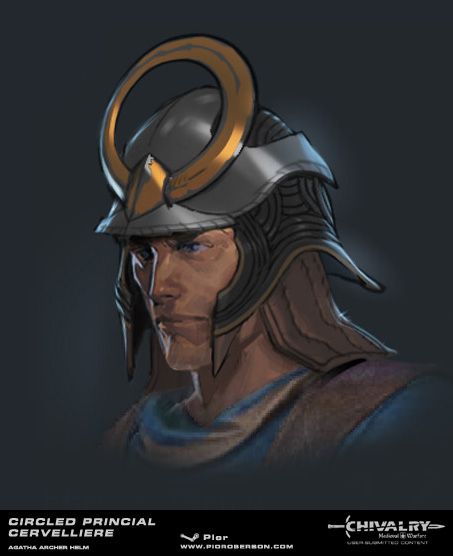 The contest taught us a lot about making things fit into Chivalry as best as possible, both from a design and execution standpoint. It really was a very interesting experience.
I hope you will like it !