LAST UPDATE - Project Done !!!!

[ame="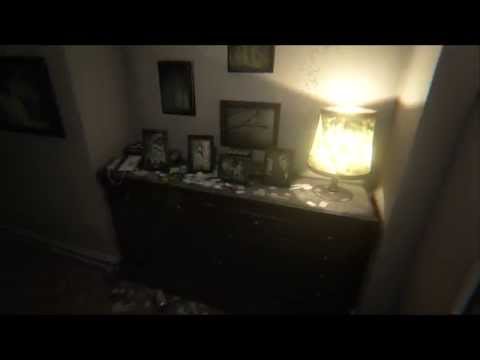 recreated on Unreal Engine 4 - YouTube[/ame]
Take a look at my portfolio aswell
http://djovallieres.wix.com/portefolio
Hi, I'm trying to reproduce as closely as possible the P.T. Demo of Silent Hills.
I know someone else is doing the same on this forum, so some competition could be fun :P
I'm in a very early stage for now, but I give myself 1 month to reproduce the whole scene as nice as possible.
The lighting will be a hell of a job to match the powerfull Fox Engine. This is also my first project in this engine so far, so i'll explore it at the same time.
I will update this thread as often as I can to show you the progress.
For now, I use the materials that come with the engine with slight modifications to them for placeholder materials. I made the blockout so far and I will tweak stuff here and there.
Remember everything is W.I.P for now...everything !