I'm done with this damn thing. Personal victory achieved.
LFTOT - Let's finish that old thing.
---
Throwing up a new thread since the last one is long lost and forgotten.
Its time for me to wrap this bad boy up. I learnt alot, I cried even more and I got a whole new appreciation for car modelling.
I got a bunch of things left to do but at least it's on the home stretch now.
* Sort out some texturing in interior.
* Fix the gap by the window.
* Tweak presentation and lighting. (and I guess the car shader in general)
* Adjust the final colors and masks for final shot / rendered sequence.
* Slight massage of the edges to get better shading and tighten the gaps.
---
LATEST VIDEO: [ame="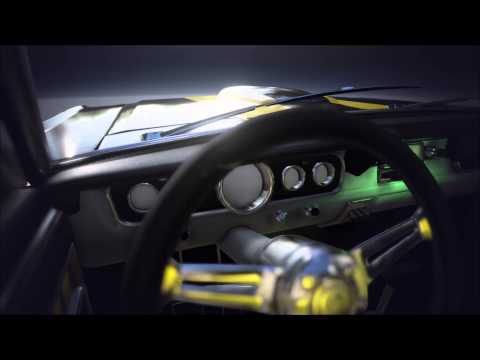 - The Mustang Project - Realtime UE4 - RenderTest_2014_07_06 - YouTube[/ame]