PBR - WHAT DO YOU WANT TO KNOW?
PODCAST DATE: SUNDAY, JUNE 15TH, 8PM GMT +2 ( 12 PM EDT )
Hi everyone,
it's been a while since we last did an episode, and so we wanted to come back with a bang. That's why we've decided to do a PBR-centric episode focusing purely on the topic of physically-based rendering and shading systems, the various systems that are out there, their pros and cons, and the general misconceptions that surround them.
Of course we're not doing this by ourselves: we'll have a panel of experienced developers on as guests, such as Joe (
EarthQuake
) Wilson, Andy (
Metalliandy
) Davies, Mark
"marks"
Sneddon, and Lee (
Almighty_Gir
) Devonald.
BUT WE NEED YOU TOO!
Throughout the episode, our panel will be answering user-submitted questions, so ask us what you've always wanted to know about PBR,
right here in this thread
! We'll make sure to go through them all before we start the podcast, and answer the most relevant ones. So if there's anything you're dying to know about PBR, please ask away! ( Also, please make sure before posting that the question you're about to ask hasn't already been asked or answered )
[ame="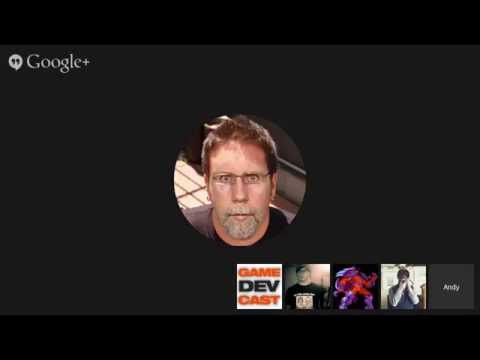 Gamedev Cast PBR Special - LIVE - YouTube[/ame]