Hello all -
I was just browsing the store page today and some things that have been nagging me for a while just became very apparent again.
Regular sets as well as recent treasure chests have good store visibility and are easily reachable, with sets having the extra advantage of being easily accessible within the game client since they are not only shown in the store but also when a character is being picked.
However, things like the gorgeous Styles of Unending Battle bundle are totally out of reach ; the only way to access it to know its name and type it directly in the search box (which basically means that it is limited to word of mouth). This is an absolute shame, since this is such a popular bundle which could sell even more than it currently does.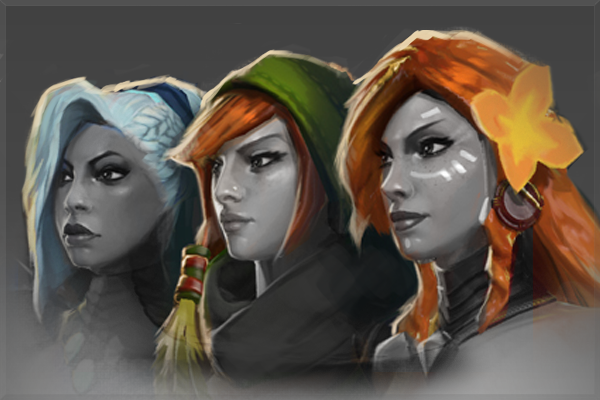 Wouldn't it be awesome if the store simply had an "item bundles" category for such packs ? I cannot see any reason why not, as it seems like it would benefit everybody involved : Valve, the creators, and the potential buyers. Is there a way to contact someone at Valve about it ? It seems like a very quick fix - simply flagging such bundles with a unified tag, and adding an extra category right after Items>Loading screens to display them.
On a semi related note, older treasure chests also suffer from a dumb missing detail : their key description does not have a listing of what they can grant. This seems like another oversight to me, since there is no way for a casual player to know where to look for the information.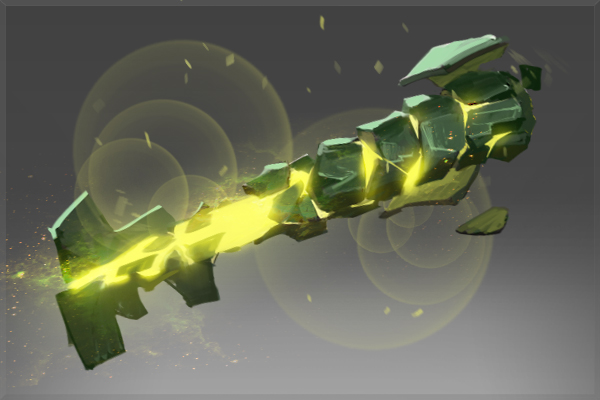 Now of course this is less relevant since newer chests don't require keys. But it seems like an easy thing to fix still.
What do you all think ?