Hello Games, the brightest new star of the video game scene, is hiring.
This is your chance to become a big part of a small team with epic ambitions.
They are really interested in new fresh talent from outside video games to fill an exciting new role.
Junior Artist
You are hard-working, ambitious and enjoy learning
You have a portfolio of things you've been working on in your spare time that look super cool
You can turn your hand to anything art-related, from concept to modelling, characters to environments
You are the best artist you know
You *love* games
About Hello Games
Winner of Develop's "Best New Studio" and "Best Micro Studio" awards, Hello Games is an ambitious, creative, talented and hard-working team.
Their first title was the multi-award winning "Joe Danger" - released on PlayStation 3, Xbox 360, iPhone and iPad to huge critical and commercial success.
Their latest title No Man's Sky is one the most anticipated games of 2014 (according to the The Guardian, The Sunday Times, The Metro and every major gaming media outlet!). A science fiction game, set in an infinite, procedural universe, it is impossibly ambitious and incredibly exciting. [ame="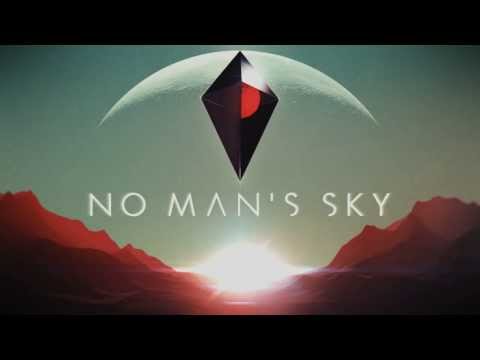 TRAILER[/ame]
And it's only just begun. Imagine what they can do with your help. Drop what you're doing and come join them!
More information here:
http://www.hellogames.org
Application Instructions
Please send CVs and portfolios to:
[email protected]