Hey guys!
Once again I'm back with yet another female character (yaaaaaah.....)
Decided to do something quite different from what I did last time with a very realistic and serious character.
Always have a little bit more trouble with stylised stuff so Jinx is definitly a small-fun little project.
If you don't know who Jinx is, there you go,
she's from League of legends and I really fell in love with the little video they made with her.
[ame="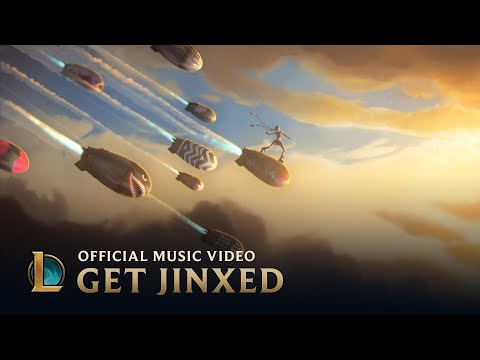 video here[/ame]
So that's where I am right now, I am looking for comments and crits as always.
Plus I'm recording KIND of the whole process and uploading it into my youtube channel as a (very long) timelapse if it can interest anyone.
here's the first video
[ame="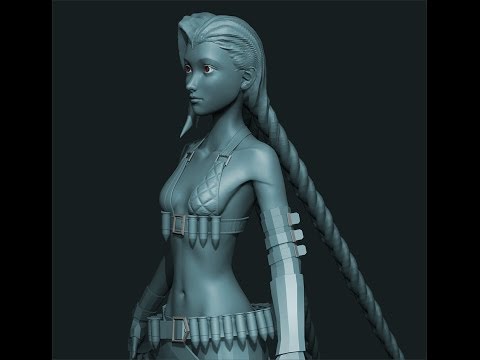 Timelapse Part01 - YouTube[/ame]
cheers!