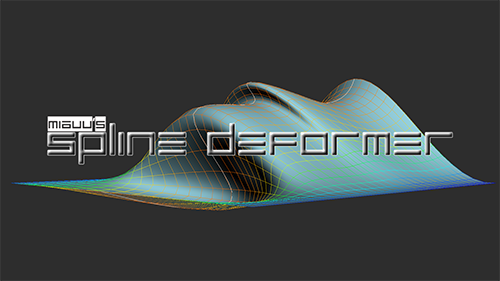 miauu's Spline Deformer allows you to manipulate rows of edges as if
they were splines. The big advantage is that you can use Soft Selection to helps you on the modeling process.
Now all is up to you and your imagination.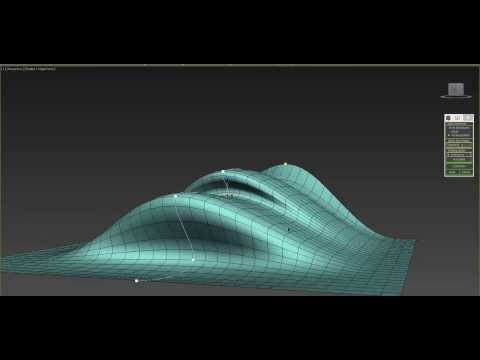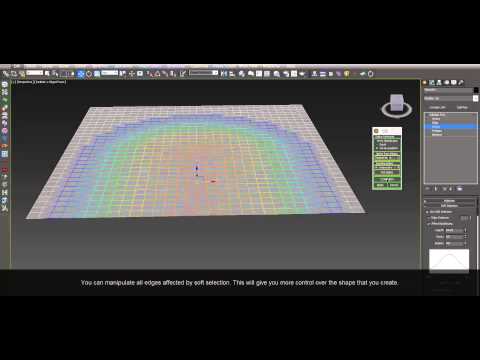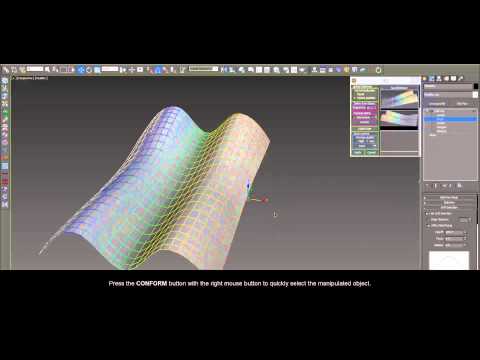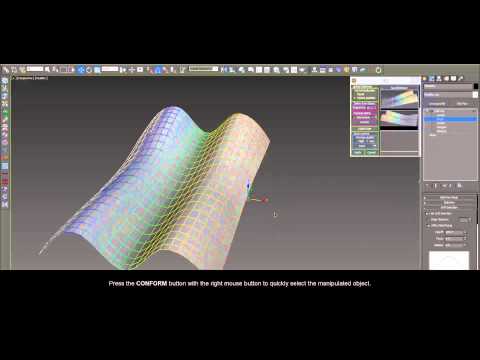 This is a commersial script.
You can find more information here.