I have had this idea for a long time now. I started to model these models a year ago but now I have time to hopefully finish this. Idea is to create 1980 style space station. I also want to model and texture as modular as possible and maybe even do a little Unity game where you can move in zero gravity. Like the title says, main idea is to use physical based rendering and image based lighting.
Right now it´s rendered inside Marmoset Toolbag 2. I know that this is going to take some time to finish but I don´t care
Below is the final results:
Small video:
[ame="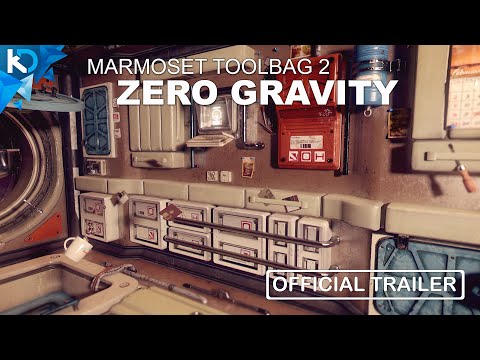 Gravity - Real-Time Environment - YouTube[/ame]
Making of can be found here:
http://kkaunela.webs.com/lfi02.html