Hey Guys,
We submitted this Ward a few Days ago for the Dota 2 Workshop. Just wanted to share it with you guys, too.
This is our very first submission, so we would definitely like to get some feedback.
And if you like it please feel free to like it...
But if you don't please don't feel free to dislike it. :poly121:
Link
http://steamcommunity.com/sharedfiles/filedetails/?id=203069568&searchtext=
Artwork
Sculpting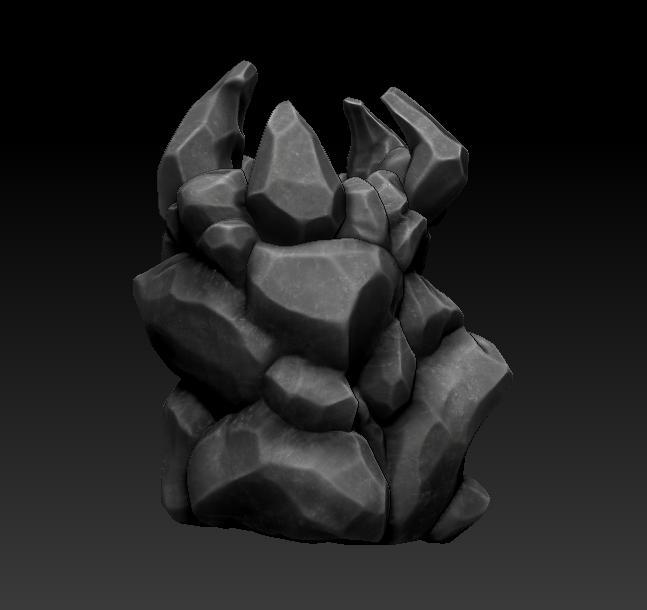 Screenshots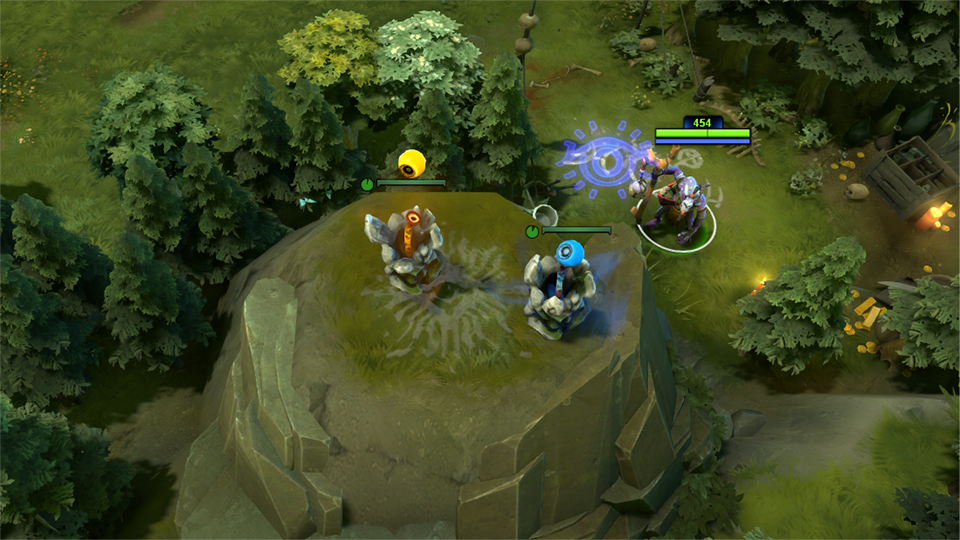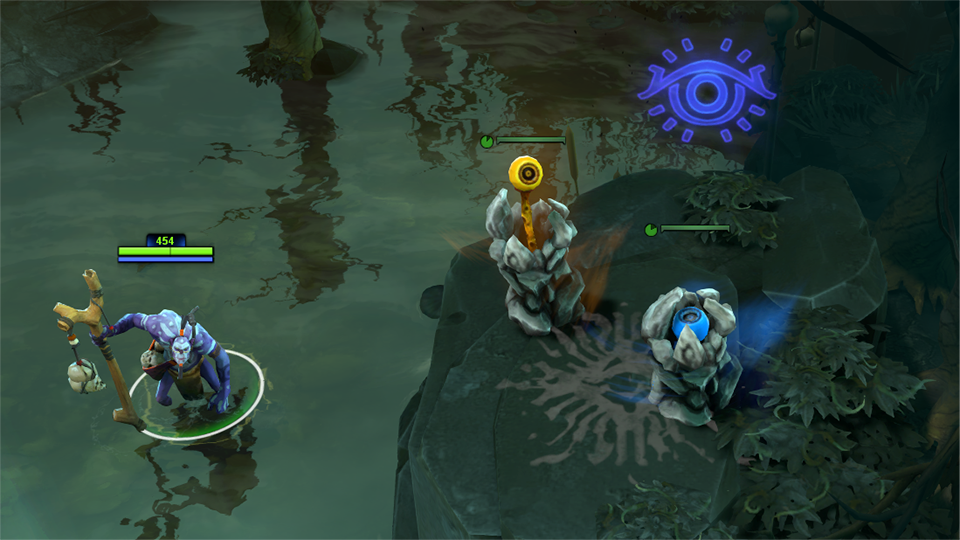 IngameVideo
[ame="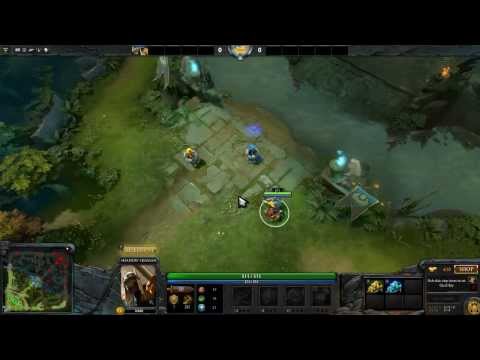 2 Stalking Tentacle Ward - YouTube[/ame]