Hey everyone. I'm doing a side project right now based on a wonderful gun concept done by Alex Jessup:
It seemed like a great opportunity for making a video series showing off my process for making an FPS gun, so I've been recording as I go. It's sort of like a tutorial, but a little more high level. I don't explain specific actions so much as the overall thought process that goes into making something like this.
I just finished the first video in the series, which covers the initial blockout.
[ame="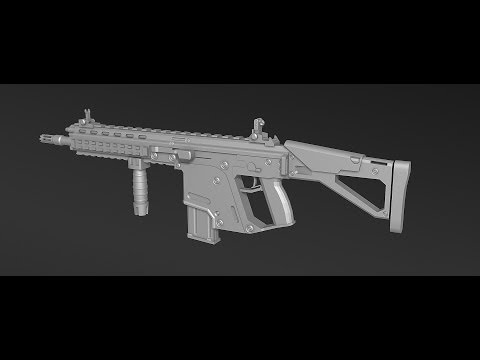 Creation Demo: G56 - 01 - Blockout - YouTube[/ame]
More on the way over the next few days
All feedback is appreciated.
Check out more of Alex's stuff on his blog here:
http://alexjessup.blogspot.com/