[ame="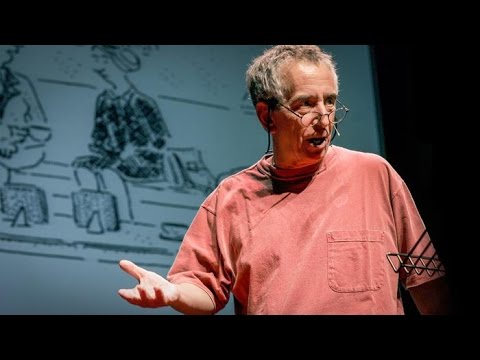 Schwartz: The paradox of choice - YouTube[/ame]
I wanted to start a discussion on this topic and how it relates to DOTA 2. The basic premise is that more choice is good to a point - but then when it reaches some point of over saturation it begins to work negatively.
I can see on the DOTA 2 price check how quickly the items in DOTA 2 devalue. I wonder if there was a limited number of items available or limited time that they were available - if it would create a healthier market. The limited number of Alpine Stalker is a good example.
The market could additionally have an ebay-like used market where Steam could collect a profit on resale items - rather than straight trades.
Let me know what you think.