I've been posting these in WAYWO and my sketchthread. But I was thinking it would be easier to have one thread I can just keep posting to. So here are some props that I've made in the past few weeks. I'll post more as I concept/model/texture them up.
Axe/shield combo: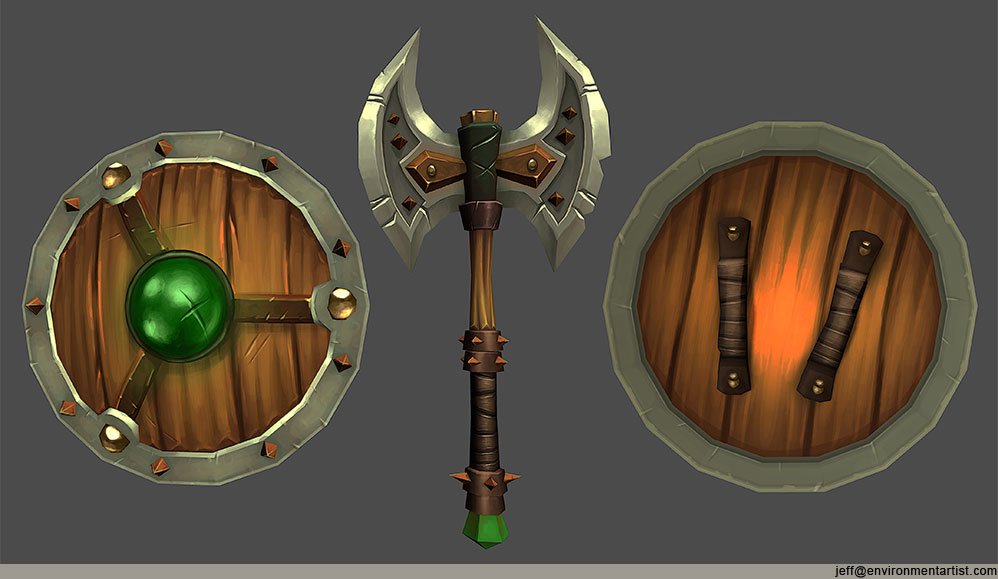 Ornate chest concept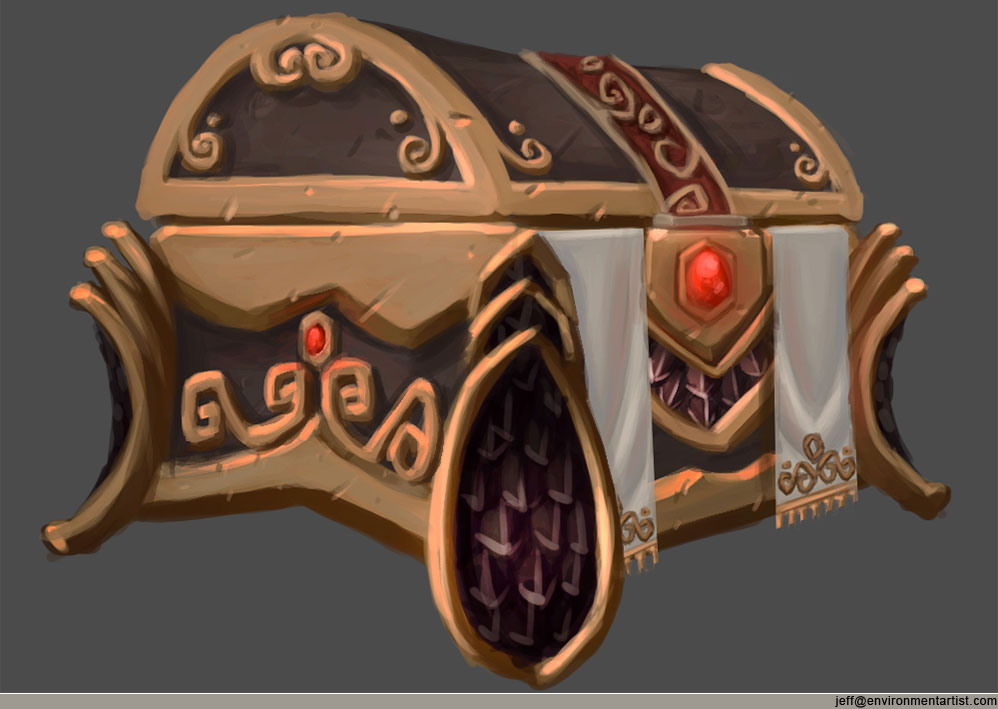 Ornate chest: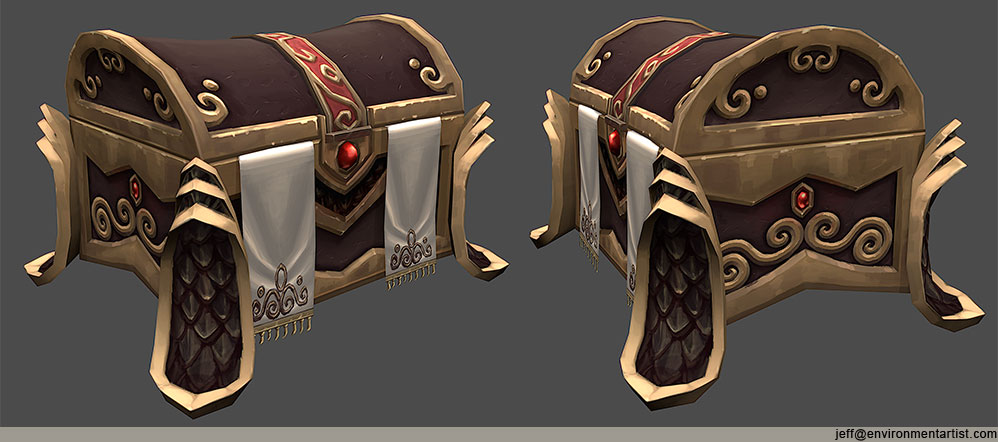 Trident: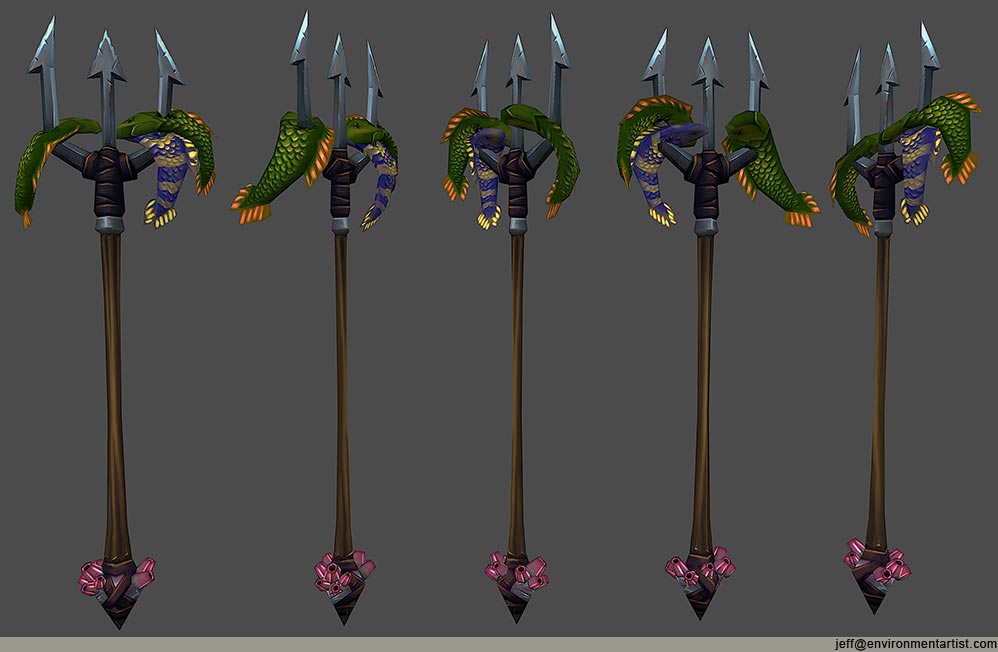 Owl lectern concept: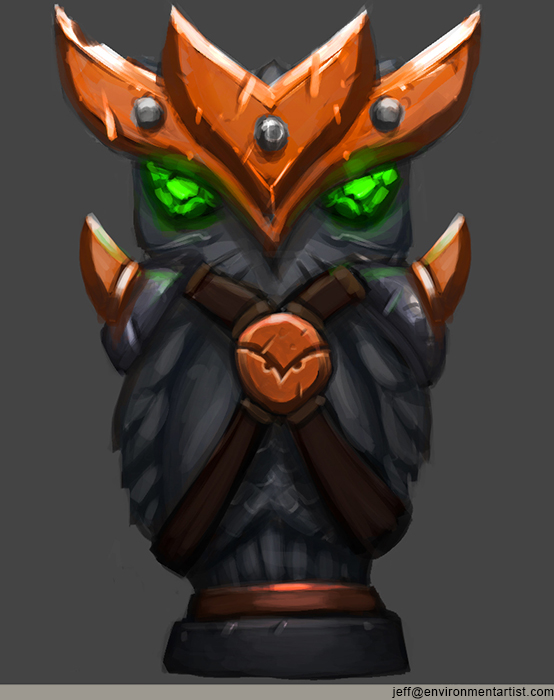 Owl lectern: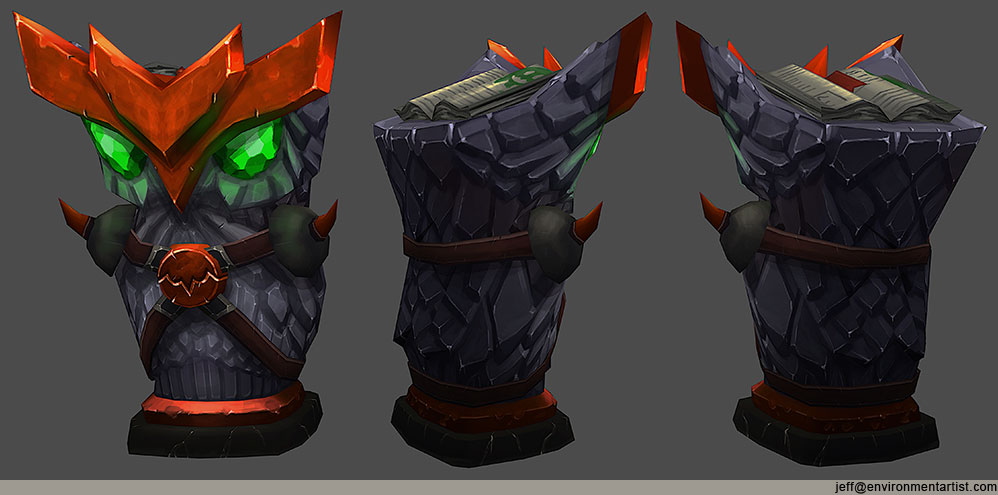 Feel free to post comments, critiques, paint overs, whatever. I probably won't revisit the ones in this first post though.