FINALS:


[ame="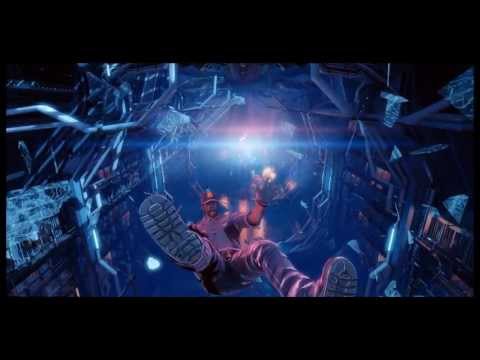 http://www.youtube.com/watch?v=xbuD0wJ_T9k"]The
Escape - 2085 - YouTube[/ame]
HD, fullscreen w. sound please
Much more on page
5
!
Original Post:
Hey there guys,
Just saving up a little spot for us.
And by us I mean:
Vadim Baklychev -
http://slipgatecentral.deviantart.com/
Matt Taylor -
http://www.emptyworks.com/
Dylan Jones - our super-awesome rigging guy!
Madison Parker -
http://www.cloudengineart.com/projects/2883277
And yours truly.
We might also solicit some help for environment work later on, but we'll have to see about that.
I hope you'll enjoy what we'll have to show you in the coming weeks.
We're probably biting off more then we can chew but it's not fun otherwise.
Now back to work!! Long live the party!