DeepVoid
is a free FPS, made with UDK by a small team of 3D enthusiasts. It's a multiplayer fast-FPS, aiming to provide hardcore gamers a good experience.
The game is set in a close future, with two factions fighting in deep space. It features
Team-Deathmatch
and
Capture-the-Flag
game modes, in futuristic environments.
We were selected in the Top 100 for IndieDB's
Indie Of The Year 2012
!
Today, we released most of the game's source code, more than ten thousands lines of code in UnrealScript, C++, C and Python.
We hope to help other game makers to build their games with these tools. You can follow our work here :
Open source | DeepVoid
.
We also hope to release a SDK for the game when it's releases, in the upcoming months. Right now we are working on a full-scale CTF level.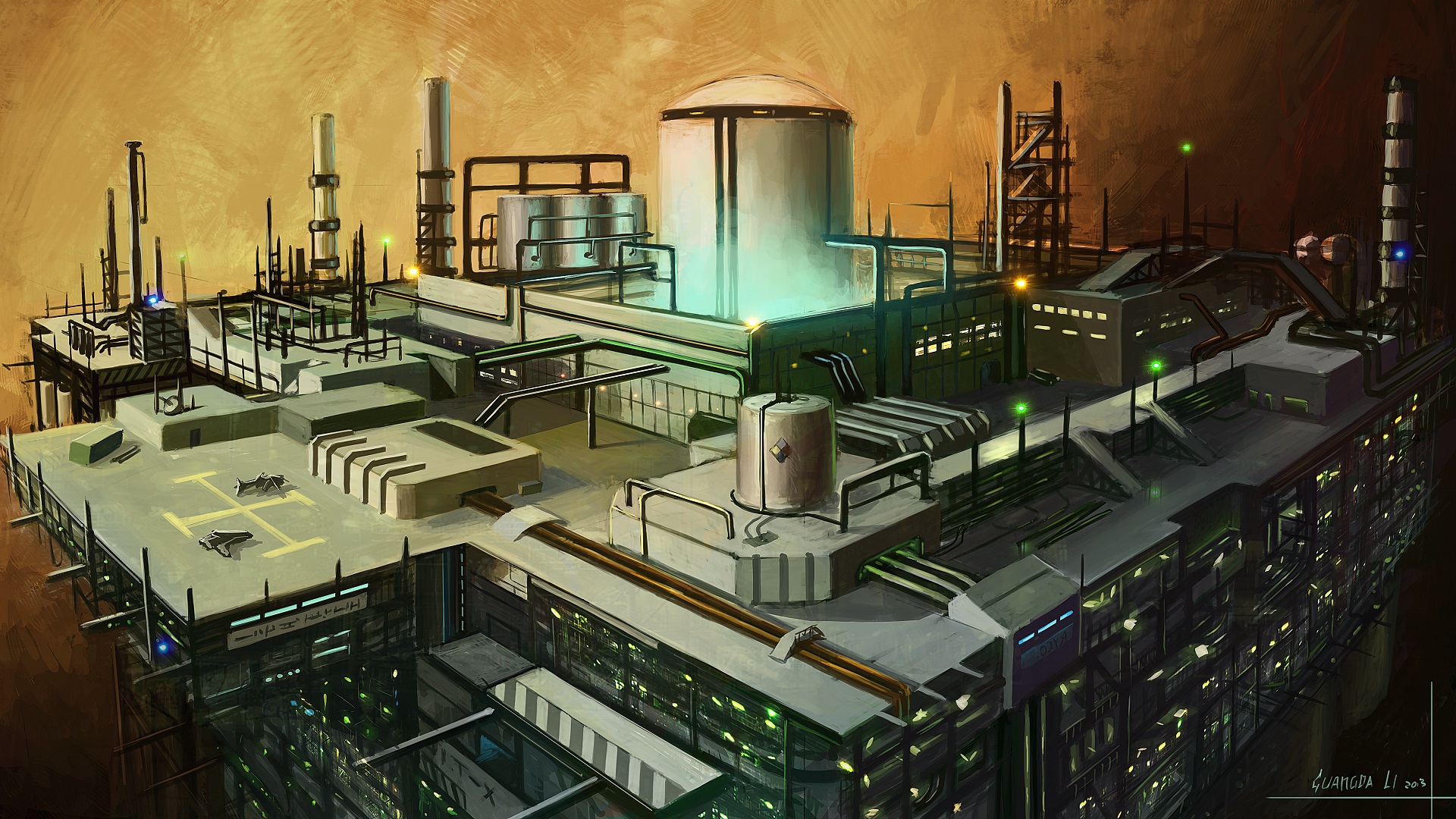 Features
We have been working on DeepVoid for a year now. Most of the game mechanisms are in place, such as :
Various weapons with customizations ;
Player statistics : kills, accuracy, etc ;
Server browser, dedicated servers ;
Complete GUI : menus, HUD ;
And more.. !
Interested ?
We are looking for 3D environement artists, willing to work with a young, highly motivated team. Most of the game structure is ready, we just need more content !
You can also simply follow us.