[size=+2]
My workshop stuff. Please check them out![/size]
http://steamcommunity.com/profiles/76561197970143559/myworkshopfiles/?570
Right before the update borked the FBX uploaded I tested out the base colors in the editor for this clubber weapon for Skeleton King. Going to finish up the textures on this one this week.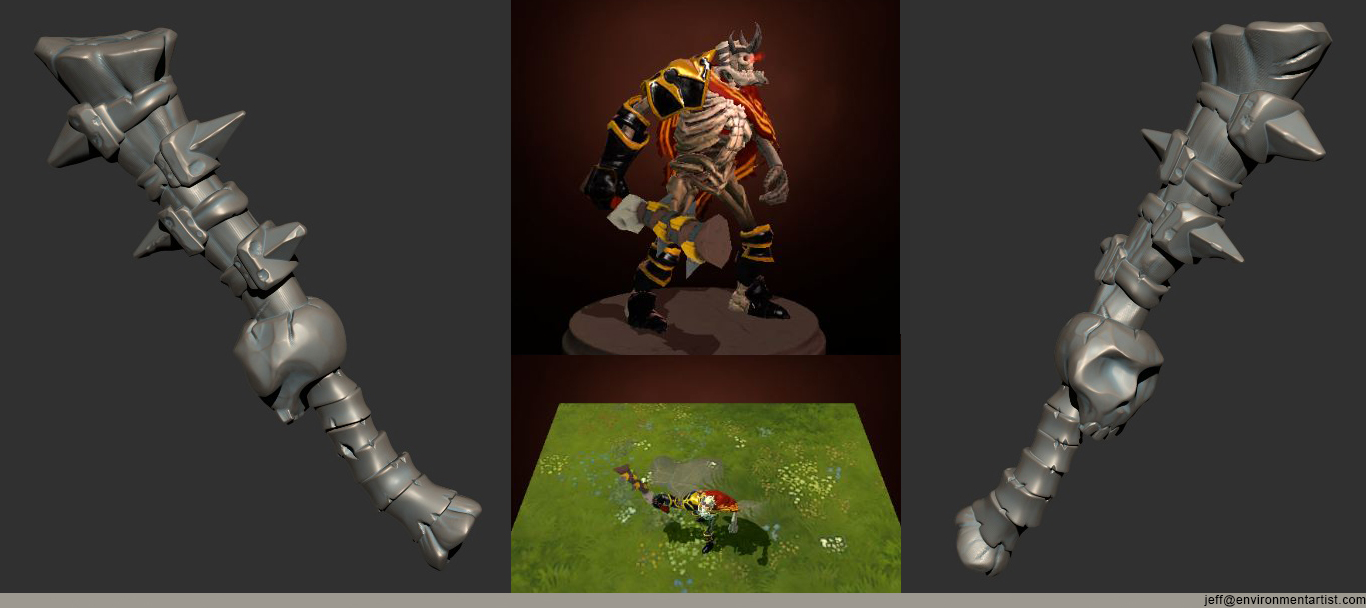 Also I started a shotgun weapon for Sniper too. I have the lopoly done too. Just punching up the texture on this.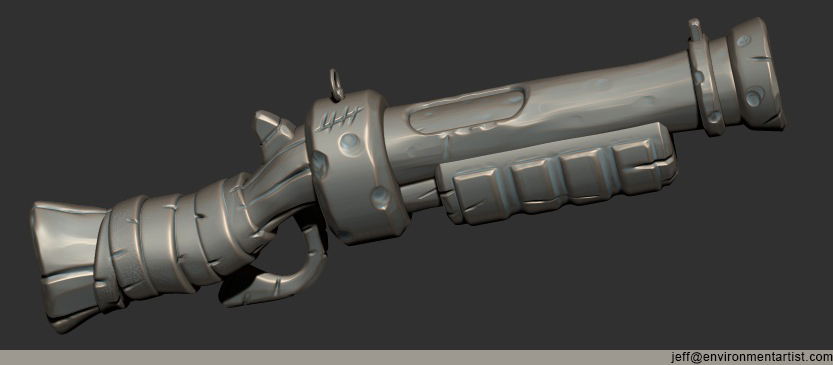 I'm going to concept up a few more weapons for stuff to do after I get these finished and in the workshop.