Hey guys, I'm sure I am not the only person completely enamored with the game Kentucky Route Zero:
[ame="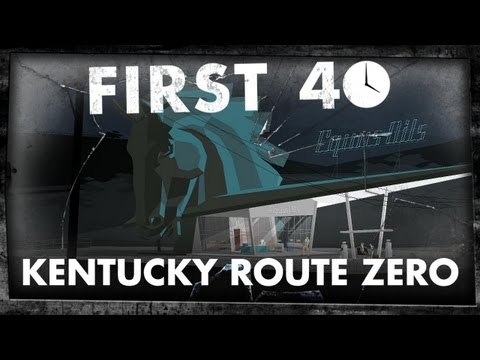 40 - Kentucky Route Zero (Gameplay) - YouTube[/ame]
I would like to ask you how you think the did the dynamic light?
I already know that they have done the environments with vertex colors, and I am asuming it is something along the same lines with the light!
It is just so sexy and I would love to find out how they did it.
Best Regards,