Looking for feedback, also opinions on which of these would make the best portfolio fodder, I'm looking for five or six new things to add to my website.
p3d versions of most of these ->[URL="
http://p3d.in/u/pixelb
"]
http://p3d.in/u/pixelb
[/URL]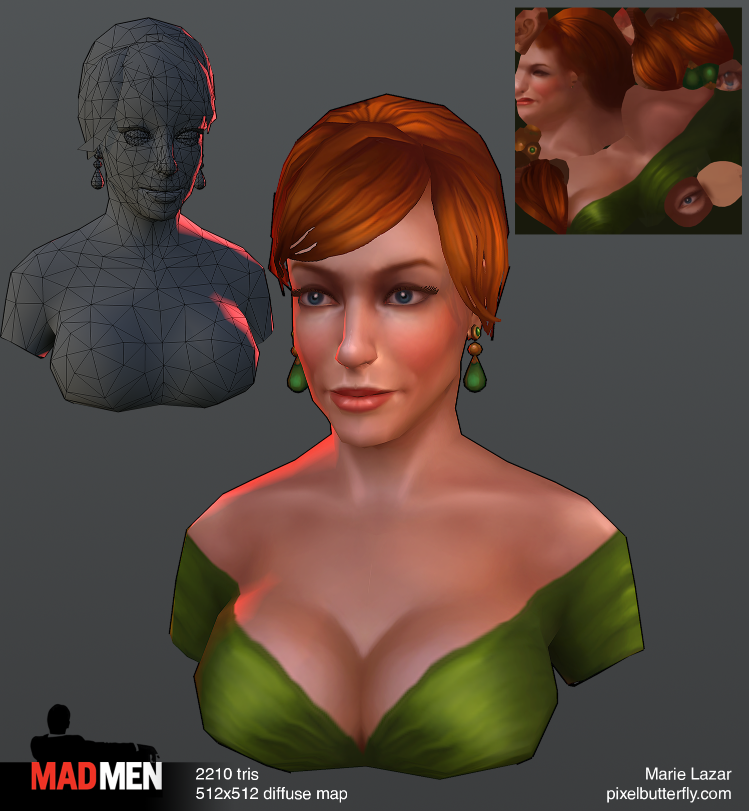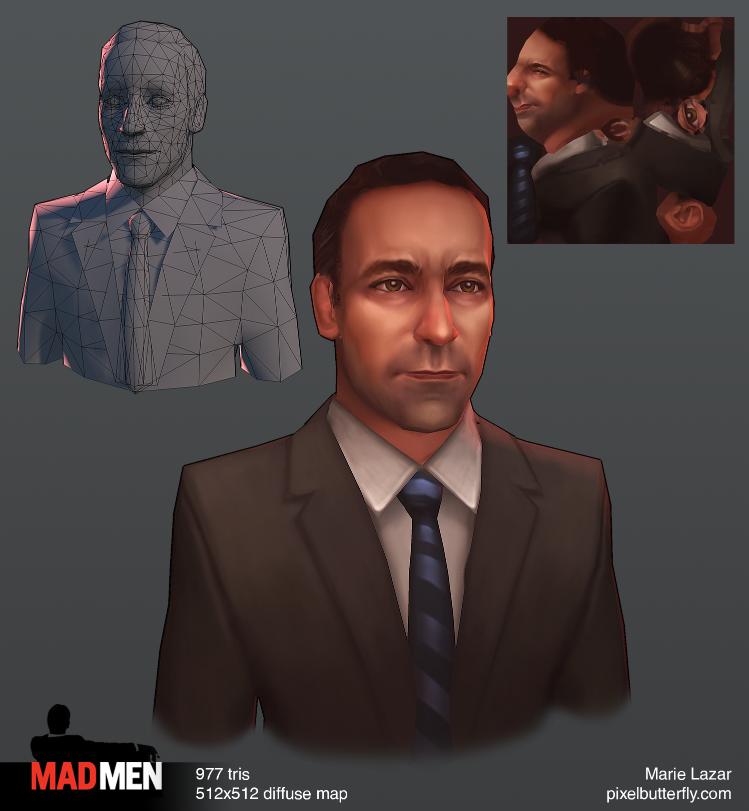 Best. Show. Ever.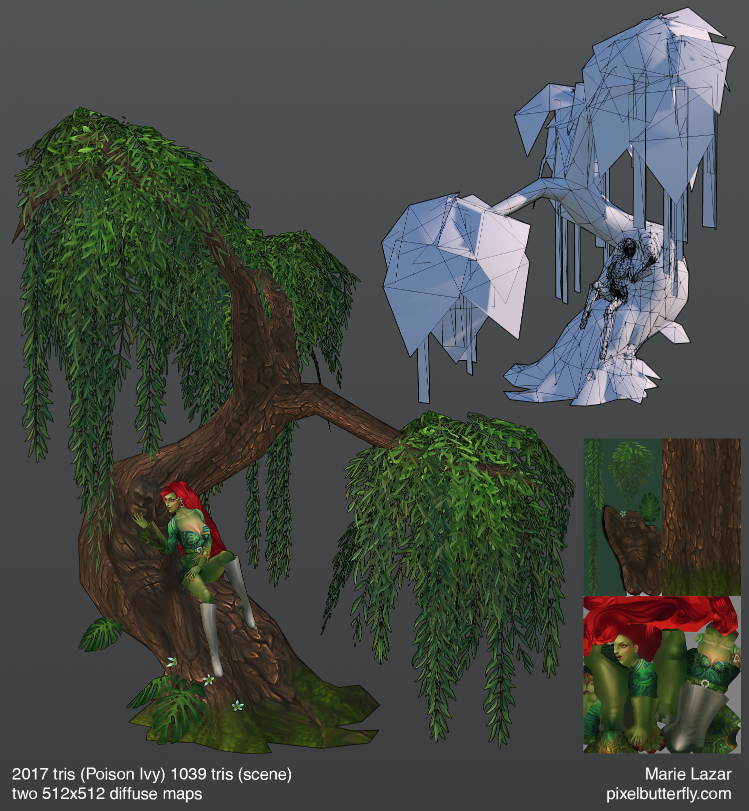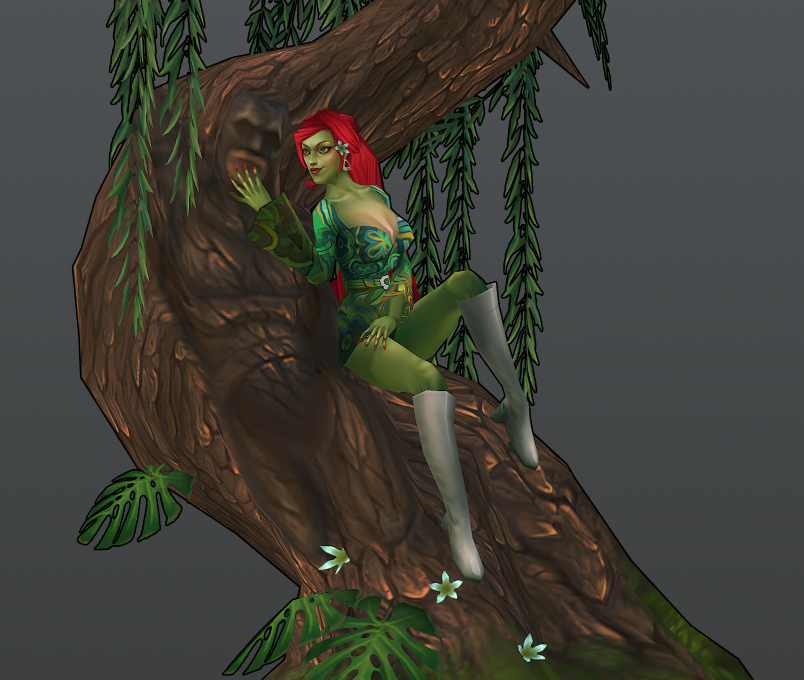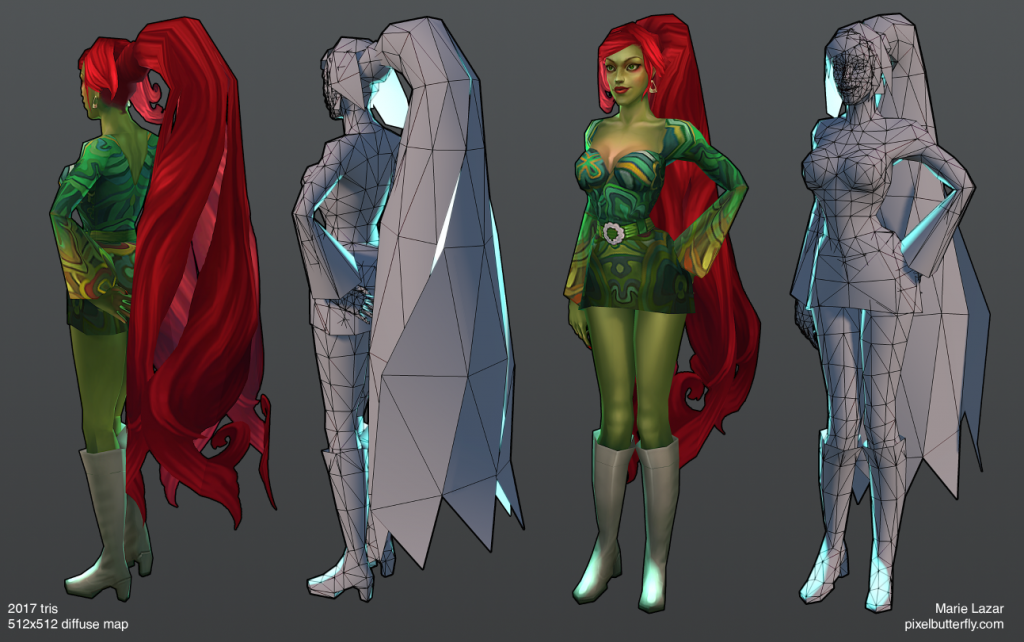 For a contest lowpoly workshop held a while back that I didn't finish in time. I was going for a campy 60's version of Poison Ivy, like something straight out an Austin Powers movie.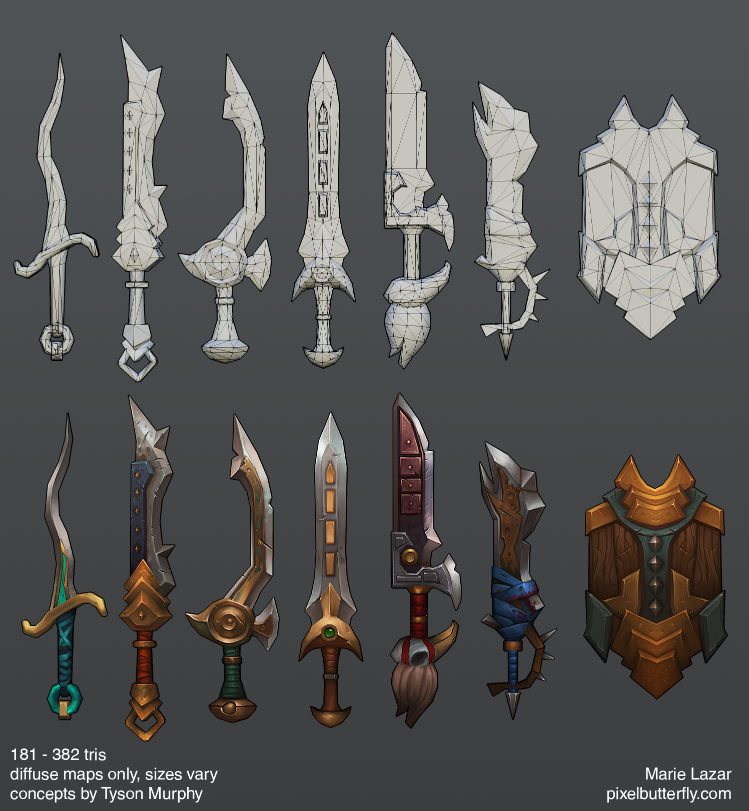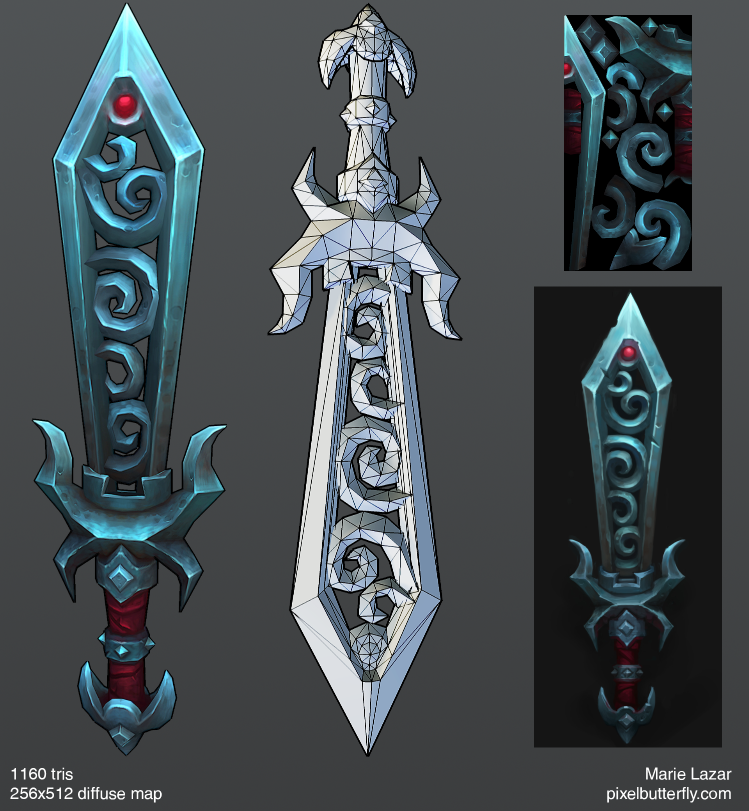 Swords! A bunch from Tyson's tutorial and some of my own.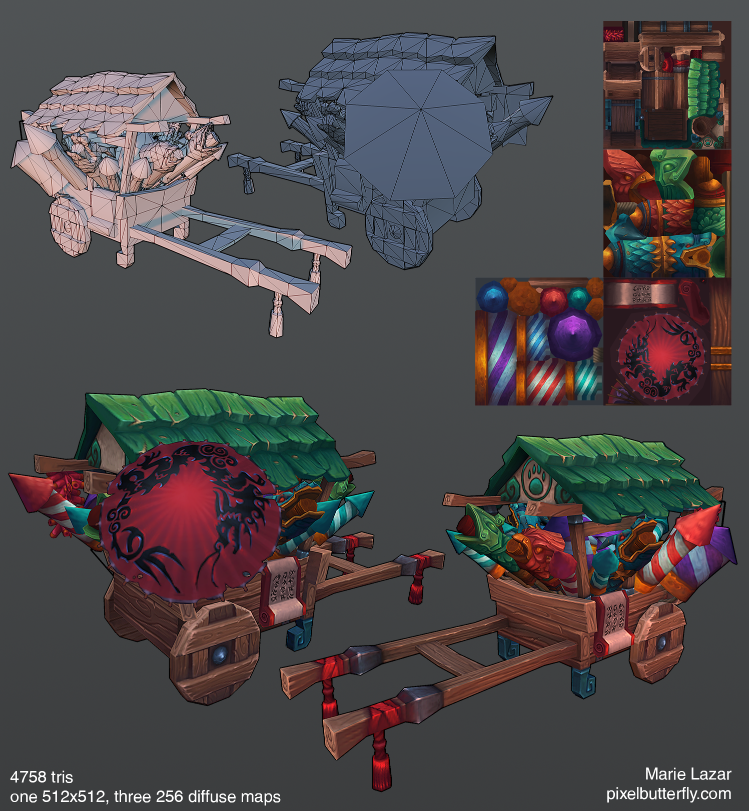 some MoP-inspired fanart.