Hi there, I decided to make a new thread about my done and redone, and redone scene in UDK lastly called Condemned Hospital. This old thread is quite dead now so maybe making this new one will make it more valuable.
I will NOT post every single screen captures i've done since the begining because there are too much and the scene changed too often, but here are a couple.
SO here is my last environnement made in UDK from all my knowledge and love for environnement making.
Any critics is welcome and I NEED those to progress, so feel free to comment.
Here are couple of Screenshots...ENJOY + A video Montage
My portfolio :
http://djovallieres.wix.com/portefolio
[ame="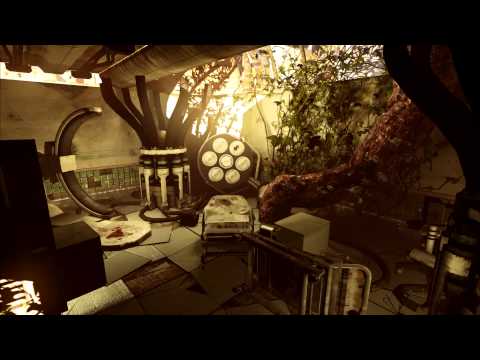 - The Forgotten Town - Reuploaded - YouTube[/ame]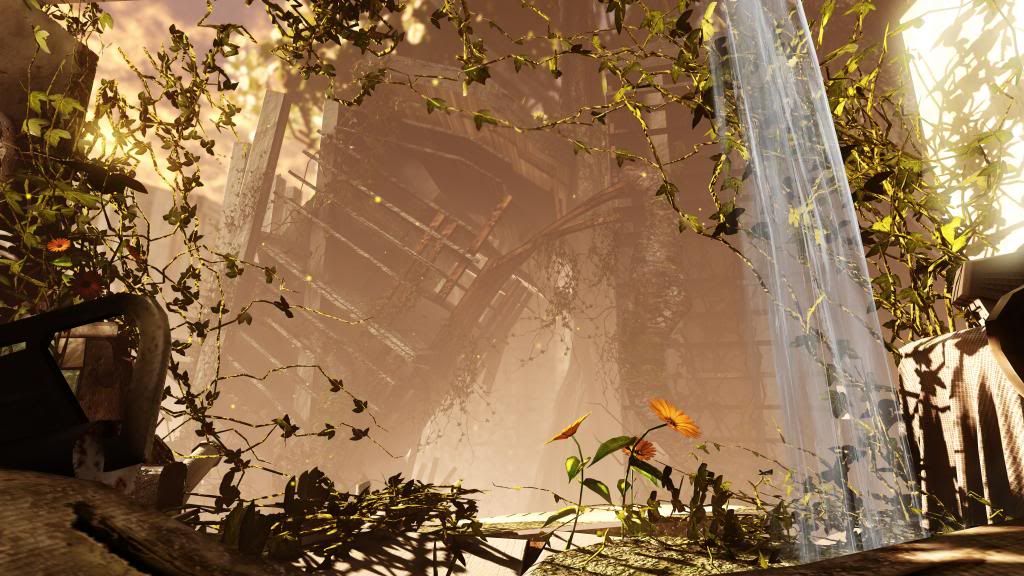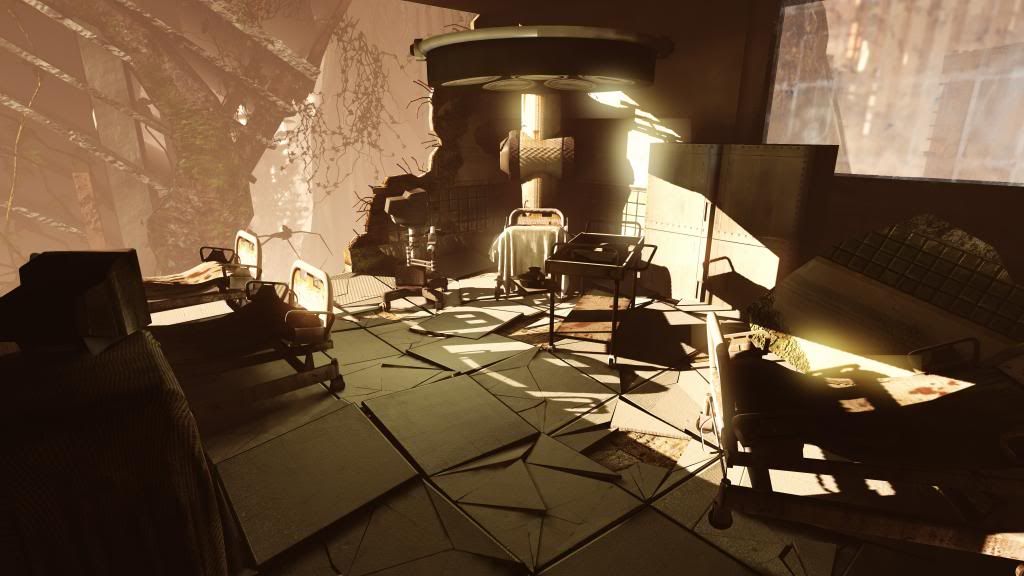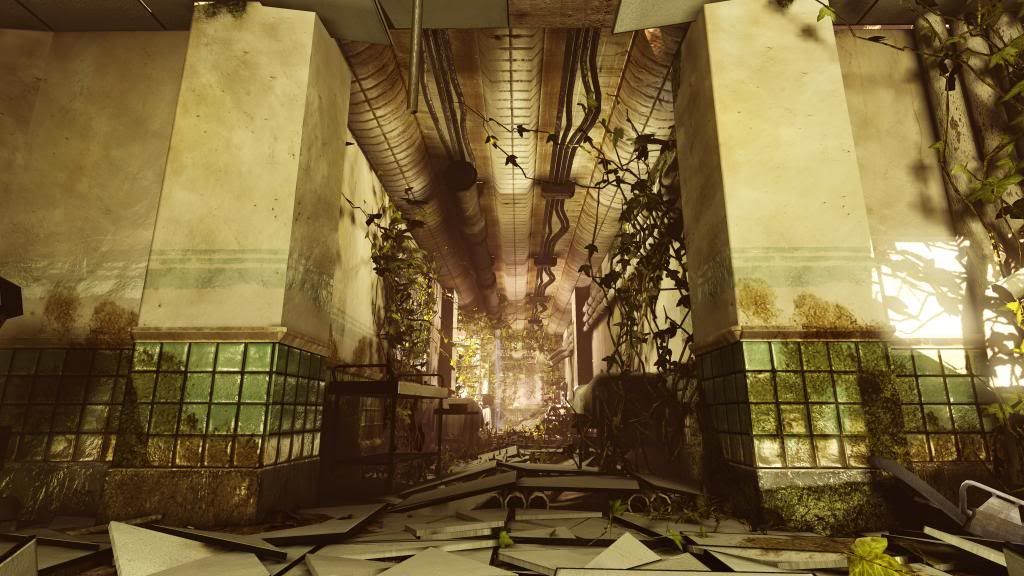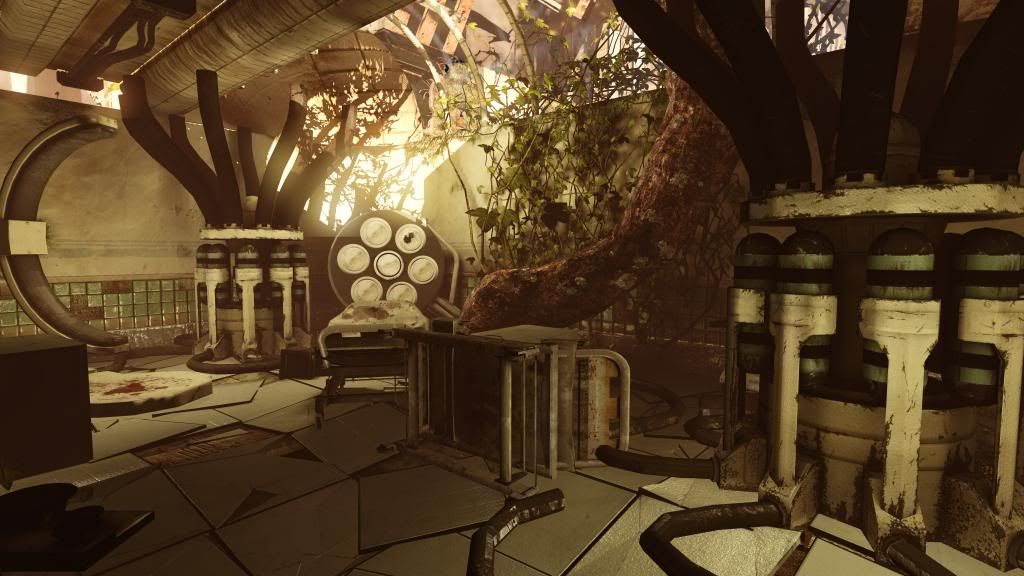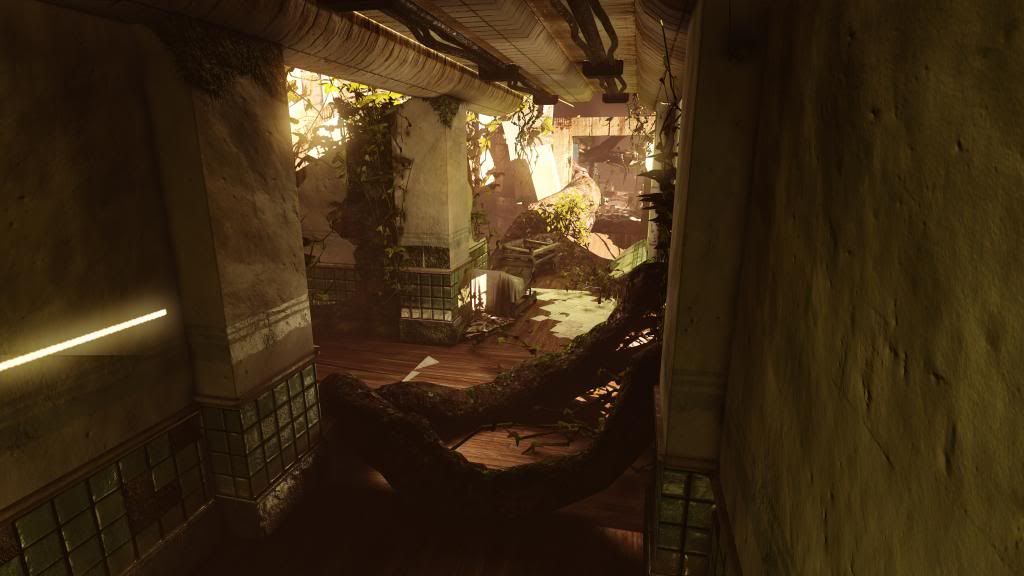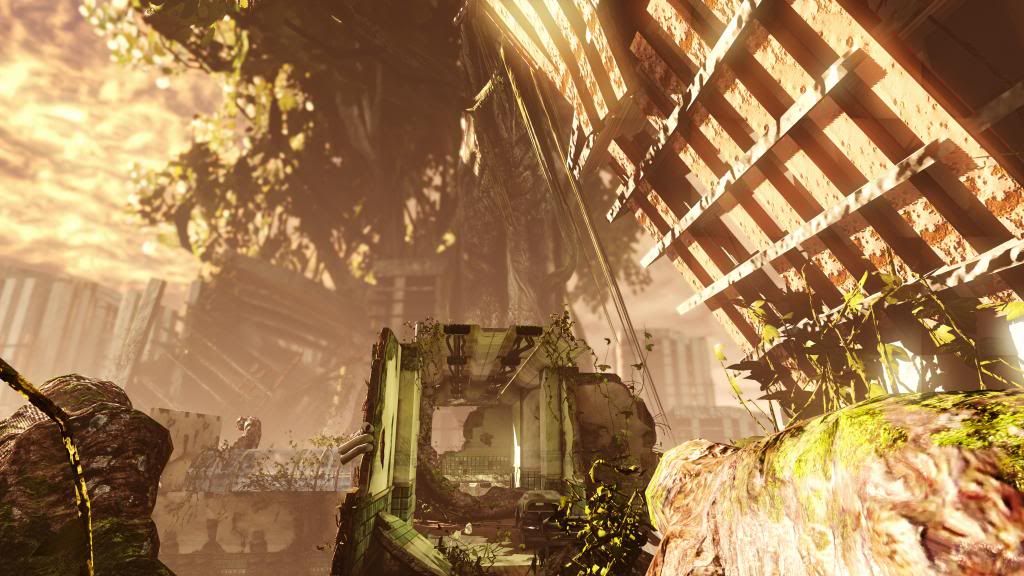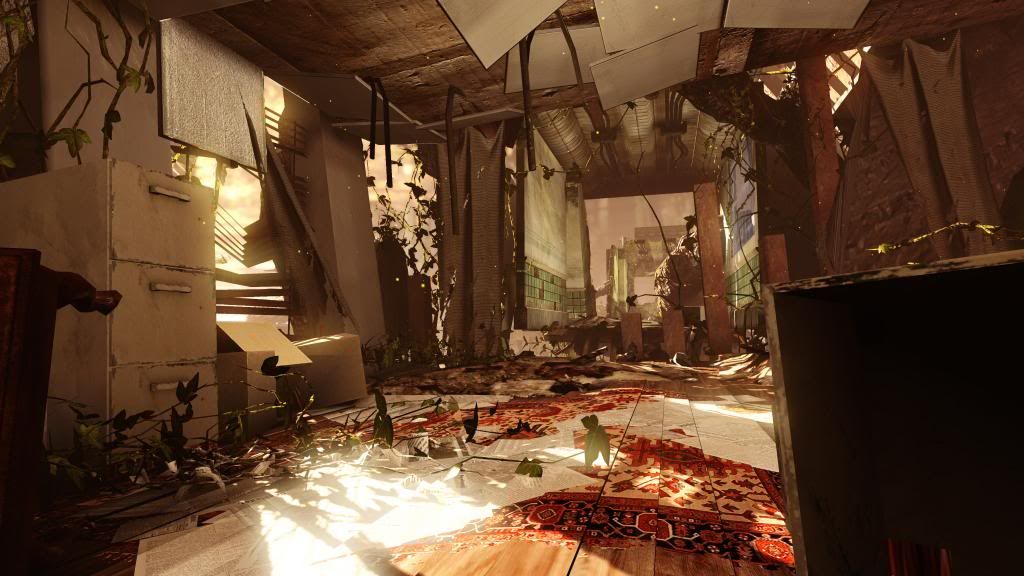 Have a nice one