Hello people of polycount!
I just finished this Inn here:
2923 triangles
2048 diffuse texture
final images are screenshots from 3dsmax viewport, using flat view mode..
Aaand I was wondering if maybe you guys could help me out with some hardcore
critics
on it!
I also made a progress gif for those who are interested:
and the tutorial I mentioned in the title I made about hand painting bricks.. I know there are many out there but I have not seen one which was free and narrated, so I decided to make one!
[ame="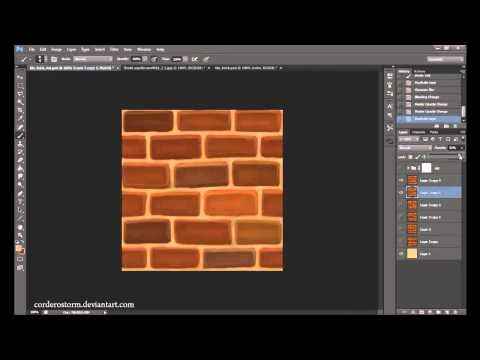 I hope you guys like these stuffs, and can post some critices on this work!