Finished!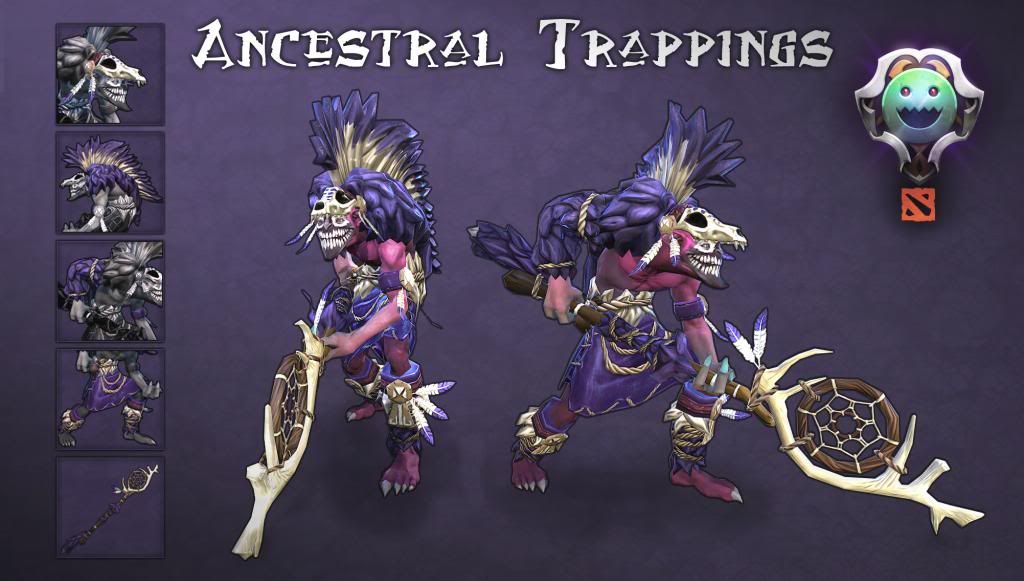 Hey guys, I'm going to do a set for Dazzle.
Im going for a more native priest/dark shaman kind of thing.
I've tried to keep Dazzle's mohawk silhouette with a big shaggy mane on his wolfs cloak.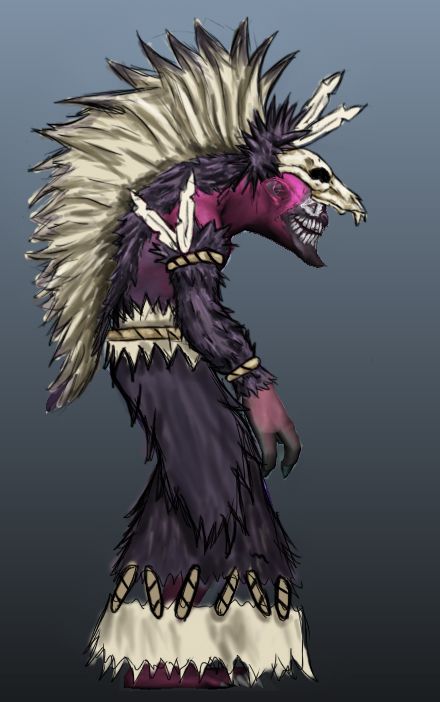 I'm not much of a concept artist, so there will probably be a lot of tweaking once I get into modelling.