Hey Polycount!
I promise to reply to all the awesome people that commented in the
Exstatic Art dump Thread !
honestly I am a bit overwhelmed! and I dont know how to reply to such lovely comments! ;(
But for now I just want to share our new project with you guys! It is a First person sci-fi horror exploration game set on the Moon! There are just 3 of us working on it at the moment! 2 Artists and 1 Programmer! its aimed at PC and MAC hopefully sometime early 2013!
Features:
A non linear experience lets you explore any part of the fully open Moon base and find out secrets that other players may not!
Be immersed with Full body awareness, Deadzone aiming, no HUD, no health bars or points system... you must run, hide and survive the best you can against what lurks in the base.
There are no health packs or multiple lives, in Routine there is a Perma death system that will keep you on the edge!
Randomized environmental hazards, AI locations and useful aids.
Find floppy disks to upgrade your Cosmonaut Assistance Tool that will directly affect how your weapon reacts.
Aaaand we just finished up our first teaser! I hope you guys enjoy!
[ame="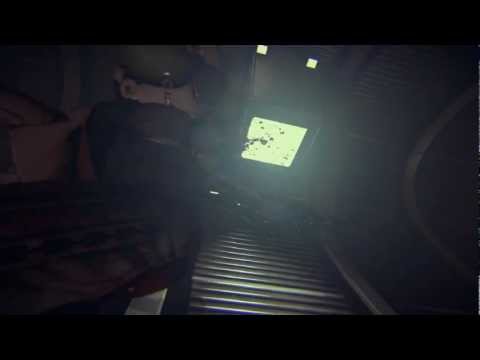 - gamescom 2012 teaser - YouTube[/ame]
Plenty more to come! I will attempt to keep the thread alive with new content as we go!