new update:
[ame="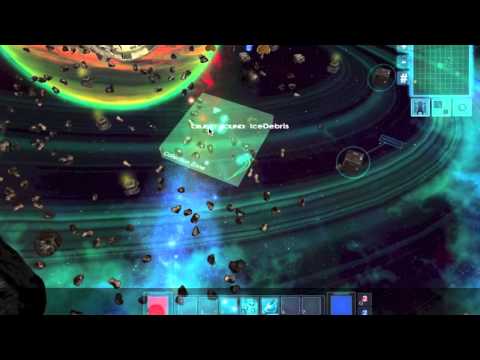 Game - update - YouTube[/ame]
older updates:
[ame="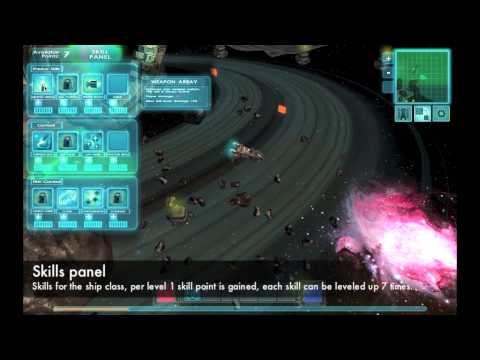 Game - Skill Panel - YouTube[/ame]
----
I started building this prototype using Unity3d about 5 weeks ago.
The basic idea behind is to create a 30 minute playable prototype, including 5 levels ups, 1 mission and 2 or 3 enemy types...At the core its a Diablo style action rpg (for me very reduced) that's more slow paced and focuses on space exploration.
Doesn't sound a lot, but I am working on it by myself and only a few hours every weekend.
It also functions as a learning tool for me to pick up a bit of coding knowledge along the way. having only started to get into that recently.
Here are 2 screenshot from the first 2 weeks which involved getting in basic movement, basic level up structure and 1 enemy (a cube):
These are from 2 weeks back when I started testing a few things for the background art, also added basic combat and enemy behaviours (evasive manoeuvres, shooting back, etc.):
And a few screenshots from the recent build. I added a collision system, loot drop system and started creating a modular base set for a station based on a huge asteroid:
I will hopefully post more stuff as it evolves further and when I have time to do the art stuff... not much to see when I am working on code
I know some people might have issues with dropbox links, but for now thats the easiest way for me