Hello people, I would present to you a tool that I am developing to create normal maps, the nMaker 2. The base of the tool is already ready, and I am correcting some details that beta testers gave me.
This tool will be free and I will soon be releasing a beta version for download.
I'll leave here some images of the results obtained so far.
Results of the first tests: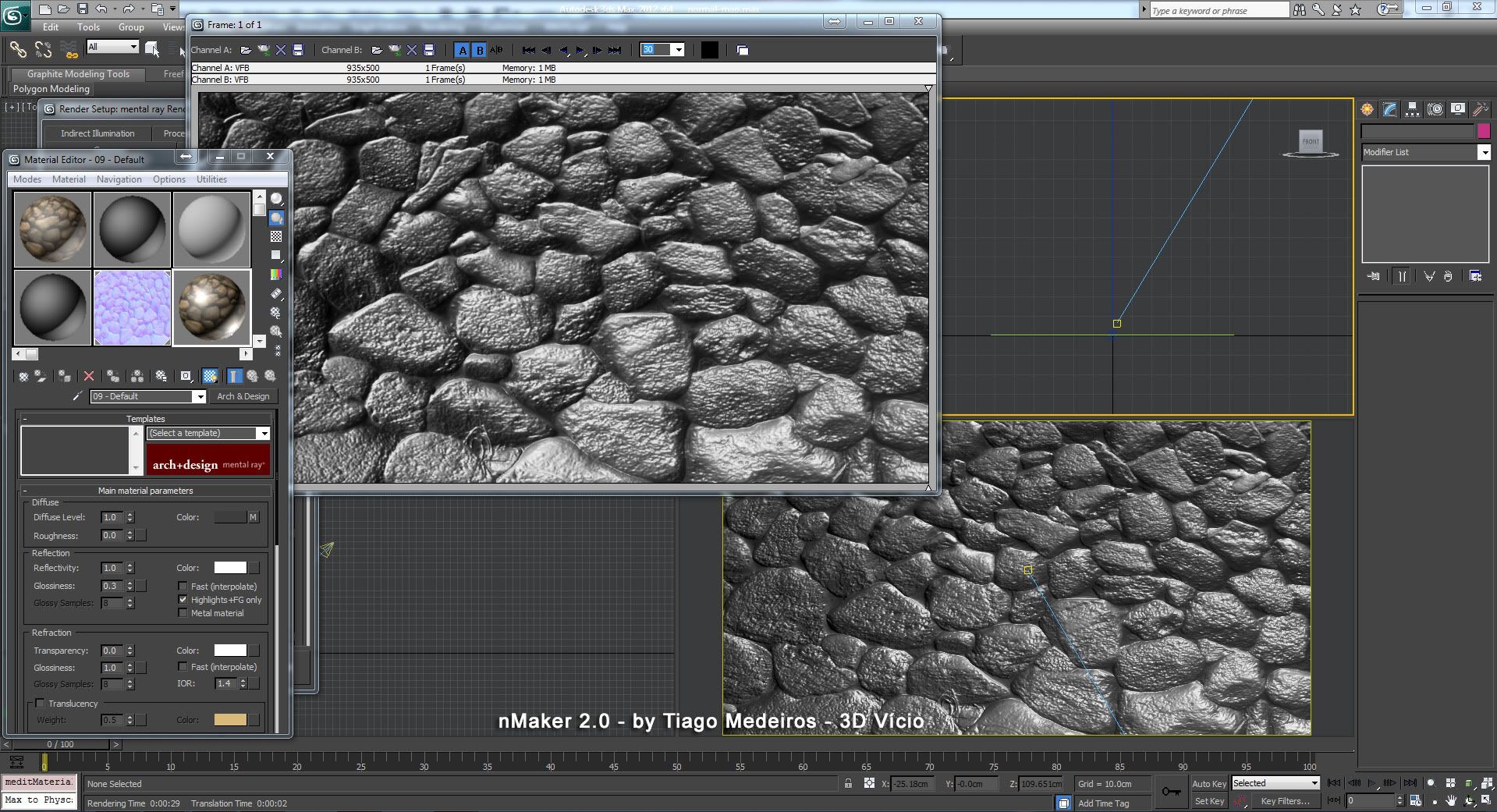 more adjustments...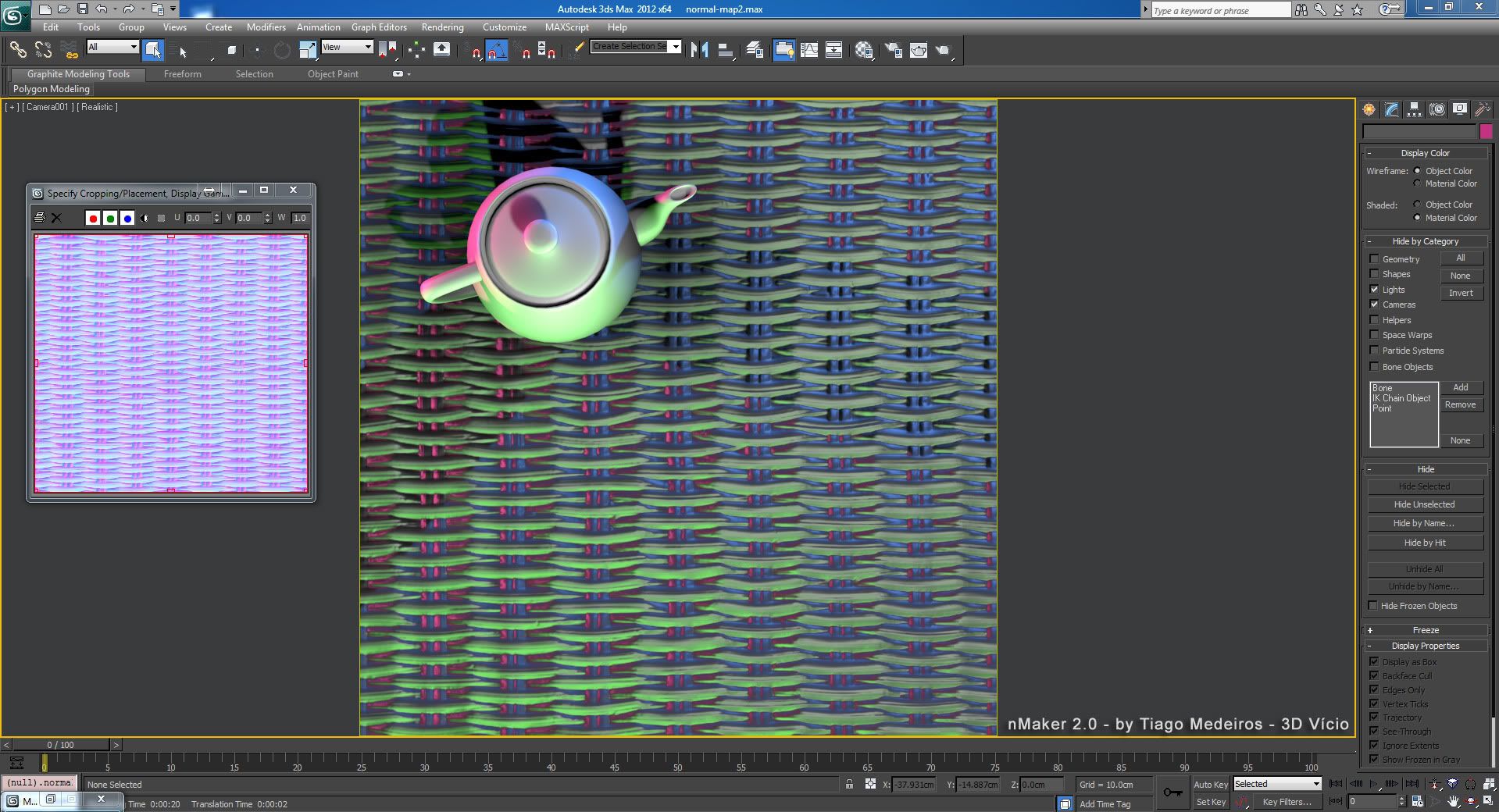 smoothing of detail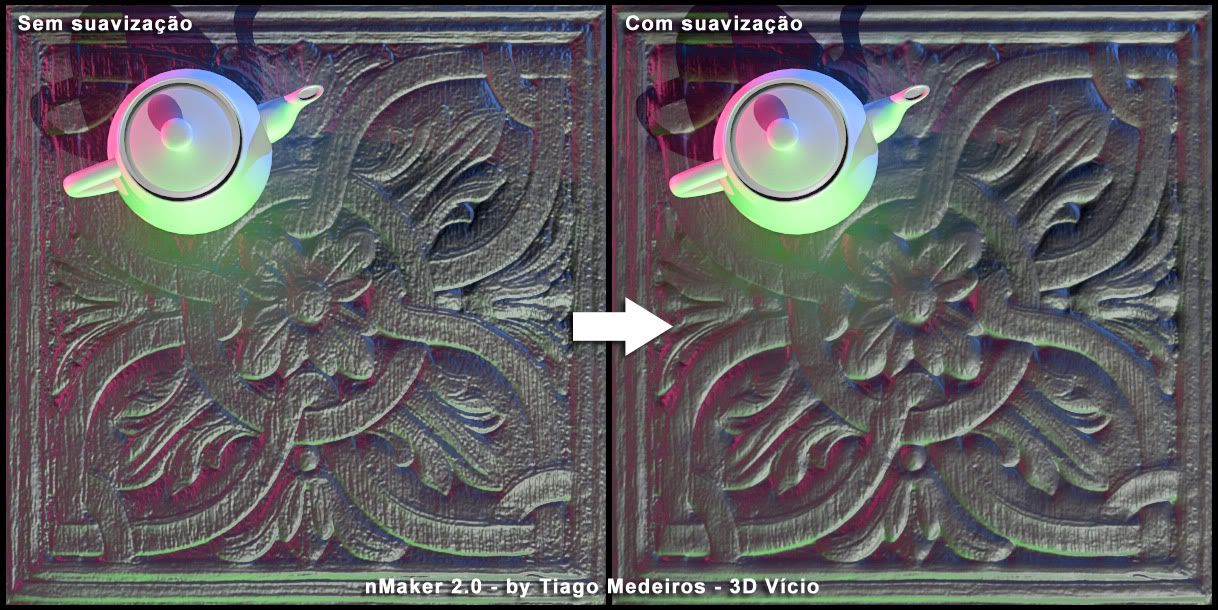 increase in volume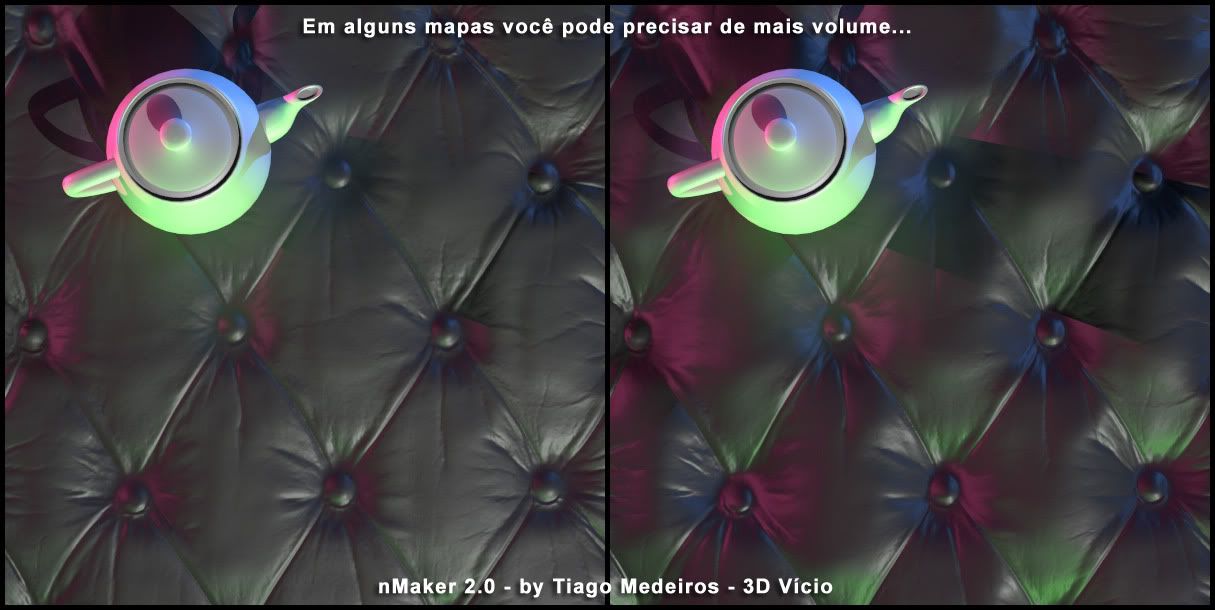 3D preview
Final test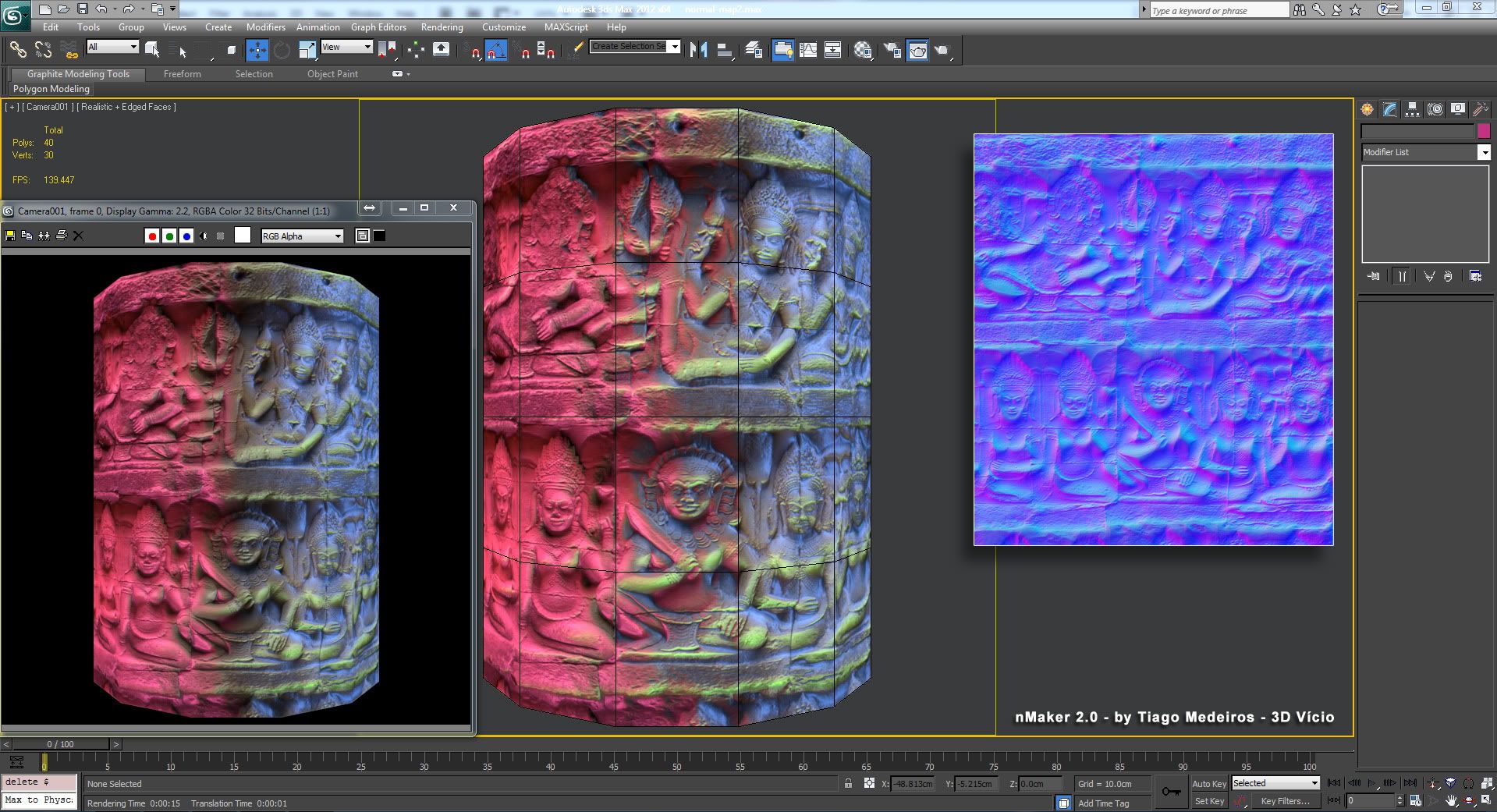 Tests with various tools (remember, my tool is free, I don't need to do a test tendentious)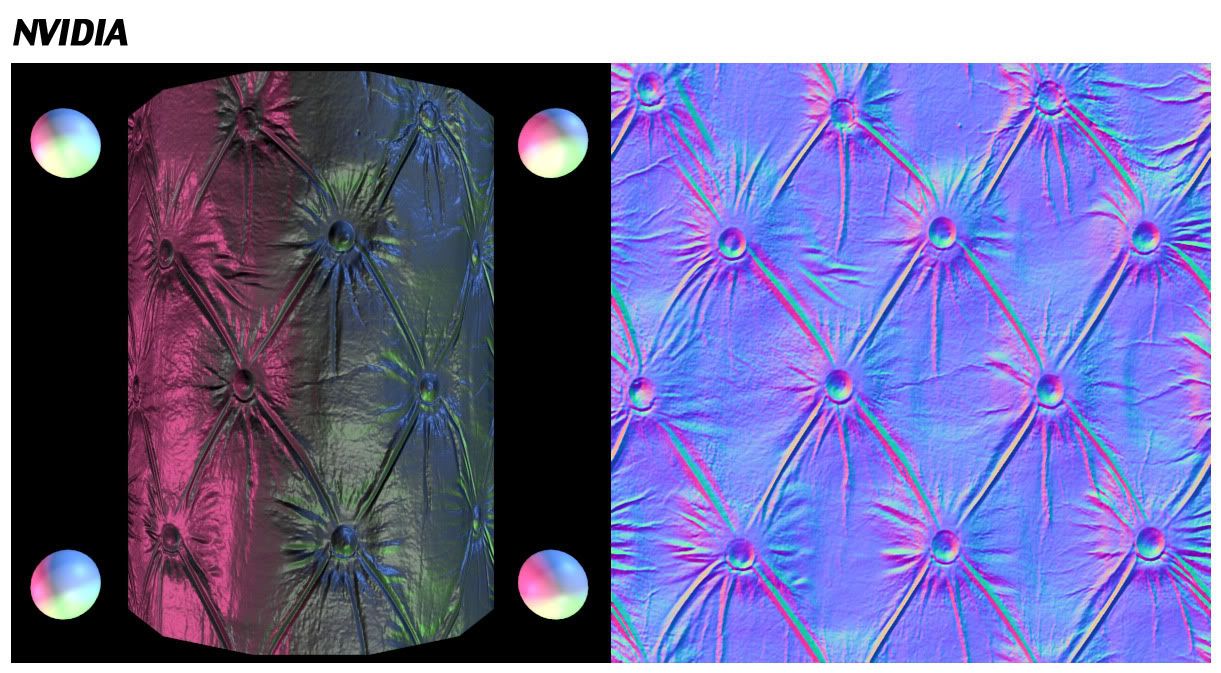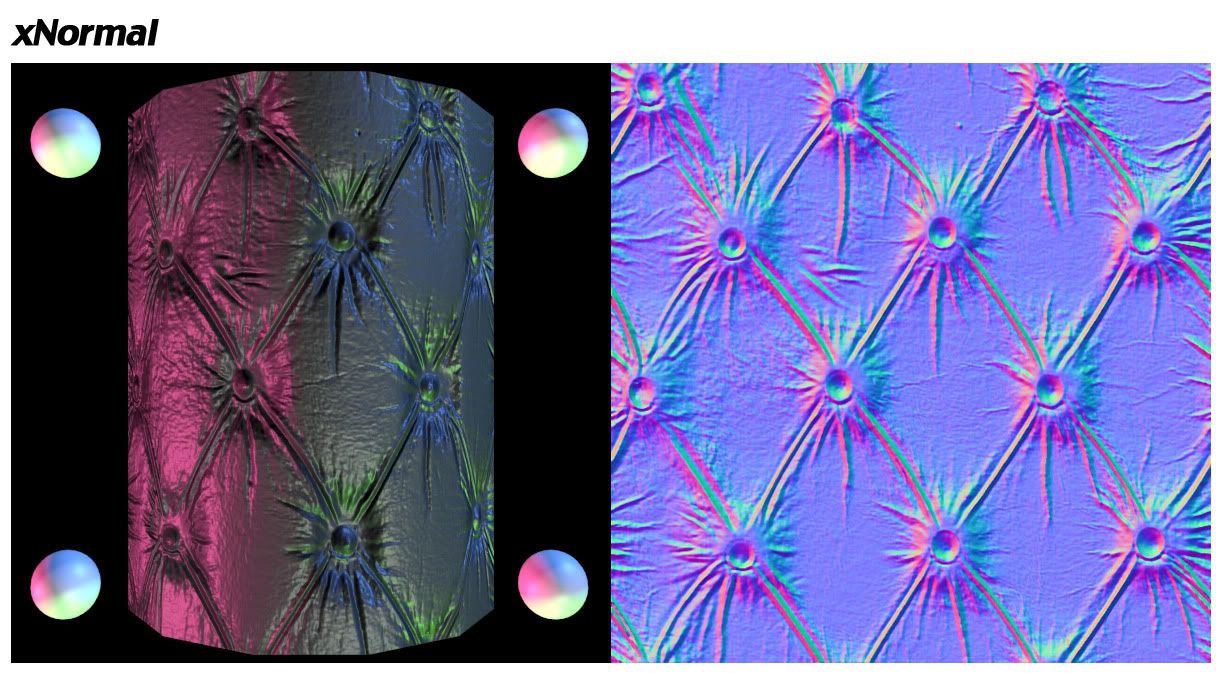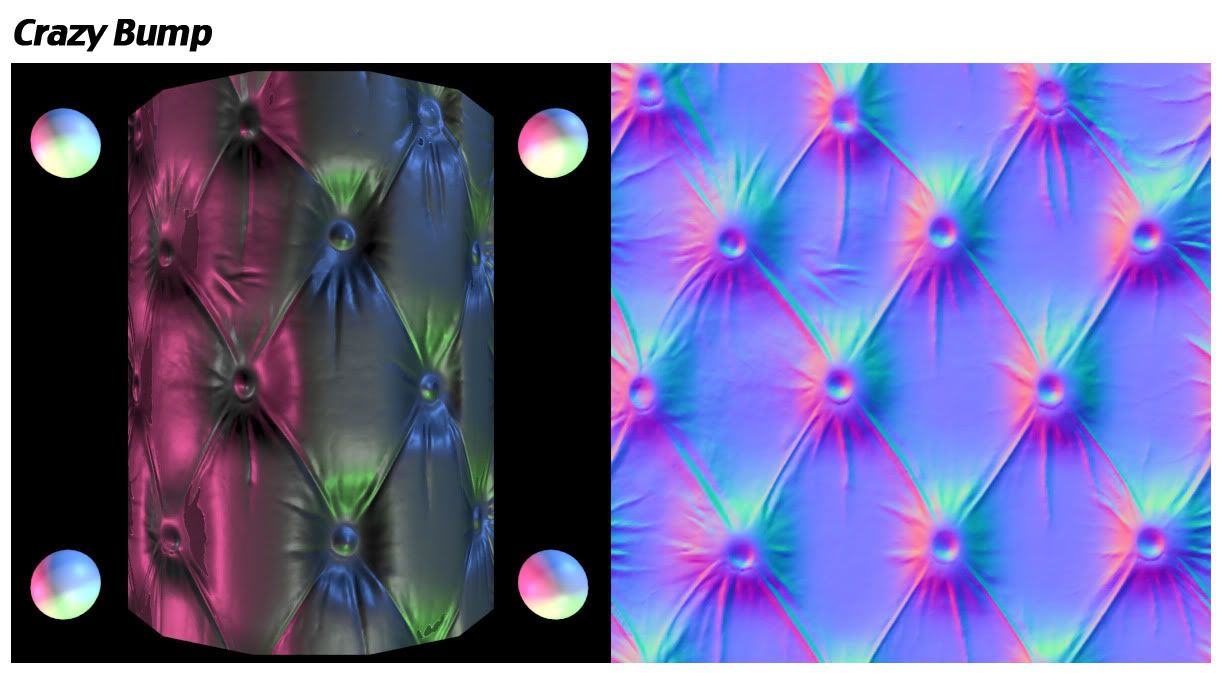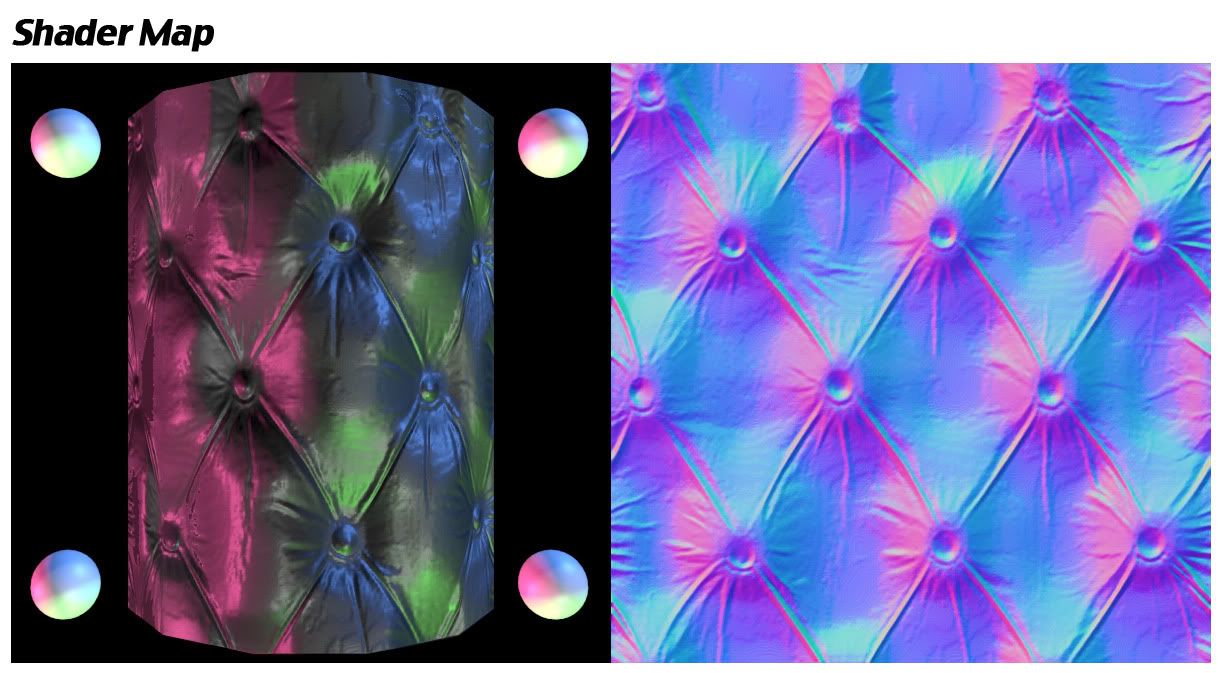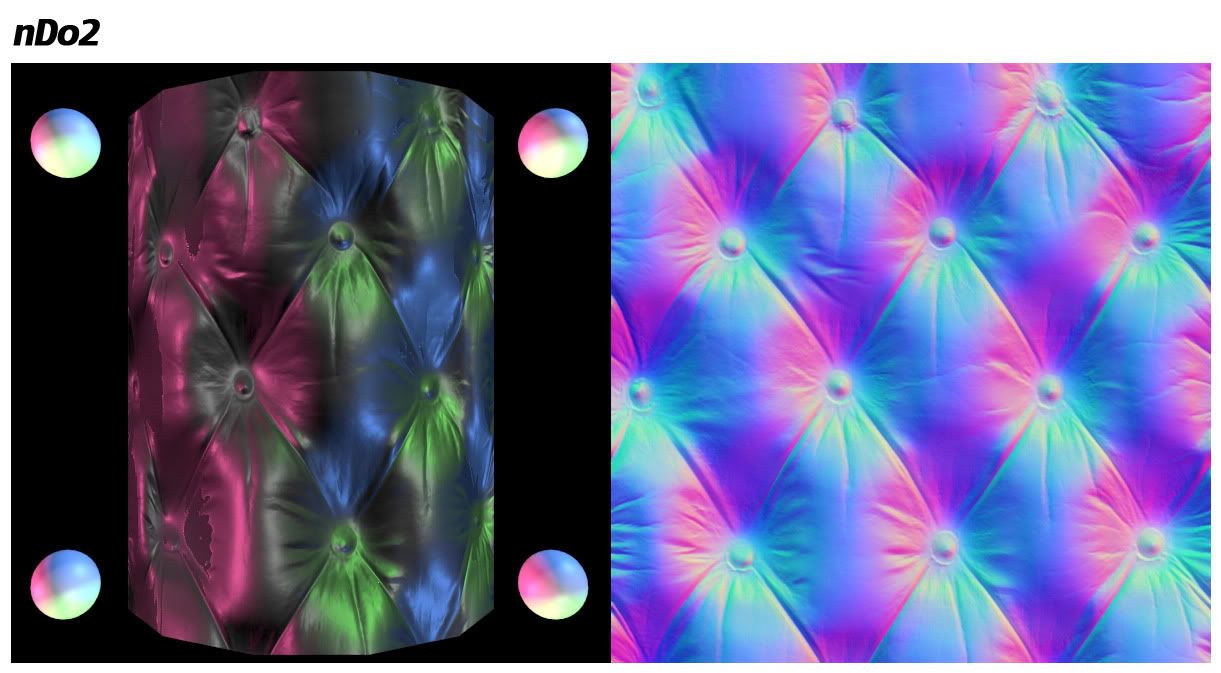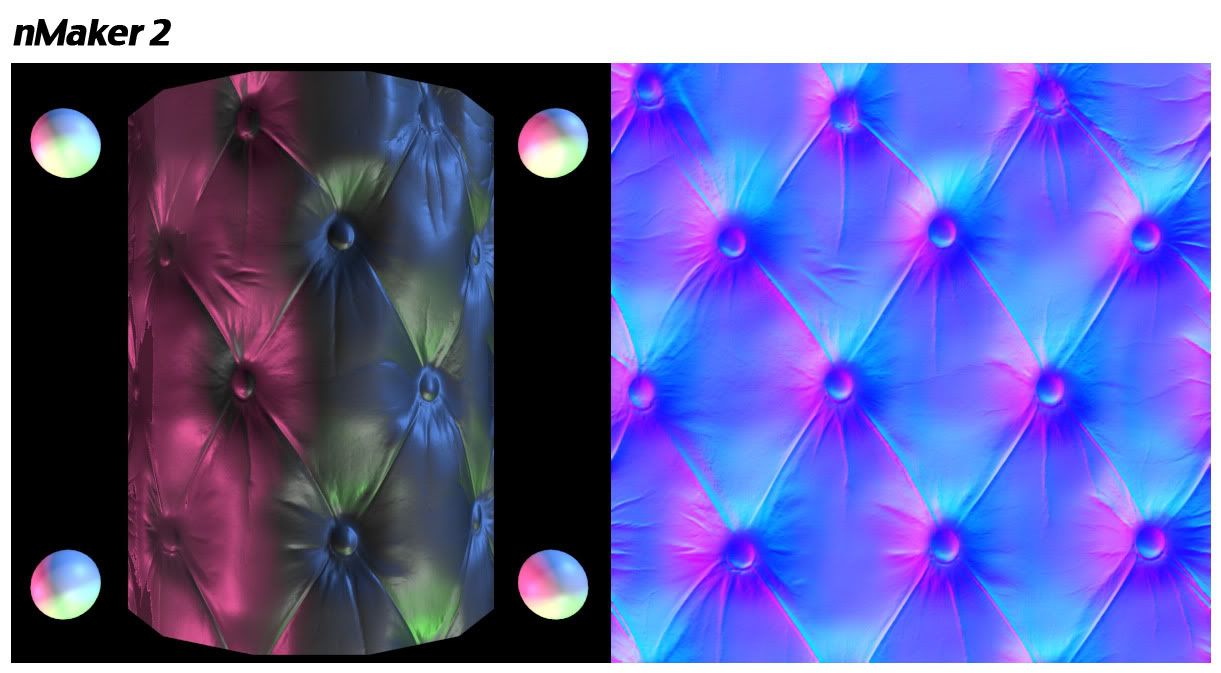 Texture used in the comparative tests:
http://www.cgtextures.com/login.php?&texid=29954&destination=texview.php?id=29954&PHPSESSID=5i2pat82hl2ul9dggjr8ghfq12