What's up, you, guys. Long time no post. How've you all been around here?)
So yeah I just thought I drop here something I've been working on for a little while.
NOW YOU MAKE SURE TO HD OR I'LL FOLLOW YOU HOME AND POOP ON YOUR PORCH
[ame="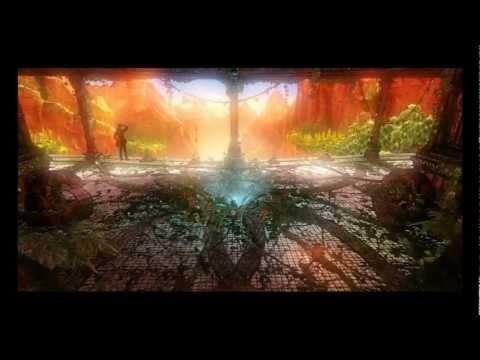 Desert - YouTube[/ame]
[size=+1]Please make sure to watch the video until the very end, because that's where all the project is! All the following images are merely a bunch of working materials. Thank you very much:)[/size]
Unfortunately youtube blocks the video in some countries so here it is on
Vimeo
:
https://vimeo.com/43720484
I won't be posting much screenshots for now because this work is not about static images at all and I really want everyone to check the video out.
Now you've probably guessed by the thread title that this environment has some kind of shader trickery in it.) And you're totally right!
I figured I'd dump all the diffuse maps and do an environment without them for a change.
(And a whole lot of other shader magic)
I thought I saw an opportunity to improve the way we make our games technically, production-wise and hopefully not make them worse visually.
I've written a little
[size=+1]paper on "procedural" materials[/size]
and if you have any ideas on the subject I'm always up for chatting.) Now for those of you who ain't gonna read it I thought I'd post a couple images from it here to give you the gist of it:
Some sculpts, or Normal Map renders to be precise: