Sup guys!
Here is the WIP for our game we working on that we have got on greenlight, and gotten a very good response.
Got on PC GAMERS top 15 greenlight picks :
http://www.pcgamer.com/2012/09/05/steam-greenlight-15-ace-games-from-the-pc-gamer-collection/
and got a mention on Kotaku as well!:
http://kotaku.com/broforce
EDIT: Oh and heres the greenlight link if you are interested :P
http://steamcommunity.com/sharedfiles/filedetails/?id=93927889
Heres a link to the trailer:
[ame="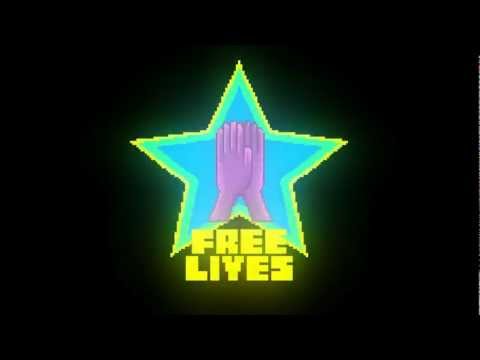 (early development footage) - YouTube[/ame]
Heres a download to the prototype:
http://www.freelives.net/BROFORCE/BROFORCE_Brototype_Windows.zip
Heres a WIP to the new art we doing for it:
Feedback welcome as always!