So I after a long time have finally decided to start posting my work on here. Here is some recent stuff I have done. This is a concept by BARONtieri he is one of my inspirations I guess you could say. So for school I decided to try and build one of his concepts in a 2 week period.
Concept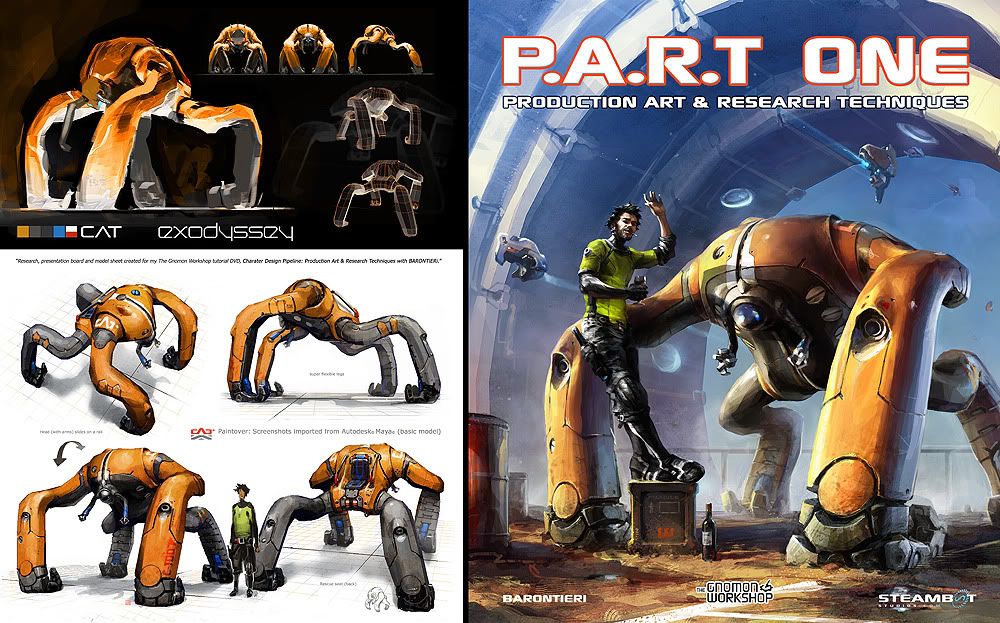 High Poly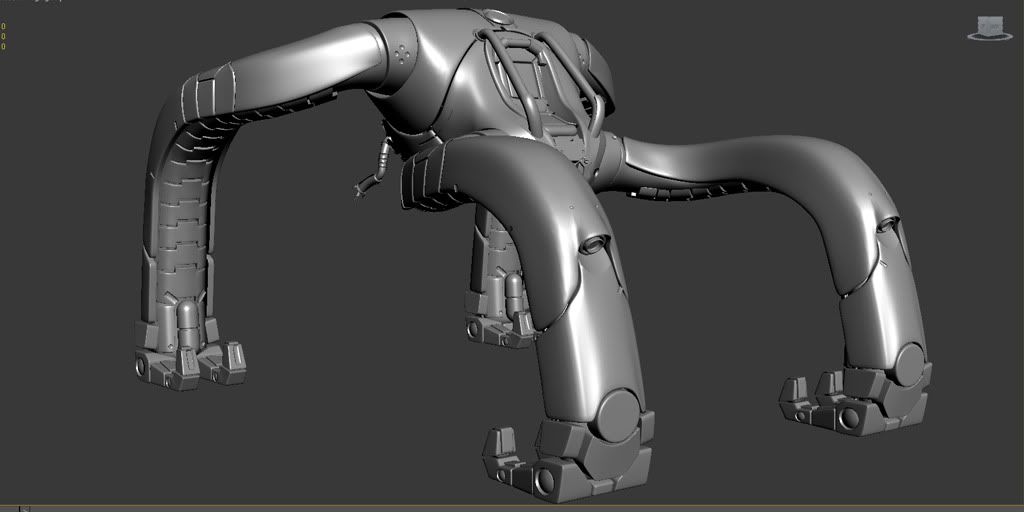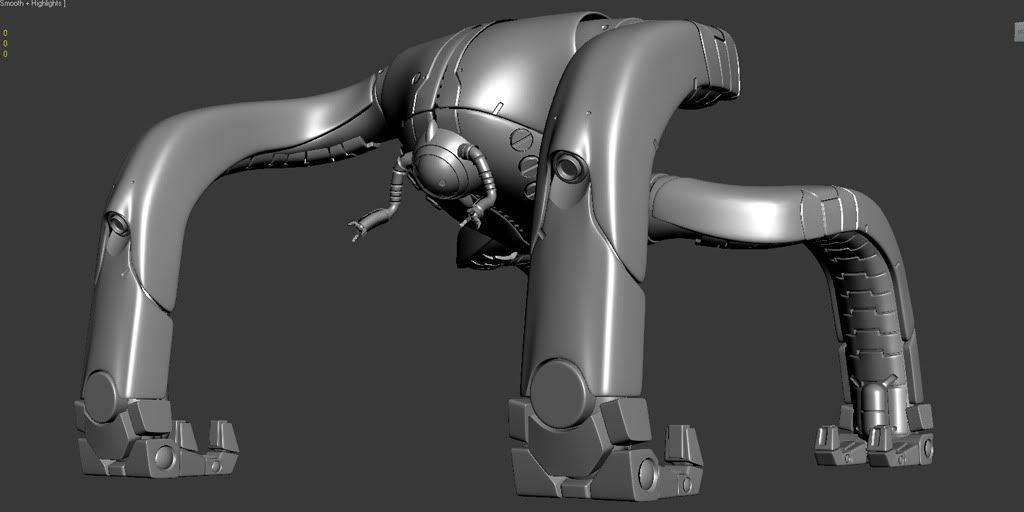 Lowpoly Wires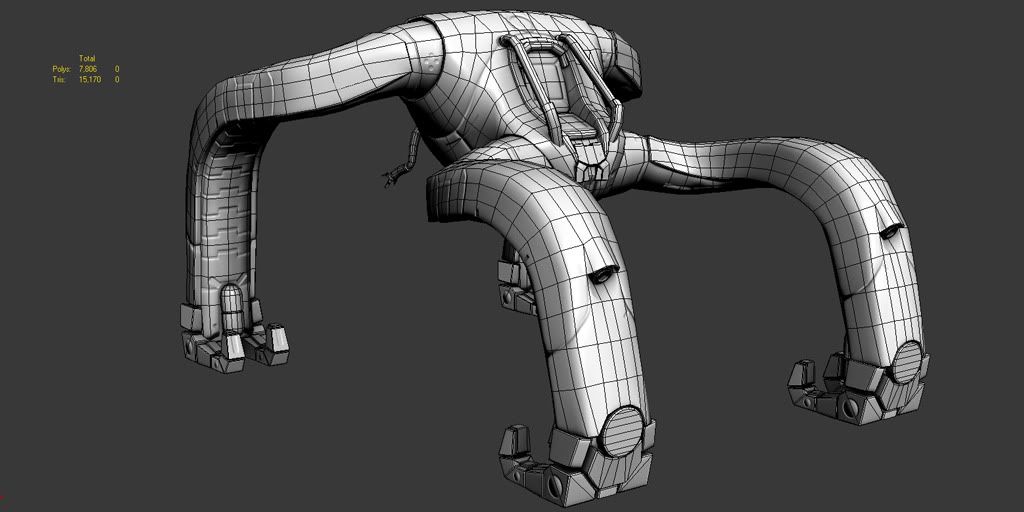 Final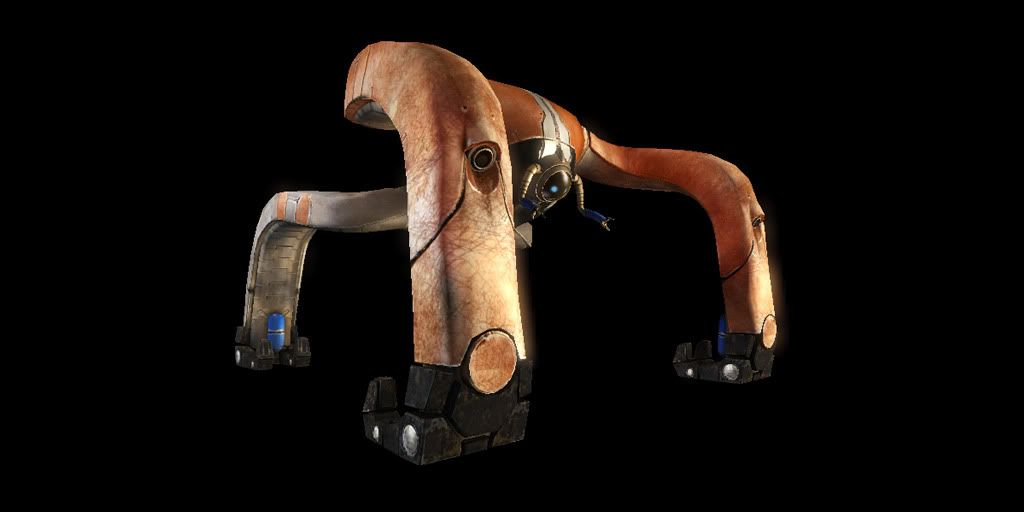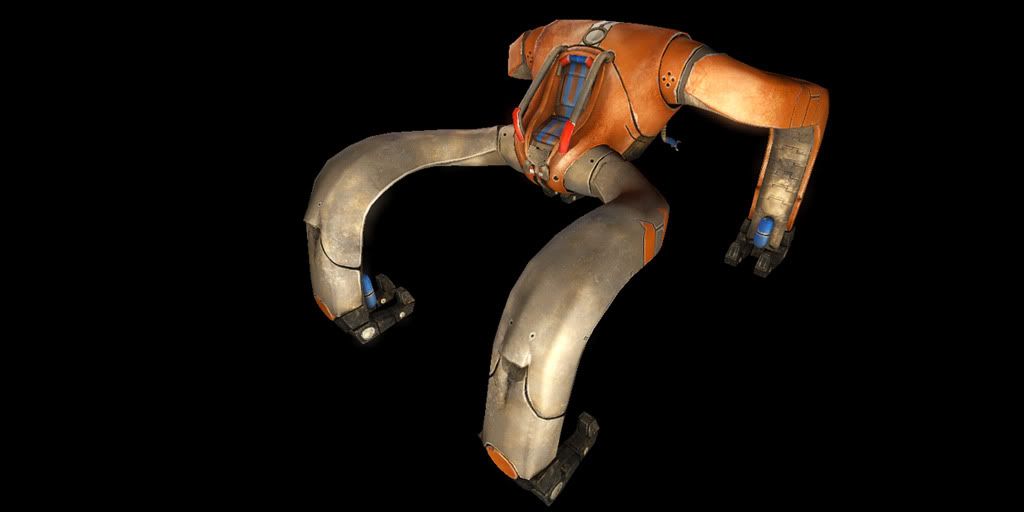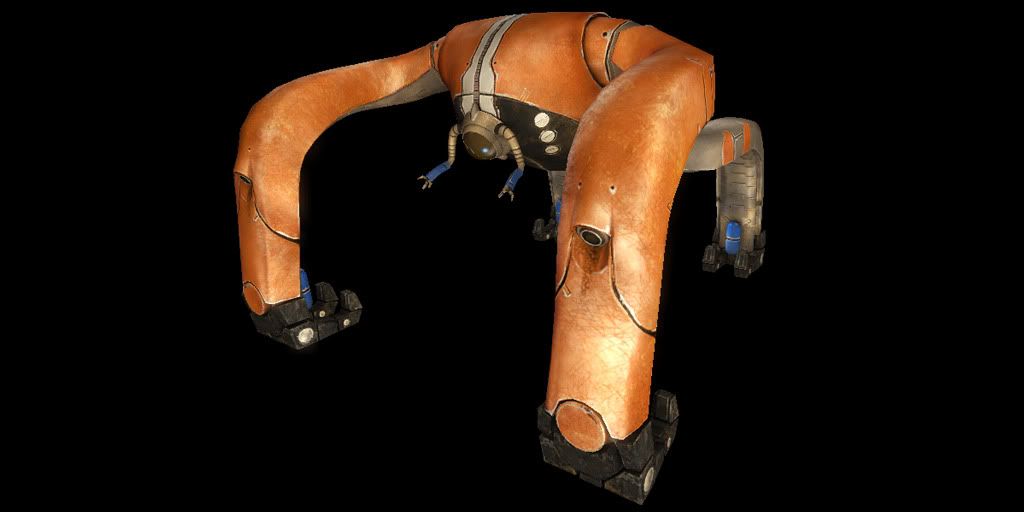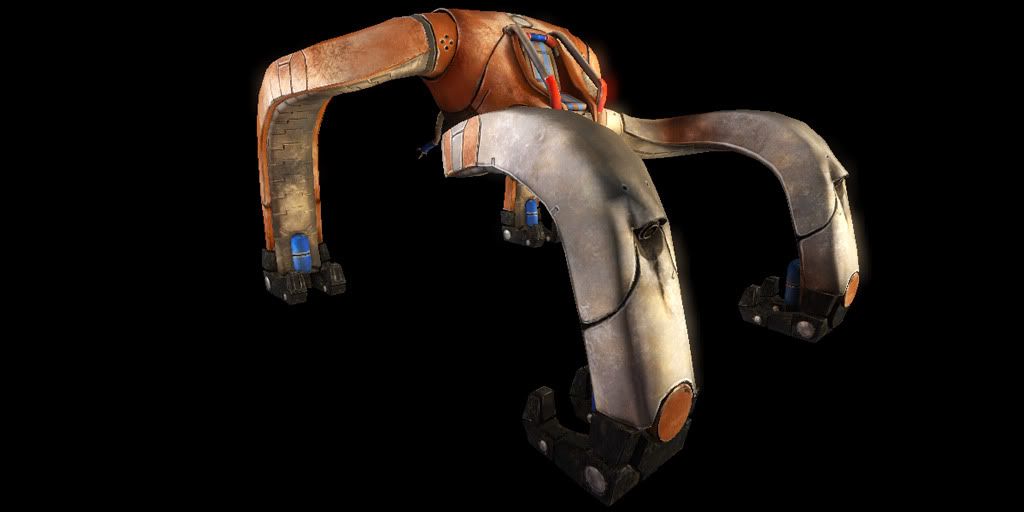 Final fix. I made the diffuse less dirty to match the concept
These were all for one of my five classes. I had a lot of fun and learned a lot but need to learn more. Crits are more than welcome.
Rat! Also done is Zbrush using Zspheres (bleh) then put onto a lowpoly, and put into unreal.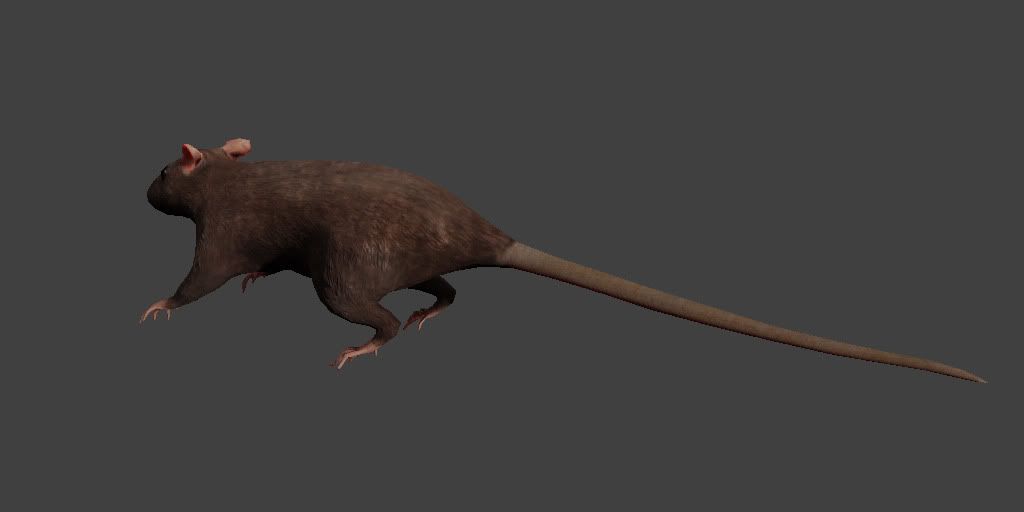 Fun Zbrush project. I need to make a low and texture it. I really liked this project. "Evil octopus needs to learn how to stay in his box.."