Hi
First, i must apologize. My English is horrible, and I will try to be as clear as possible.
This is my first post here, even if i look regularly the incredible stuff in here.
So, I consider myself as a newbee. I know how to use Max, ZBrush (at least in part), I know some technical stuff, in brief, I think I know what we're talking about.
However, my knowledge is rather superficial.
I'm making a character, here is the 2D concept. I plan to complete a scene to work out various aspects :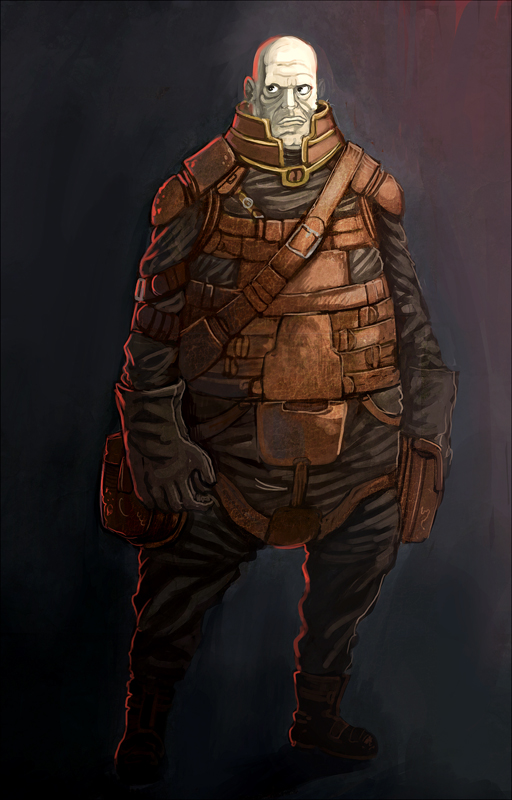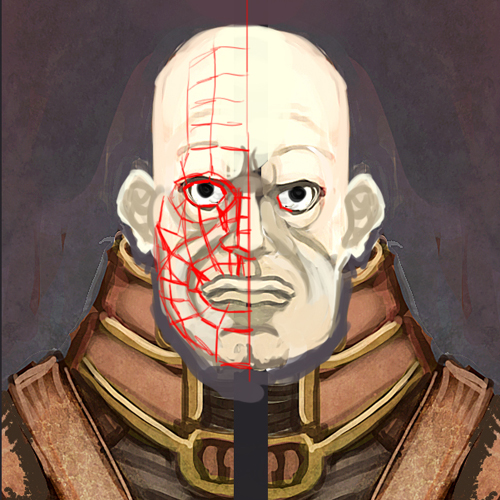 I hope i have understood the workflow. First, I made the basic shape, in order to export into ZBrush. I paid attention to have as possible only squares. Then I need to retopologize, UVs, and make a normal projection in Max.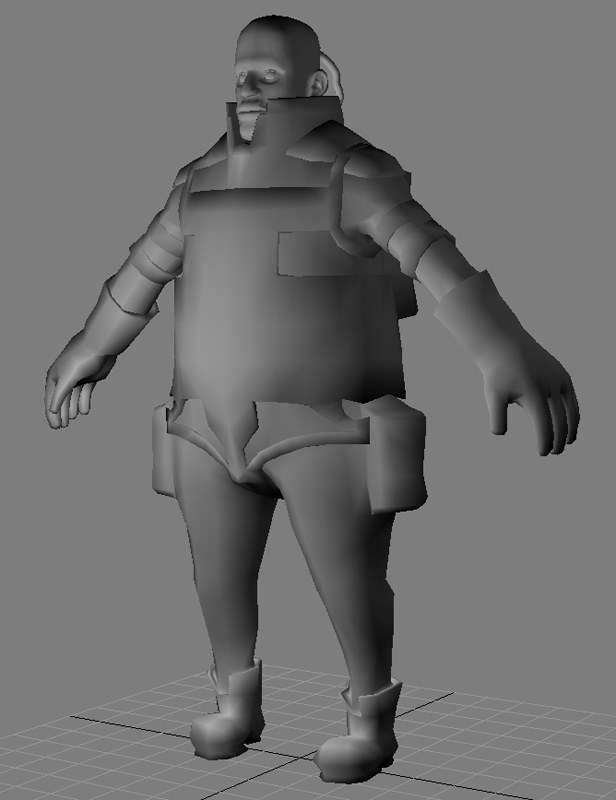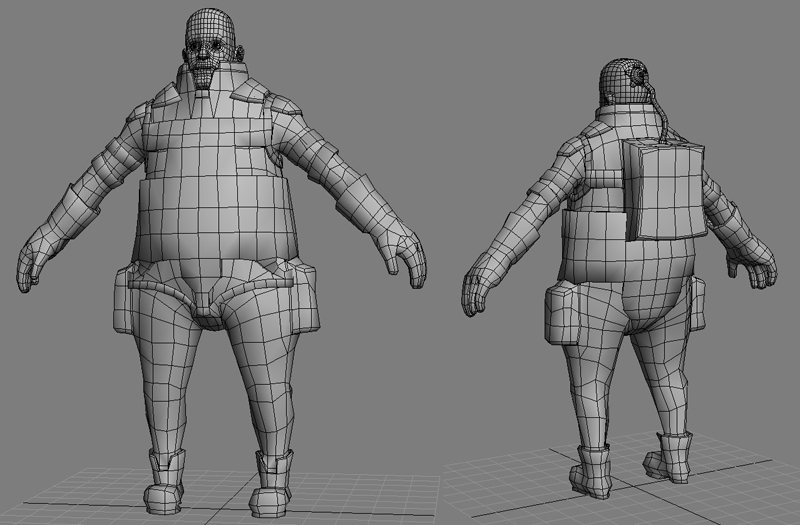 This is the stage where it is.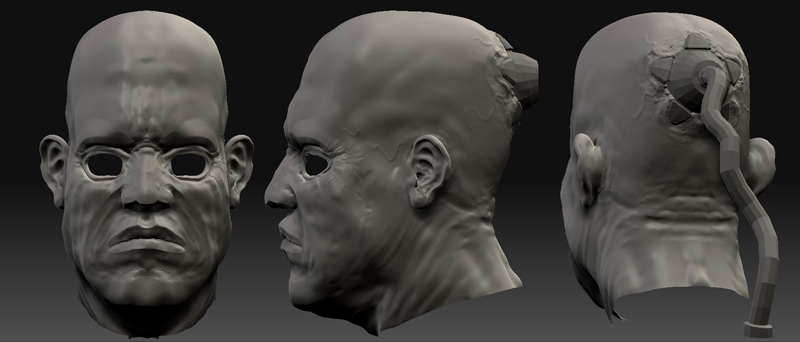 I wonder a lot of things. For example, Do I should modelize each part of the character, like body and suit, or make it in only one piece? Does it matter?
I have some problems, in ZBrush, to draw hard edge shapes, do I need to modelize them apart?
Right now, it is 8118 tris. I think I can optimize it a bit more. There's a lot of problems with anatomy, I dont know if the topology is good or not.
Well, I'm a little lost
I will try to work on this model as regularly as possible. If you have any advices, tips, criticism, I would be very grateful.