I purchased MayaLT 3 days ago and I've been going through tutorials and what not trying to understand it. I figured I should take a break from the tutorials and see If I cant create someone of my own without guidance. I'm new to this stuff, I'm trying to keep the Ngons out, limit the tris, and not create wasted polys. I think I'm doing all right however my "all right" could be your horrendous, so please shoot me some advice / tips.
I'm not satisfied with the panels on the top of the tank, they have the right shape but I feel like the poly count could be smarter, I'm just not sure how to actually improve on it.
The turret mouth closes into a single vertex. i know it's not critical since its not intended to be seen, but is there a better way of handling that instead of making 9 or so tris?
I've been working with a lot of references from google as well and I'm not really sure how to handle the body plating that goes in the front of the tank
GIF:
https://gyazo.com/2b08ac514e9dec70acea6f8fcdd55cd4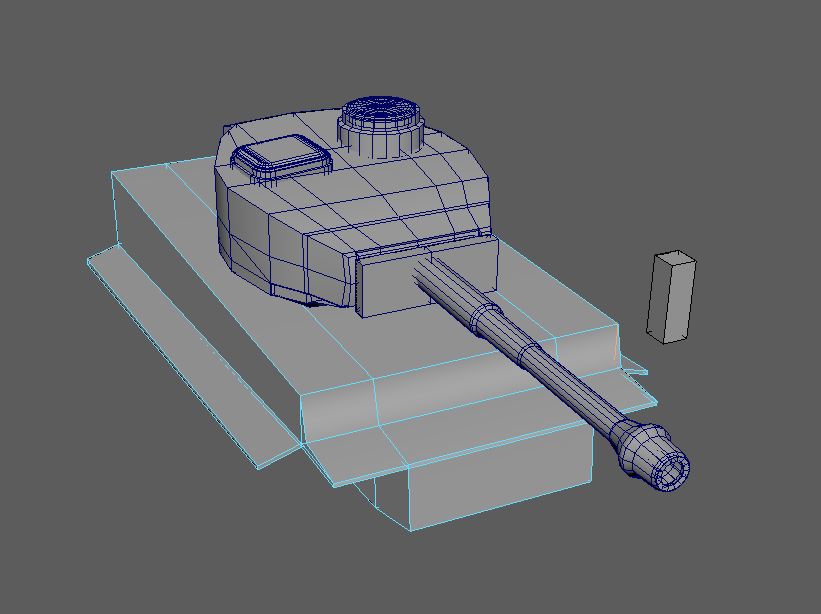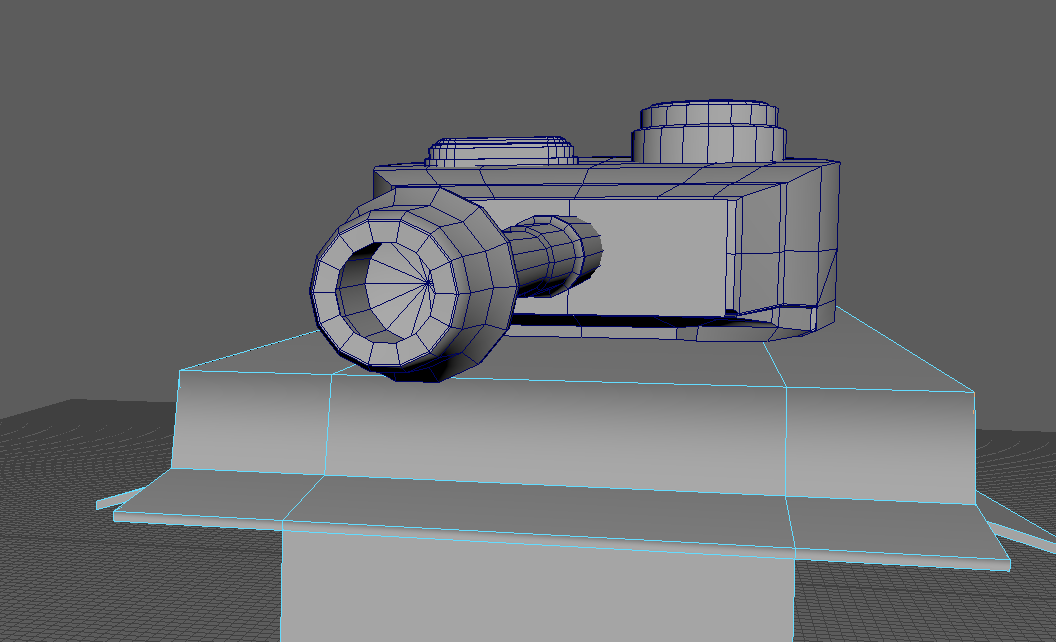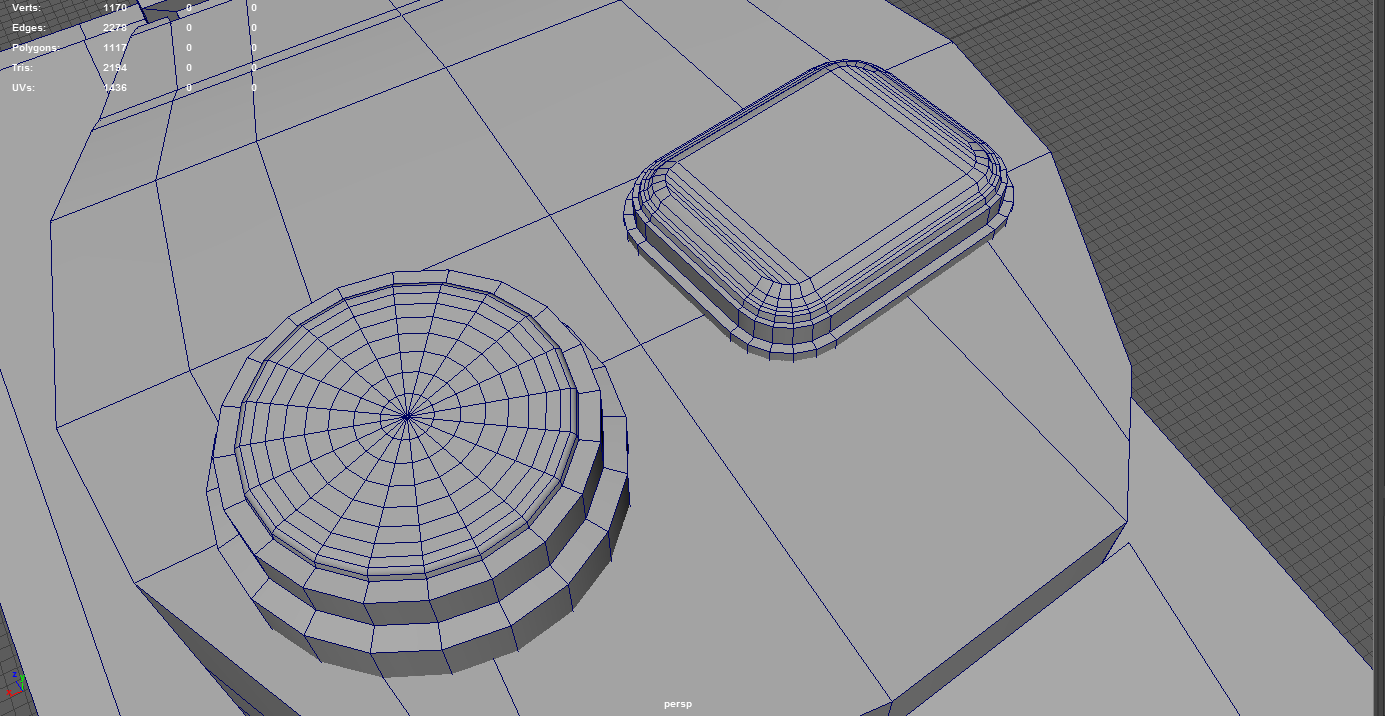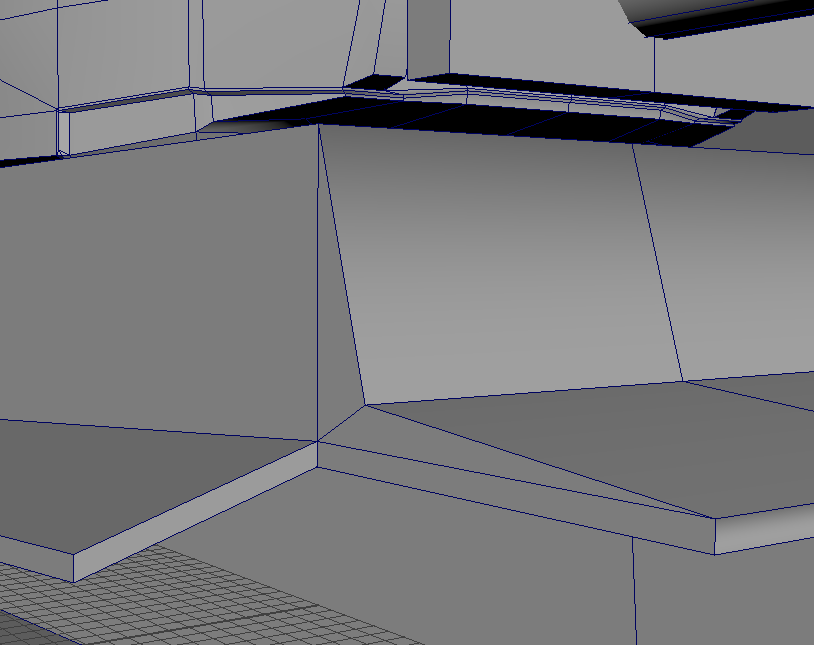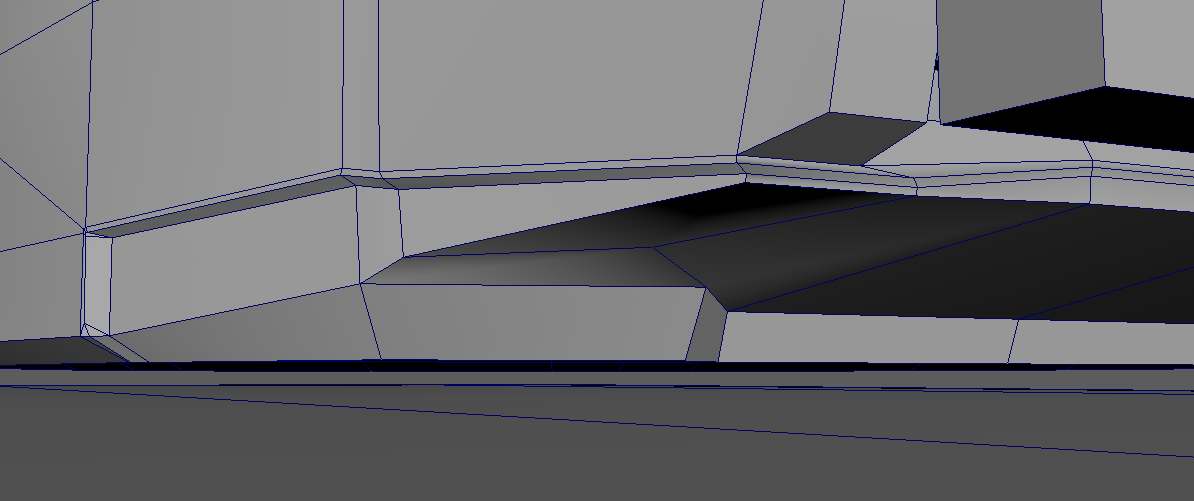 These are some of several areas I haven't really figured out how to 'honestly' recreate: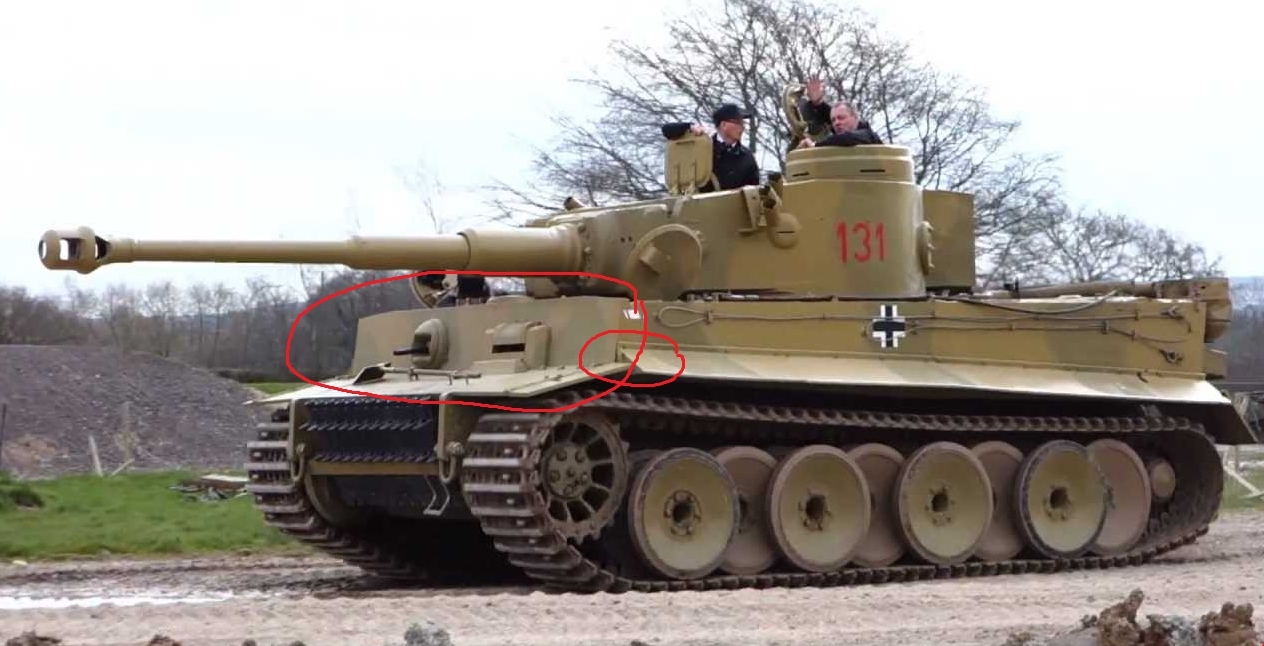 Thanks!