Wasn't sure which forum to post this in, since the presentation gets a little broad (especially the last 10 minutes), but figured this might spark a good discussion on any number of production principles. Gamespot was cool enough to livestream my GDC presentation, and give a Youtube link:
[ame]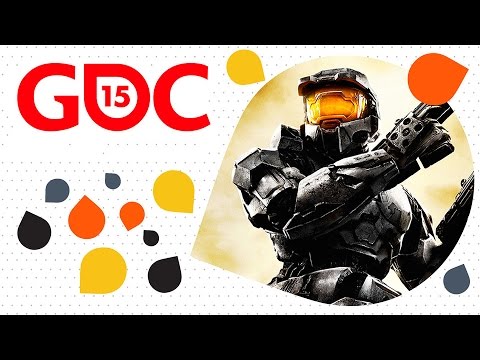 Edit: added the slides here for no video peeps:
http://www.slideshare.net/MichaelPavlovich/gdc15-michael-pavlovichupload
In the last few day's since GDC we've streamlined the process even more (very close to a Designer > Painter Polish, skipping Player entirely for example); always pushing for speed and artist-friendly when and where we can.
Anyway, if you have any questions or want to see any renders I can certainly provide those, and like I say in the video I'll be working on my LOTRExtended edition version of this presentation in a bit. At the very least I hope it's a somewhat entertaining look into the life of a development artist.