hi,
is the following a known bug in zbrush layers? achieved by toggling in and out of record mode about 50 times. artifacts do show up a lot earlier though:

btw. that's Z4R6 Windows, latest available update installed.
and this is how it applies to layers used to create head variations...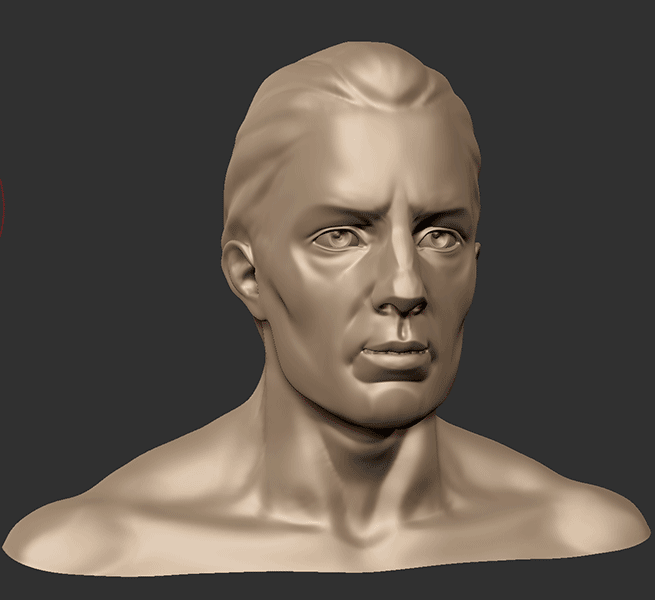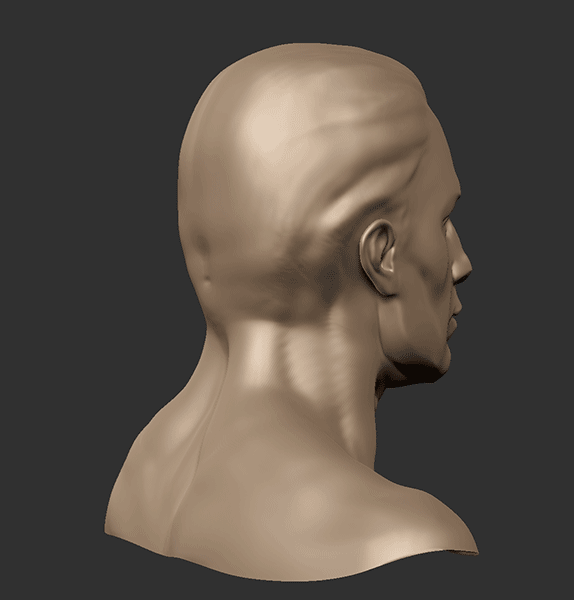 a tiny bit destructive for my liking.
fixes and workarounds appreciated.