As a working artist in the VFX/Game Industry; I was sharing with a friend a piece of work that had been produced by an AI from a Youtube video and he as a working modeler became concerned seeing huge part and swathes of his work being automated; specifically as an artist in smaller mobile/independant studio.
The video in question; he's done a lot of textures works on mobile games.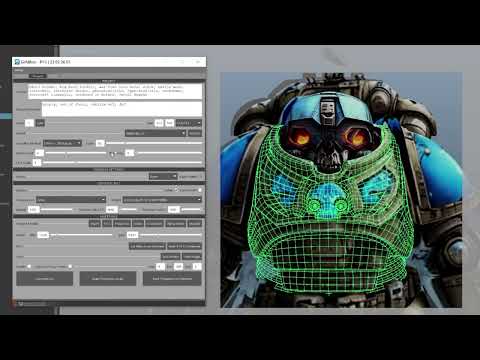 https://www.youtube.com/watch?v=1VHCIKMrWHk
However I did remark to him that the finished result that the AI Gave was akin to a Baked Out image from which it became very difficult to make minute detail and change since you had to deal with a finished image you could only paint-over on and not a file with sets of layers where you fine touch and tweak parts of it layer by layer, group by group. 
Edit; Decided to change thread's overal direction,